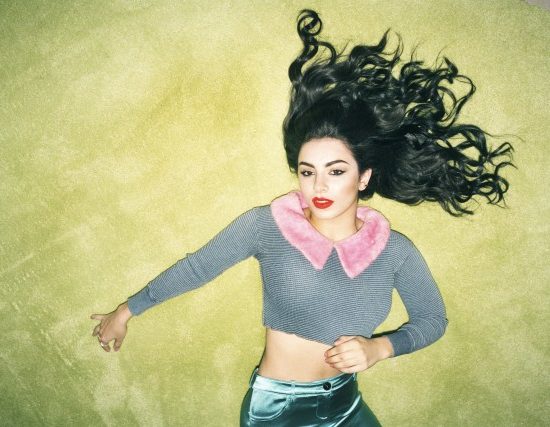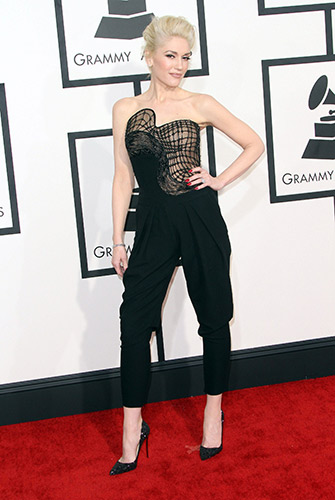 February 9, 2015
by Ashley - Flagler College
Music's biggest stars were honored at last night's Grammy Awards, and we're here to cover the red carpet fashion. Read on to see a few of the most memorable looks of the night. Top 5 Best-Dressed In no particular order, here are my picks...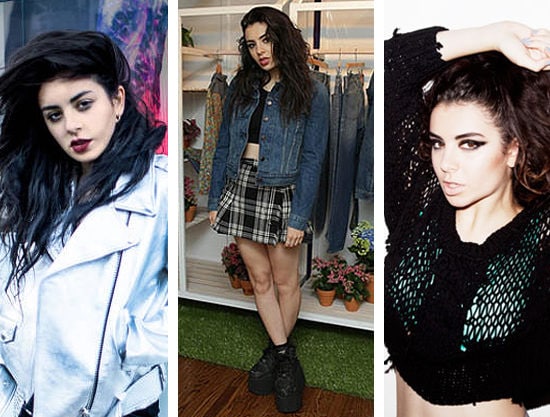 November 6, 2014
by Ashlyn - Western Washington University
Women in Music features female artists who are either up-and-coming in the music world or are already taking over the industry. Not only is their music hype-worthy, but their personal style is something to admire as well. These successful women are definitely worth watching! Photos...