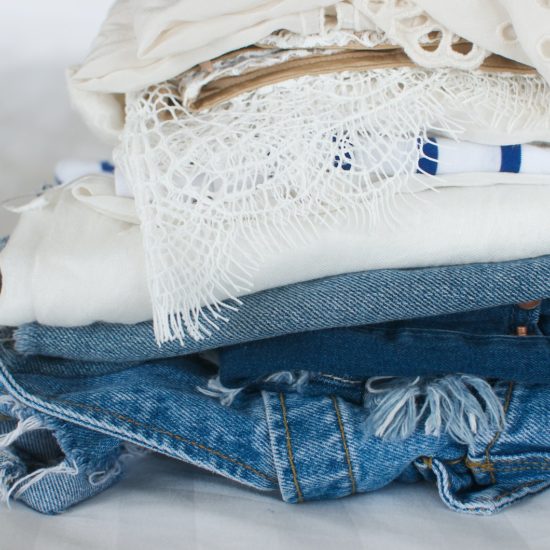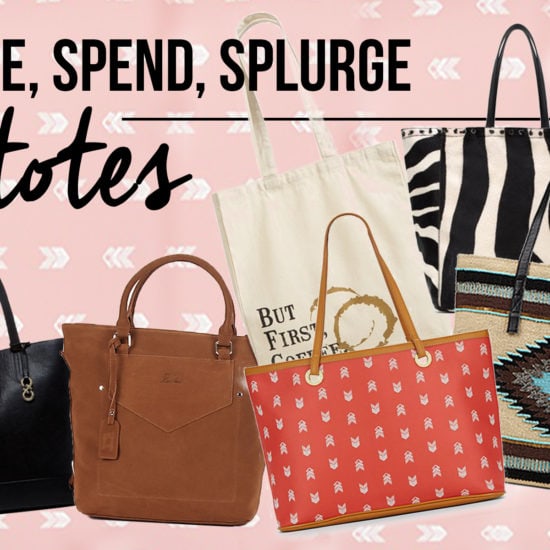 October 11, 2015
by Molly - Drake University
They carry our lipstick, laptops, chargers, hair accessories, ticket stubs, tissues, combs, hand sanitizer, and more. Forget diamonds; totes are a girl's best friend.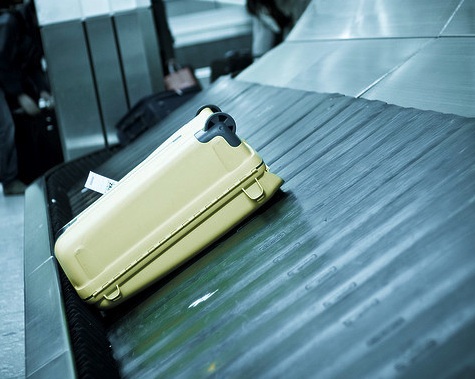 June 17, 2011
by Shannon - DeSales University
(Photo Credit) So far in this series, I've talked about the elements of your perfect travel outfit and given tips on how to pack your suitcase. This week, it's all about your carry-on. Unlike traveling by bus or by car, when you fly, you...