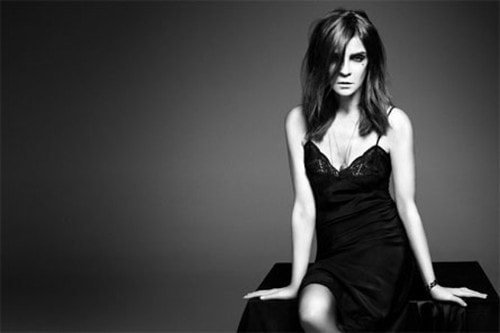 September 17, 2015
by Alexa - NYU
From model to writer to editor-in-chief, Carine has this fashion thing down.
May 11, 2010
by Elizabeth - University of Missouri
Celebrity style is awesome- usually, these beauties have all the money and resources in the world their disposal to create stunning red carpet looks. However, what they wear is often based off the styles chosen by even more powerful women- magazine editors. Specifically, Vogue...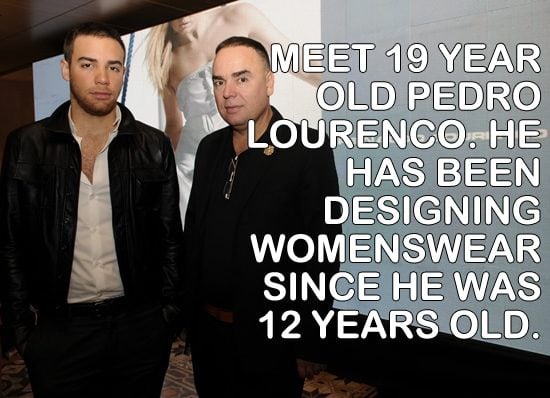 March 8, 2010
by Tiara - NYU
Photo Credit At the age of 19, most of us are in our sophomore year of college, maybe living in our first apartment, and probably struggling to pass calculus. Instead of studying derivatives, 19 year old Pedro Lourenco, who debuted his Fall 2010 collection on...