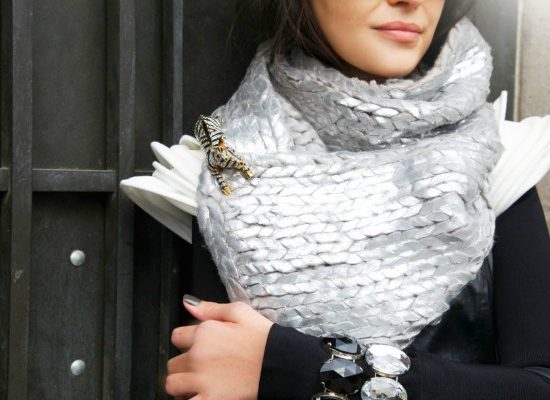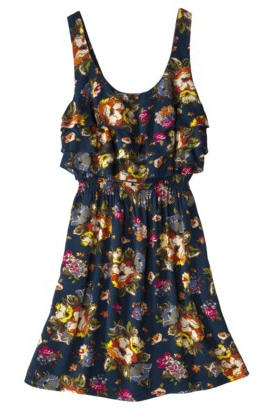 August 13, 2012
by Ashley - Flagler College
We definitely have fall fashion on the brain here at CF, and this week's Fabulous Find is the perfect piece to rock on campus all season long: a floral print dress from the ever-fashionable Target. This sleeveless dress comes in a dark floral print — which is perfect...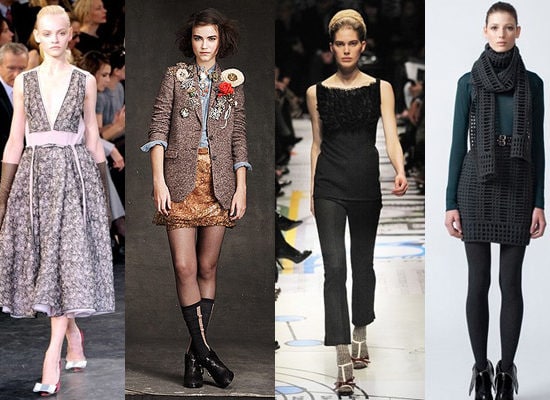 August 27, 2010
by Charlotte - University of Birmingham
For most people, the end of August means enjoying the last weeks of summer, trying to wear those short-shorts a few more times before their tan wears off, and dreading the chunky knits and layers that arrive come November. But for those of us...