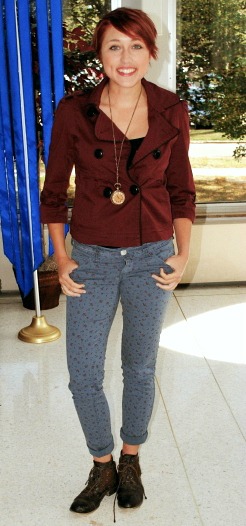 November 2, 2013
by Emily - Mount Mary University
Now that we are well into the semester, fall is finally here, and the changing of seasons typically results in a sea of yoga pants and hoodies. While it may be easy to throw on sweats for an early morning class, it's always best...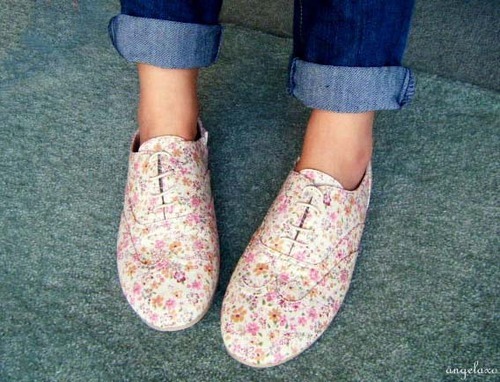 October 14, 2010
by Liza - University of Minnesota
Photo Credit Ultra-trendy oxfords have been seen on the feet of super-stylish celebrities for the past few seasons. But now it seems the footwear has jumped to the mainstream – it's now the latest trend on college campuses. Stylish girls at schools across the...