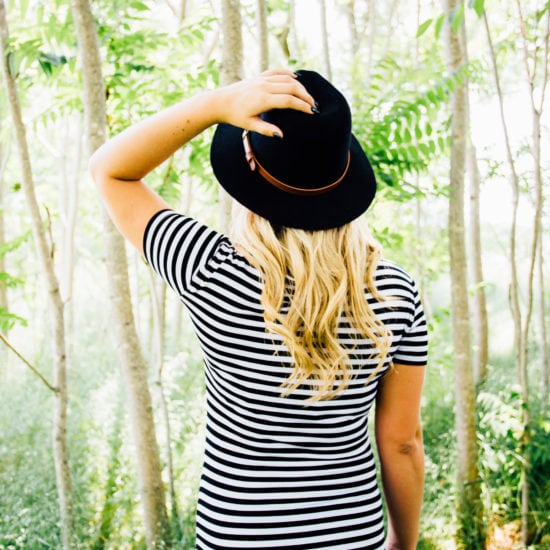 June 24, 2012
by Ashley - Flagler College
When you think of a fashion icon from the past, who is the first person that comes to mind? Marilyn Monroe? Audrey Hepburn? Edie Sedgwick, perhaps? While all three of those women have enviable styles that we absolutely love, there are so many other fashionable women that have graced the history pages.This biweekly column...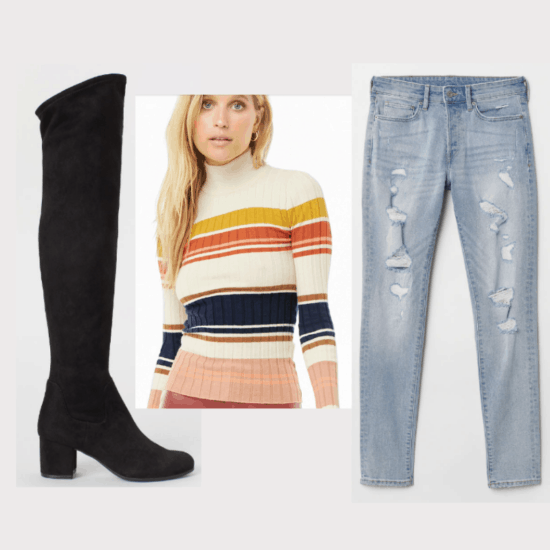 October 30, 2010
by Charlotte - University of Birmingham
Stripes can be intimidating. They're bold, they're brazen and they can be a little difficult to wear. Some people fear that horizontal stripes make you look wider (totally not true!!) and they can be a little too bold for the wallflowers among us. So...