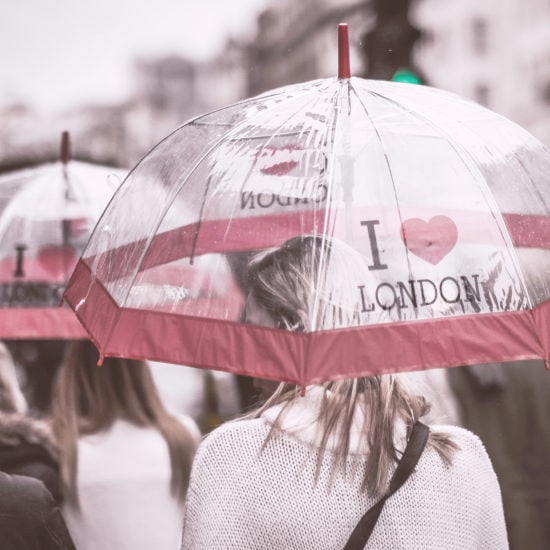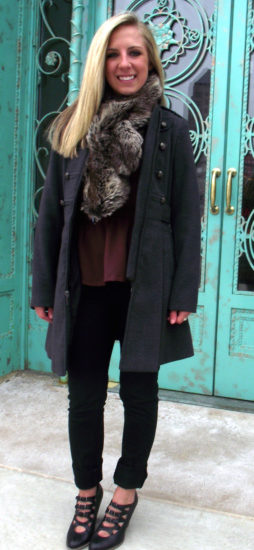 March 30, 2011
by Karis - Loyola University, Chicago
Here in Chicago, March unfortunately still means cold weather. But there are ways to punch up a more traditional outfit, even when you have to dress for temperatures in the mid-40s. Ashley's look shows that unique accessories can make a pulled-together outfit pop, and keep...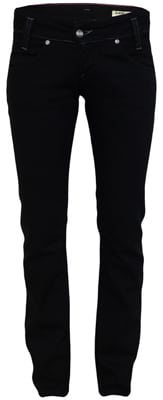 January 26, 2010
by Sarah - Binghamton University
Black jeans are one of my favorite items. They can function in a similar way to black leggings (aka, they go with everything) but they give you a more polished look. They can be dressed up, dressed down, worn with heels or worn with...