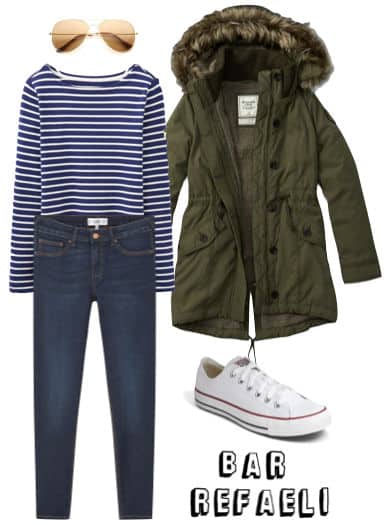 January 9, 2017
by Demi - University of Maryland
Style white sneakers three different ways with inspo from Lucy Hale, Margot Robbie, and Bar Refaeli.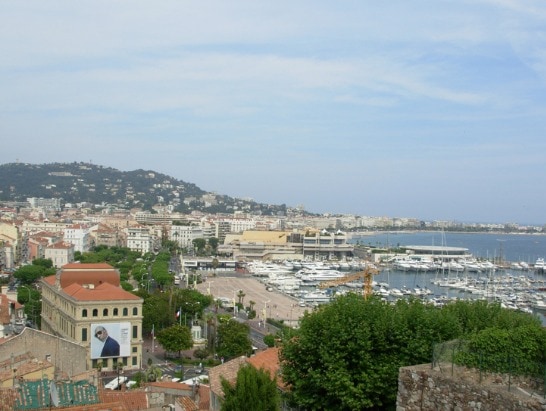 June 4, 2011
by Carrie - Boston College
Photo Credit It would be easy to mistake the Cannes Film Festival for a fashion event. With celebrities and models running around from party to party sporting one enviable ensemble after the other, it sometimes seems like Lincoln Center is simply transported to the...