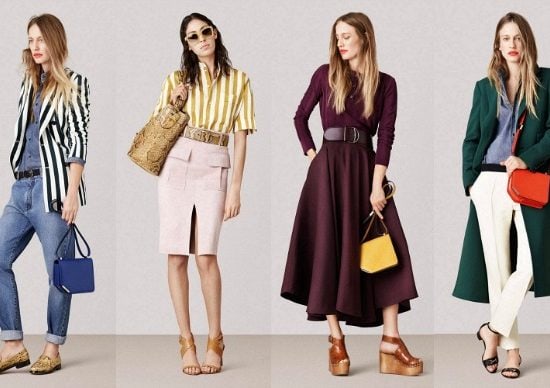 June 10, 2015
by Lourdes - UCLA
Discover Bally's newest spring collection, along with ways to get a designer look for less.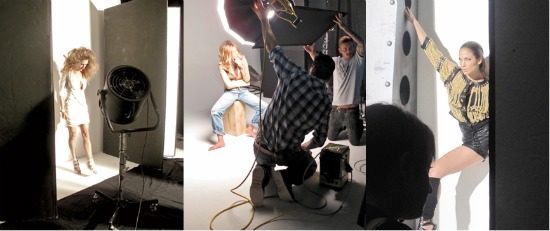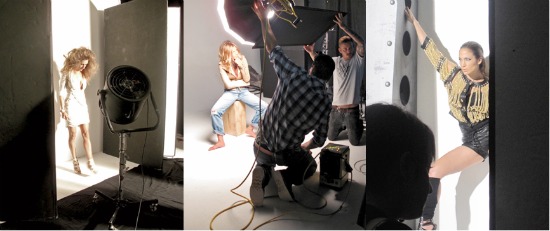 June 30, 2011
by Carrie - Boston College
Photo Credit With each new season, designers unveil their freshest creations and we drool over every beautiful piece on the models that walk the runways. Yet, as much as I love the anticipation of the fashion shows, it's actually the ad campaigns that excite...