April 7, 2015
by Sarah - Penn State
Or, what I thought about not washing my hair for four weeks.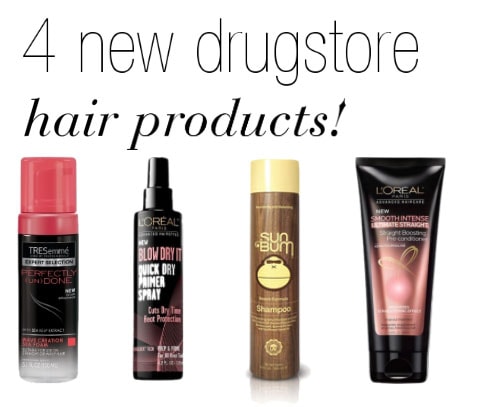 November 15, 2014
by Amy - St. Lawrence University
Photo Credit When it comes to space in a dorm or apartment, they all have one thing in common: not enough of it. With out-of-season clothes, extra sheets, and kitchen supplies, it's no surprise that most closets and underbed areas are already overflowing. Cleaning products...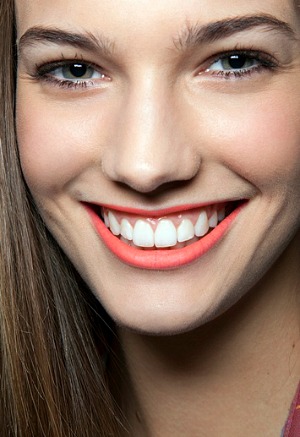 September 3, 2013
by Jessica - University of Illinois
Disclaimer: As with any DIY beauty remedy, these recipes can carry risks. Any DIY remedy should be used sparingly and never as a substitute for proper dental care. Please consult with a dentist before adding anything new to your dental care routine. Photo: ELLE...