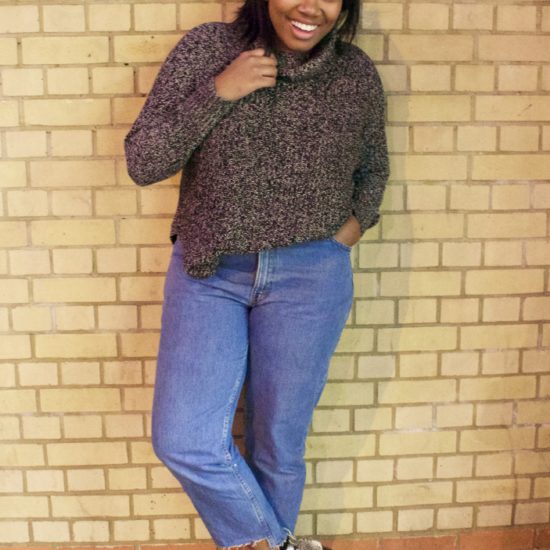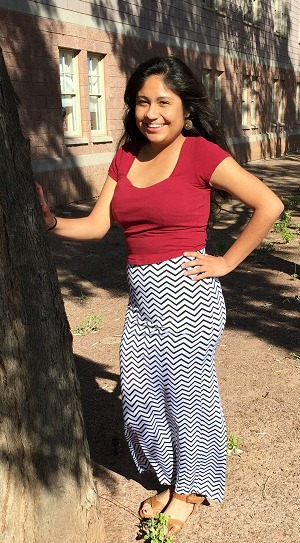 March 7, 2015
by June - Arizona State University
After a couple of windy and unexpectedly rainy days over here in the Arizona desert, the world finally blessed us with some beautiful sunshine. (I apologize to all of you suffering on the East Coast. Your time will come, I promise.) I spotted ASU...
May 31, 2014
by Allison - Pratt Institute
May is coming to an end and many students are home for break, including Karla, who attends Arizona State University. I spotted Karla looking cool (despite the rising temperatures!) and ready to celebrate the season in a floral romper and cut-out oxfords. Karla 101...