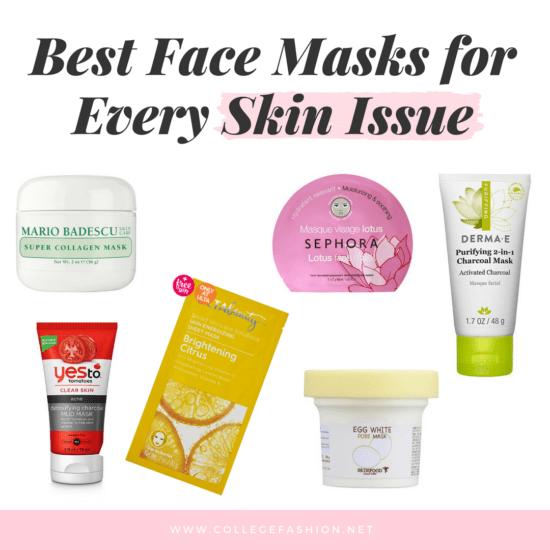 August 10, 2017
by Taylor - SUNY Oneonta
Sharing the best masks that actually work, plus which ingredients to look for.
April 7, 2009
by Zephyr - CF Editor
Even though most of us are under the age of 25, that's no reason not to think about anti-aging now. Take a look at all these beautiful women who look amazing at age 40 and above – Demi Moore, Kim Cattrall, Sarah Jessica Parker,...