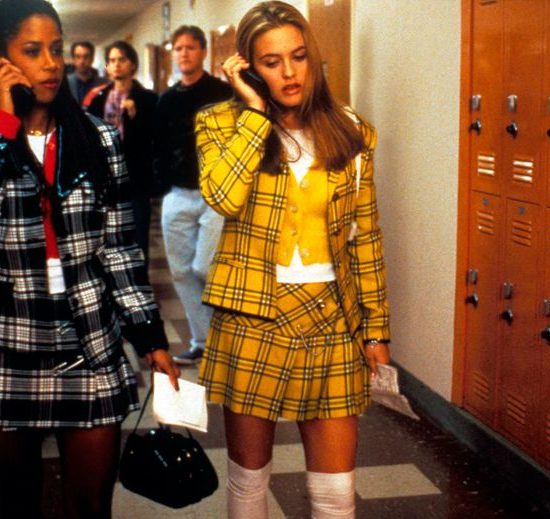 January 13, 2019
by Ashley - Flagler College
Okay, so you're probably going, "Is this like a Noxzema commercial or what?"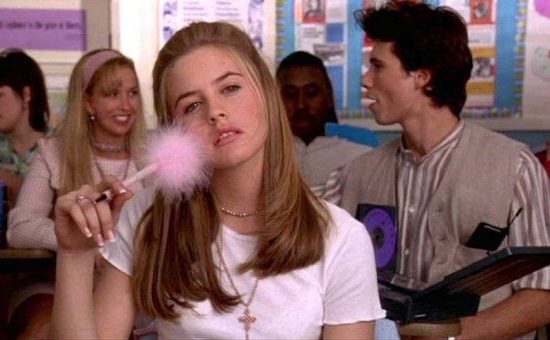 September 25, 2010
by Erica - Kent State
"Don't be cruel: Vegan fashion is no longer an oxymoron. You can dress compassionately — and look stylish." — Debbi K. Kickham, The Boston Globe Hollywood starlets have major clout in the fashion world. If Kate Moss wears skinny jeans, the people wear skinny...