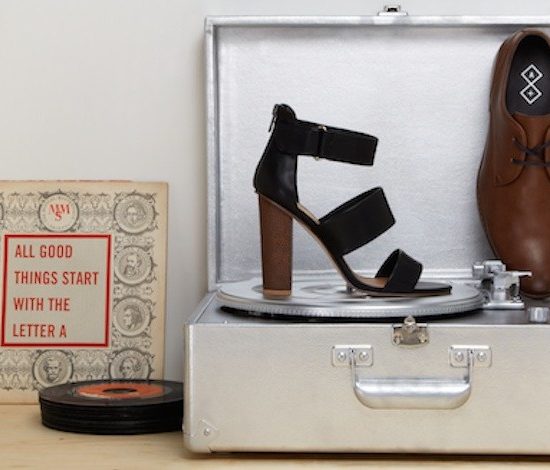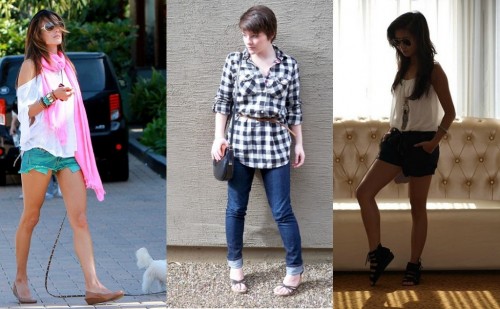 August 9, 2011
by Caitlyn - FIDM
Alessandra Ambrosio rocking mini-wedges (left) and two stellar street style looks. Photo Credits: 1, 2, 3 The acceptable height for shoes has varied drastically over this past year. Stilettos and sky-high platforms have been in style for ages now, but the mid-range heights of...

August 6, 2009
by Zephyr - CF Editor
Continuing CF's Ultimate Back to School Shopping List, today we're going to talk cute tops for daytime. In yesterday's article, Top Trends for Fall 2009, we went over the hottest trends you'll be seeing in stores when it comes to tops. Today the focus...