I was never that into jewelry until recently. These days, I constantly think about how every single piece will look with my favorite outfits!
Liza recently wrote this great post about must-have jewelry every college girl should own, and I thought I would add to that by showing you guys some great vintage (or vintage-inspired) jewelry. This will include brooches, necklaces, and rings, my three favorite types!
Now on to the jewels!
Beautiful Brooches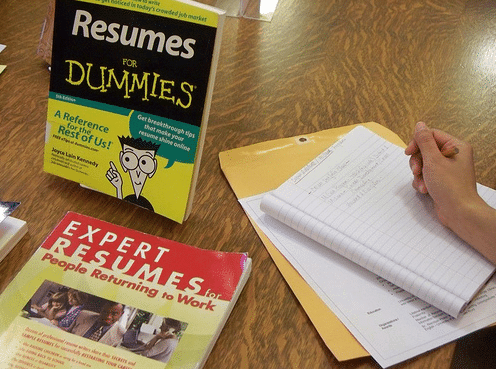 Product Information: Elizabeth Cameo Brooch, 1928. Floral Dark Gray Pearl Brooch, Fantasy Jewelry Box. Heart Brooch – Butler and Wilson.
I love brooches! Inspired by girls I've seen around campus, I can't wait to find the perfect brooch and pin it to my scarf in the winter – how chic is that!? It keeps your scarf perfectly positioned and gives any outfit some much-needed sparkle. I love how interesting cameo brooches are, but they can be impractical for some outfits – the heart brooch is definitely my favorite, as I can see it going with lots of things!
Brooches are easy to find in vintage stores and a lot of fun to sort through! Always pick ones that don't appear to be missing pieces (jewels, etc.) and that don't have broken pins – and when you get them home, give them a gentle cleaning just in case!
Lovely Necklaces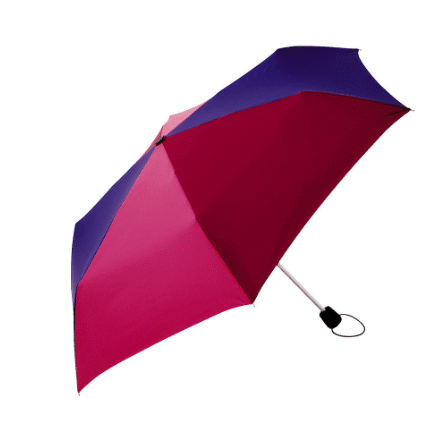 Product Information: Freshly Picked Clock Necklace, Modcloth. Green Statement Necklace, 1928. Owl Blue Eyes Necklace, Modcloth.
.
Confession: I love owl necklaces!
I own three already and I just could not resist showing you guys this owl necklace from Modcloth. Perhaps a little impractical, but I think it would look great with a plain white tee shirt, some fabulous skinny jeans, and your best boyfriend blazer! All three of these necklaces definitely make a statement, but I love how vintage and fun they are. You can find tons of owl necklaces in vintage stores, as well as a lot of costume jewelry similar to the green necklace!
Ravishing Rings
Product Information: Fossil Stackable Rose Ring Set, Dillards. Stylin' Stag Ring, Modcloth. Black and Gold Ring, H&M.
Rings can be such a great addition to an outfit – they can be subtle in the big picture of the outfit, but are one of the beautiful little details that give you true style!
These three rings are just a selection of my favorites I found while searching – there are a lot of cool vintage-inspired rings out there now, but you can find very similar pieces in vintage stores for dead cheap. As with anything vintage, you just have be willing to sort through a lot of other stuff!
What do you think?
So, what do you think? Do you like to buy jewelry from vintage stores – if so what kinds? And what do you think of these pieces – what would you wear them with? Let me know in the comments!