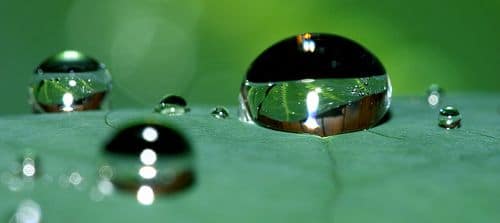 So now that we've got your vegan shoe-needs covered with Beyond Skin (see part I), for part II of our veggie-friendly clothing series, let me introduce you to one of my favorite brands for eco-conscious basics: Alternative Apparel.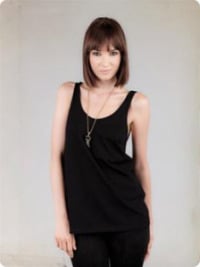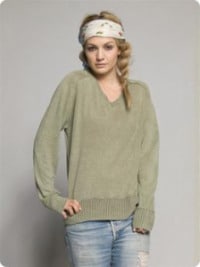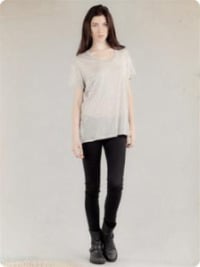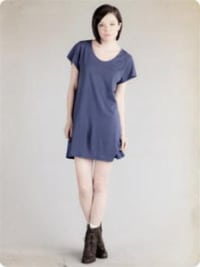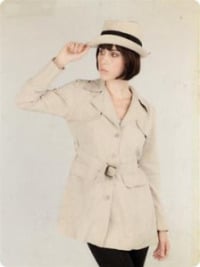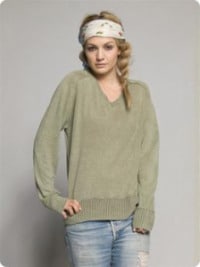 About Alternative Apparel
Alternative Apparel is basically the friendly, spandex-less, girl-next-door version of American Apparel, which is another great humane brand.
If you're looking for the perfect soft, lived-in basics of your dreams, Alternative Apparel is the place to go. While they are a bit pricey, there are several websites which offer discounted Alternative Apparel products such as Got Apparel or Top Dog Shirts that will save you some money.
Alternative Apparel began in 1995 with one man on a mission to create the perfect t-shirt. Founder Greg Alterman managed to do just that. Since then, Alternative Apparel has become a complete line of ready-to-wear clothing and accessories that is sold everywhere from the U.S. to Japan.
Why Alternative Apparel is Awesome
Great Quality– The fit and drape of the clothes is fantastic. In addition, the material is so soft! Their slummy tee dresses are among my go-to basics.
Humane manufacturing– Alternative Apparel does not use forced or child labor. All of their employees work in a safe environment, are paid at least minimum wage and given legally mandated benefits. You have got to love a company that's good to the little people – many popular clothing manufacturers are not so kind.
Home Grown– 25% of Alternative Apparel's products are made in the U.S., compared to the industry average of less than 10%.
Earth-friendly fabric– The company uses only low impact dyes, organic cotton, and polyester made from recycled plastic bottles. So their products are as soft on the environment as they are on your skin.
So what do you think?
Do you like Alternative Apparel? Is it worth the higher price tag to buy organic clothing? Do you have a favorite vegan brand? Give a shout out in the comments!