October, as Breast Cancer Awareness month, is the best time of year to be a pink lover. It seems like every product under the sun is pink and is donating something to a cancer research center. However, it's tough to tell if these companies are just jumping on the bandwagon or are really trying to make a contribution to stop 1 in every 8 women from having to deal with such a terrible disease.
I've scoured the web to find the very best ways for you to get glam and make a philanthropic statement. Here are some of the best ones:
1. Michael Kors' Key To The Cure Tee at Saks.com, $40 (over $30 from each sale goes to local women's cancer charities, and an added bonus is that starting on the 15th, Saks will donate 2% of this weekend's total sales to local and national women's charities! So buy this in two days!!)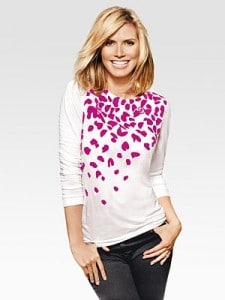 2. Clinique Dramatically Different Moisturizing Lotion, $35, or trio of Long Lasting Glosswear Key Chain, $18.50 ($10 from the purchase of either item goes to the Breast Cancer Research Foundation)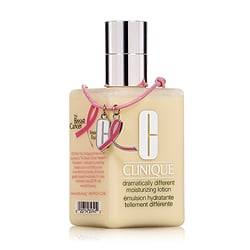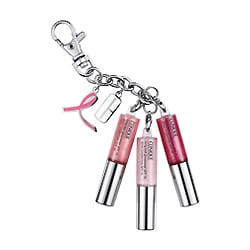 3. Avon Crusade Tote, $10 (100% of the net profits–$6.22–will go directly to the Avon Breast Cancer Crusade)
4. Philosophy Shower for the Cure Shower Gel, $20 (all proceeds go to the Women's Cancer Research Fund)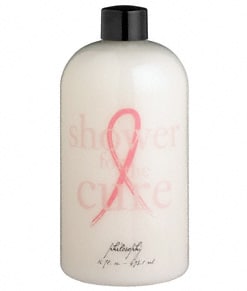 5. Ann Taylor Loft Breast Cancer Ribbon Bracelet, $24.50, ($5 from each sale goes to the Breast Cancer Research Foundation)
6. Estee Lauder Pink Ribbon Lip Design Collection, $22 (Estee Lauder will make a $500,000 donation to the Breast Cancer Research Foundation, supported by money from the sales of this collection of products)
7. OPI Pink of Hearts Nail Polish, $7.50 (OPI will make a $25,000 donation to Susan G. Komen for the Cure and a $5,000 to the Canadian organization Rethink Breast Cancer)
These are my favorites–what are yours? Have you heard of other products that make large donations to support breast cancer research? Have you bought any of these products? Tell us in the comments!