To complement The CF Guide to Stylish Rain Boots, over the next few weeks I will be writing about stylish rainy day outfits and stylish alternatives to UGG boots. See, I've struggled with the idea of cold weather fashion for months — after deciding to attend school in New York City in April, I knew that my California-suited wardrobe would need to be revamped.
Some family friends told me that UGG boots were a necessity for the cold weather — and to be honest, I do have a pair from freshman year of high school. Admittedly, despite the fashionista stigma against these boots, these are the comfiest and warmest pair of shoes I have ever owned. There is practicality behind these boots, and I would certainly take chunky boots over frostbitten toes any day.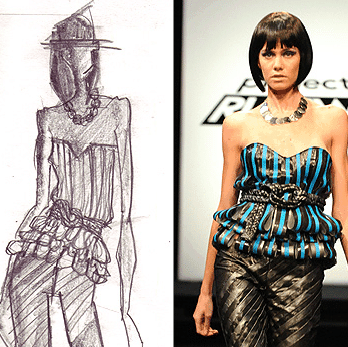 Photo Credit: 1
I also have a confession: I really want a pair of UGG Classic Metallic Boots in Pewter. I had to leave my UGG boots behind in California because I didn't have enough room in my suitcases, but I desperately crave a pair of boots with plush lining on those chilly lazy days when I head to the library in a cotton t-shirt and stirrup leggings. I also love shiny. Anything shiny.
But y'know, some of you cooler gals probably want something other than clunky UGG boots to keep your feet warm in the winter, so I've compiled a list of my favorite snow-friendly cold weather boots (at reasonable prices!) for you — not including those metallic UGGs.
5 Cold Weather UGG Alternatives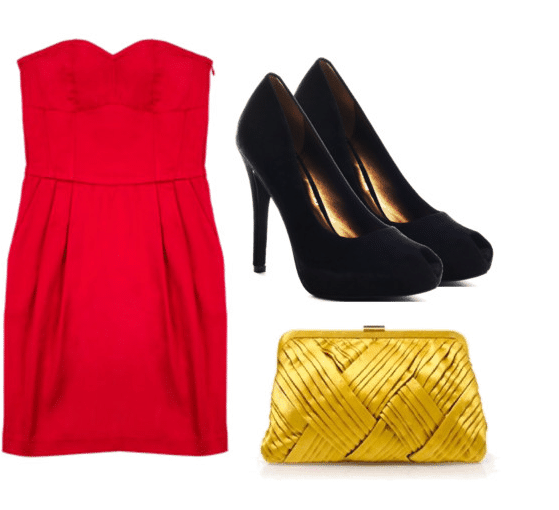 One can never go wrong with riding boots — especially when they this adorable pair from J.Crew! These boots are not only adorable but also waterproof, which is more than I can say about a pair of UGGs. They are also lined with soft and absorbent material, which means you should not have any trouble wearing these on cold, lazy winter mornings when comfort is key.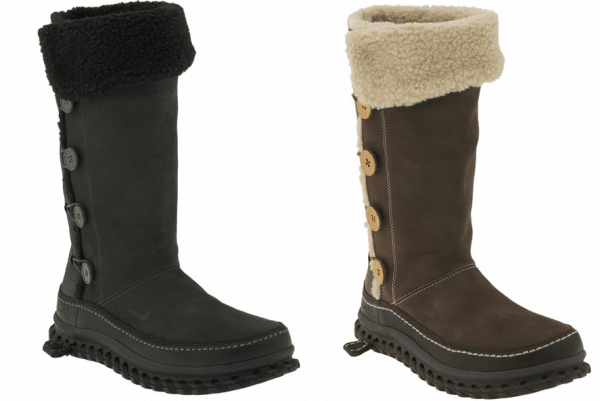 Really, you can't go wrong with a brand like Nike. If you miss the shearling lining on your pair of UGG boots, you will be happy to learn that these boots also have plush lining to keep your toes comfortable and warm. In addition to having great sole tread for those icy days, the button-and-loop closures create a rugged, outdoorsy look.
Juicy Couture Knee High Puffer Boots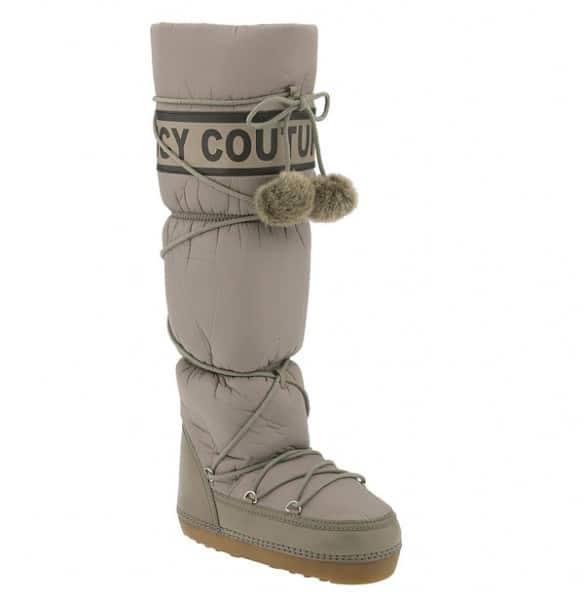 Ah yes, Juicy Couture — the college girl's staple brand. I like these boots (in spite of my hatred of flashy logos) because they are perfect if you want to have the "snow bunny" look. UGG boot haters might hate these puffy boots too, but I bet they'd work well in the snow!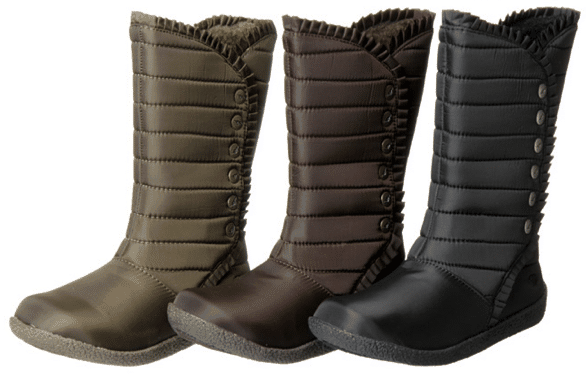 I adore the ruffled fringing on these boots — they're definitely very girlie looking with their satiny nylon finish and polished brass buttons. Additionally, these vegan-friendly boots (rejoice!) have faux shearling lining, so your feet can stay toasty in a cruelty-free manner.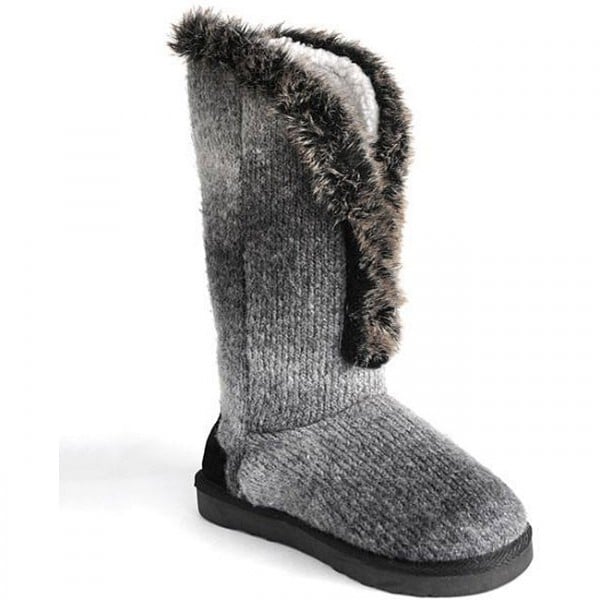 These knit faux fur boots are once again both warm and vegan-friendly. I love ombre on anything, and these boots look like something you'd throw on without a second thought — without looking like everyone else.
What about you?
What boots do you wear to combat the cold? Do you wear UGGs? What do you think of them?