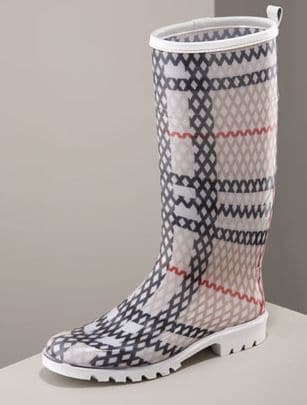 Throughout my years in California, I was able to evade the prospect of buying a pair of rain boots. Sure, it rained in December, but I wasn't ready to slip on a pair of rubber galoshes. However, I knew I would need a pair of rain boots once I moved to New York City — and now that I'm here, I'm so glad I have my pair of Burberry checkered rain boots to keep me dry in the wet and freezing cold (okay, I know it's only November, but it's freezing enough for me!).
Interestingly enough, many of my friends found the need to buy rain boots once they arrived on their college campuses — from my fellow friends here at Columbia University to my friends at University of California Berkeley. Many of them asked me for advice on where to purchase stylish rain boots and what shoes could work as rain boot alternatives.
While I originally despised rain boots, I've discovered them to be a practical necessity. After all, one always looks better in dry clothes than soaking wet clothes! Here are some fabulous rain boots that will keep you dry and stylish this season.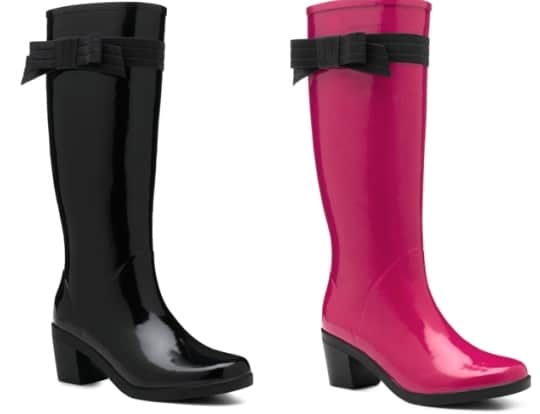 I recently tried on these boots at the Kate Spade SoHo store, and the two-inch heel does not add any discomfort at all! These dainty-looking but durable rain boots are completely waterproof (yes, including the ladylike ribbon) and are the perfect galoshes for the sky-high stiletto wearing crowd who can't bear to part with their heels for a day!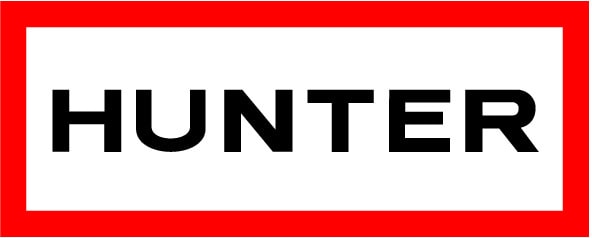 Available in a vast variety of colors, these boots are the classic rain galoshes for any college student looking for simple style and functionality! They have a cushioned footbed for extra support and a stylish buckle at the side. If you're not interested in bold embellishments and want something stylishly practical, these boots are the way to go.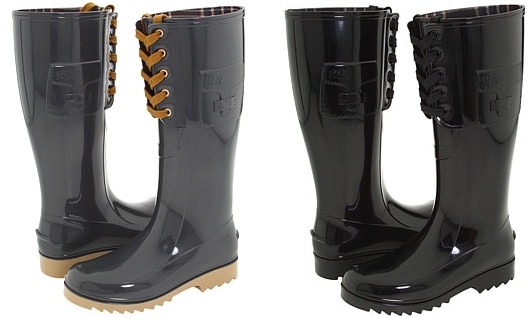 For the daring girl who wants to make a bold statement in the rain, these boots are perfect for adding a bit of hard edge to a dreary day. The laces spice up the rubber exterior — and the one-inch heel adds some height. Who says high fashion can't be functional too?
Available in dozens of fabulous prints (including a super-girlie Barbie 50th anniversary print!), these boots are also cheap enough that you could possibly purchase multiple pairs. Buy a variety of different prints to suit your different moods and outfits — whether you're looking for a classic houndstooth or a retro illustration, Target has you covered.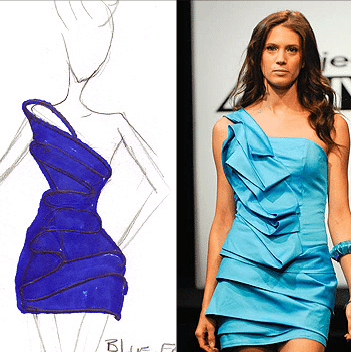 Yes, these riding boots are made of wool and rubber! If you're reluctant about wearing typical rain boots, rest assured that these boots, though they have rubber soles and are made to last through all weather conditions, do not look anything like galoshes at first glance. The tweed adds a worldly and sophisticated touch.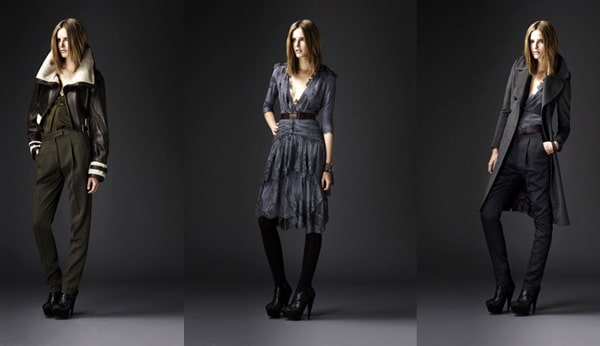 Whether you're interested in sharp lace-ups or the classic Burberry print, these rain boots have you covered (both literally and figuratively)! It seems that Burberry rain boots have become norm on college campuses — and it's not a surprise. After all, these boots are comfortable, classic, and perfect for a New England backdrop.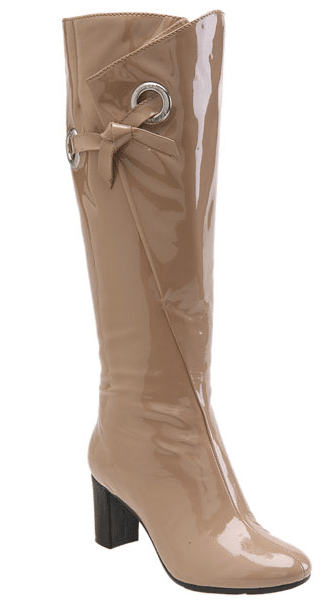 If the Kate Spade rain boots are too dainty for you, but you're still looking for a high-heeled rain boot, check out these taupe patent boots with stacked heels. They have an adjustable tie so you can have the perfect fit — and easily adjust them to your jeans underneath.
What do you think?
While shopping for my rain boots this past summer, I learned to buy rain boots a half-size to one full size bigger in order to allow for room when wearing warm wool socks in the winter. I guess I'm still getting used to wearing rain boots — but it's comforting to know that there are so many stylish options out there!
Do you wear rain boots? What do they look like?