I'm pretty sure that I must have been living under a rock to not have heard of the website I discovered today. In fact, I'm still having some trouble believing that it isn't a scam.
The 15 Dollar Store, an online retailer selling tops, jeans, dresses, shoes, handbags and more, ALL for $15 each… actually exists. It's like TJ Maxx or H&M but with online shopping! And yes, I did say DRESSES for $15 each! Incredible, I know.
Just like our old friend TJ Maxx, The 15 Dollar Store doesn't carry exclusively name-brand apparel, and some of the clothes are tacky to say the least. However, also like TJ Maxx, some higher end pieces are there for the taking so long as you're willing to search for them. The store is also great for trendy pieces and inexpensive basics.
A few of my favorite 15 Dollar Store finds: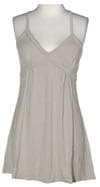 Chick by Nicky Hilton
Stretch Jersey Dress
Was $79 – NOW $15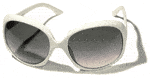 Hot Kiss
White Sunglasses
Were $35 – NOW $15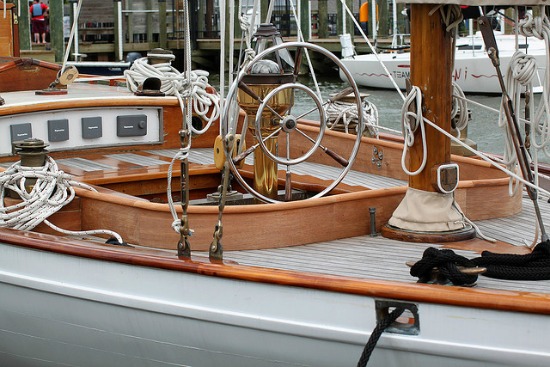 Details
Nautical Charm Necklace
Was $49 – NOW $15
What do you think? Are you going to shop at the 15 Dollar Store? Leave a comment!