This post may contain affiliate links, which means we may receive a commission if you purchase through our links. Please
read our full disclosure here
.
Hey ladies! Can you believe that Spring is already here? For those of us living on in the Northeast like me that might seem hard to believe. We're still getting cold windy days!
But rest assured ladies, warmer days are ahead and I've created the perfect list of spring shoes to keep you looking fabulous this season. Best part is they're all under $20! Yup. You can look fabulous without breaking the bank!
Check them out below:
Jala Espadrille Flat Sandals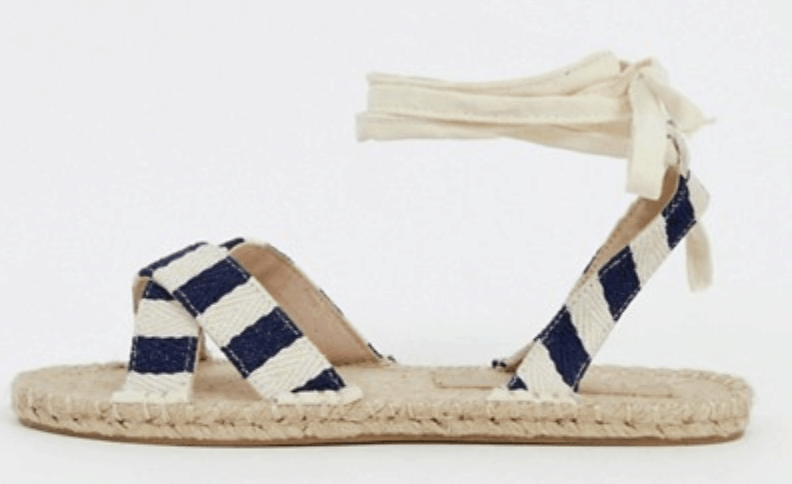 Product: Sandals – ASOS Design
These striped beauties will keep you looking fabulous all Spring and Summer long. They're comfortable and stylish and will go with everything. Plus, they're only $19!
Metallic Lace-up Sneakers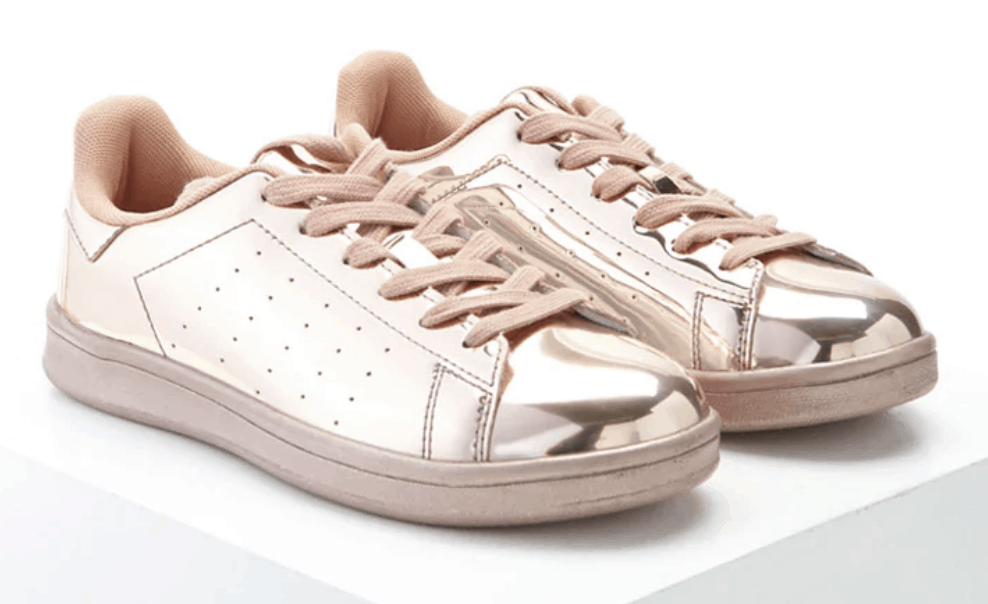 Product: Sneakers – Forever 21
Every girl could use a little more rose gold in her life. These sneakers shine just as bright as you and will make sure you look amazing all season long. You can get them now for only $13.95!
Lole Sandal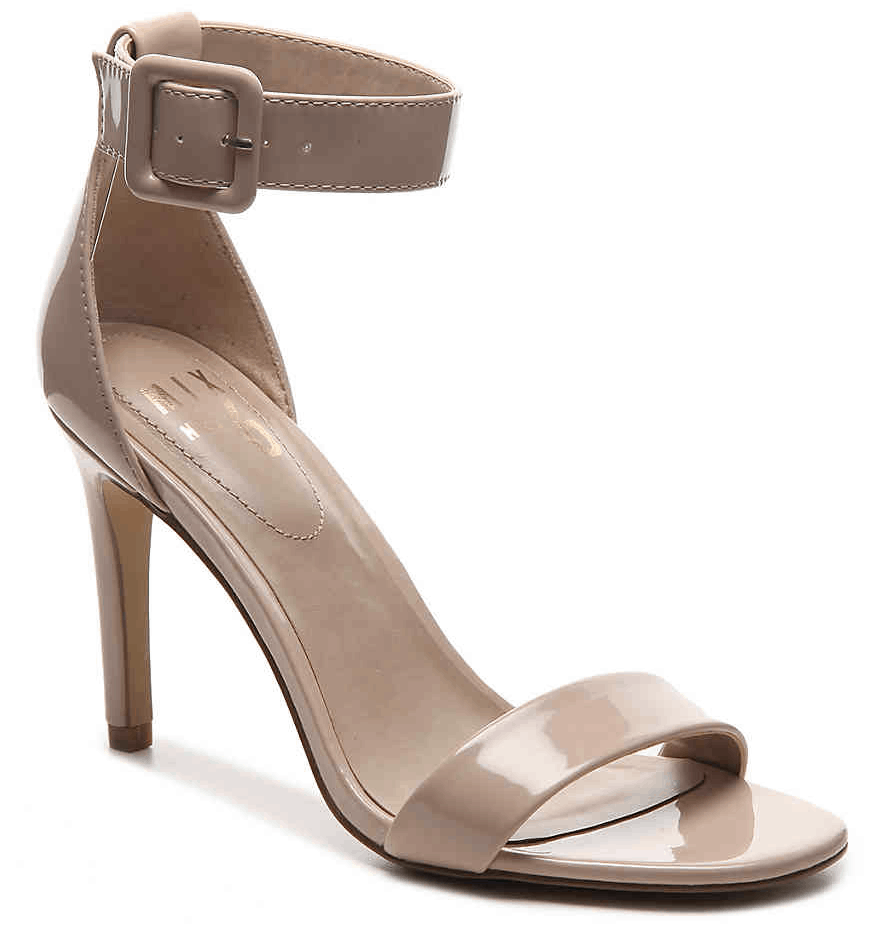 Product: Sandal – Mix No. 6 (DSW)
This elegant heeled sandal is classic and sophisticated. It works for every occasion whether it's your internship or drinks with friends. Plus the nude color is perfect. It can be yours for $19.98!
Larva Toe Cap Ballet Flats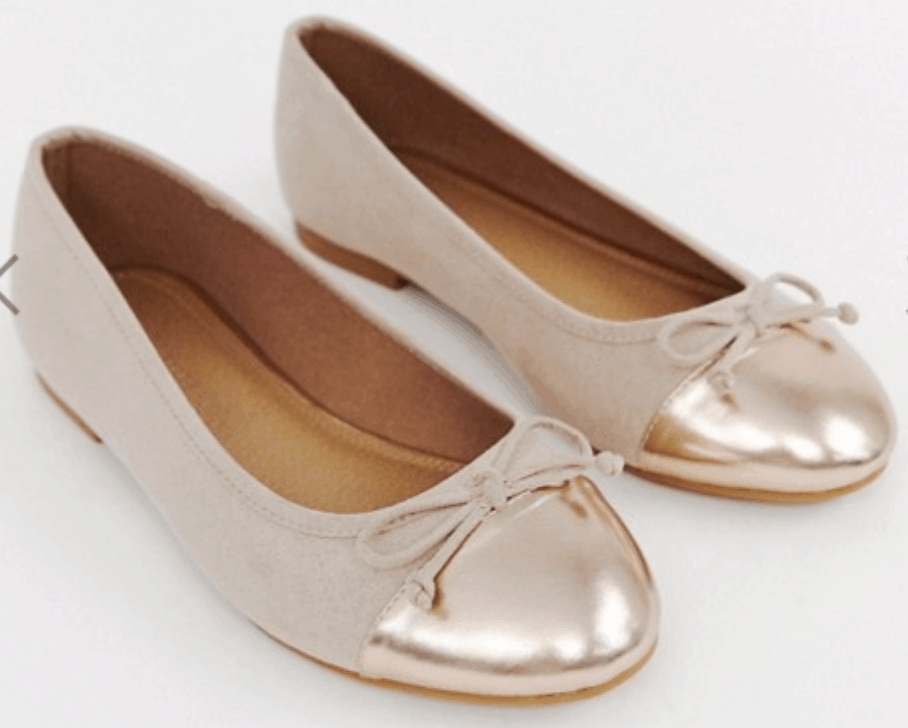 Products: Flats – ASOS
Ballet flats are a must, especially for every preppy girl. This pair is perfect to cover all your Spring needs. Guess what? It's only $19!
Denim Lucite Boots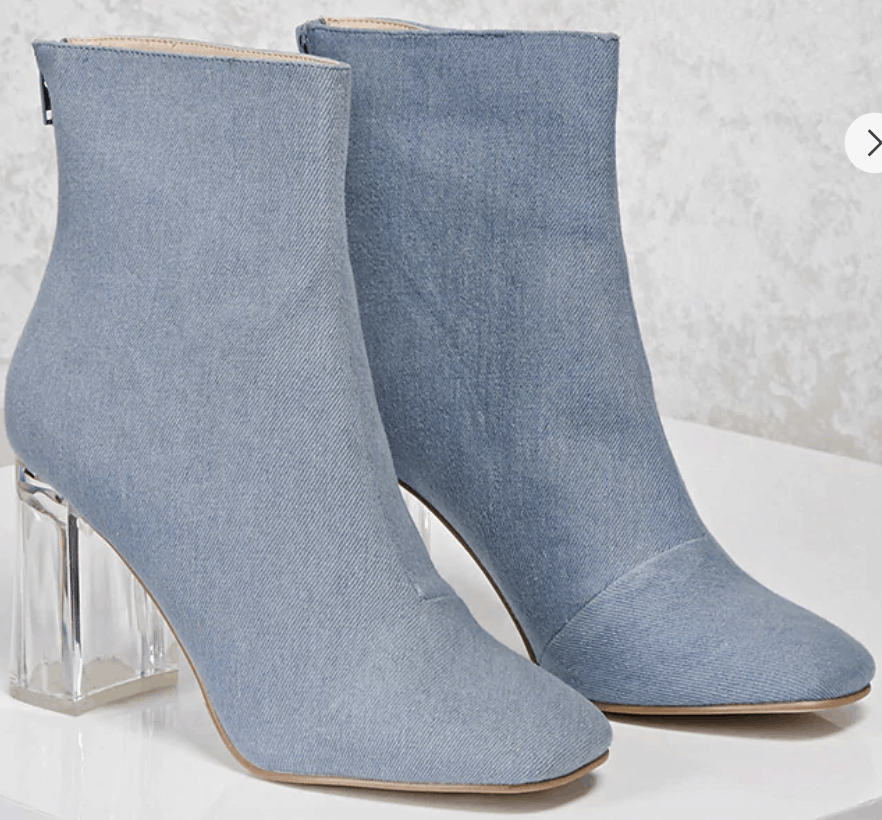 Product: Boots – Forever 21
Denim is ALWAYS in style and so are these boots. The classic fabric is amazing and the perspex heel adds a fun flair to the design. They're such a steal at only $10.47!
Dama Sandal


Product: Sandal – Billabong (Zappos)
Every girl needs a pair of flip flops as the warm weather approaches. This pair has gorgeous warm colors and a great striped design. Yours for only $17.96!
Dodger Sneakers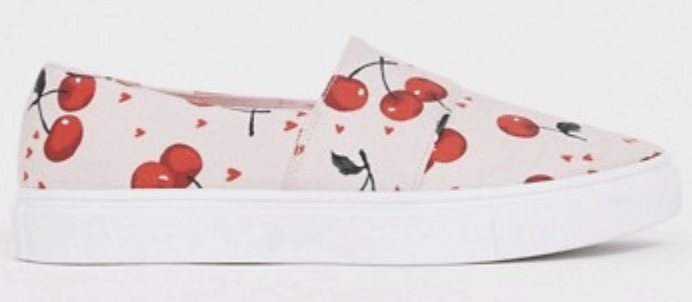 Products: Sneakers – ASOS Design
ASOS Design has such amazing footwear at a discounted price. I love these sneakers because of their comfortable design and fun cherry print. You can get them now for only $16!
VEDICCITY WEDGE SANDAL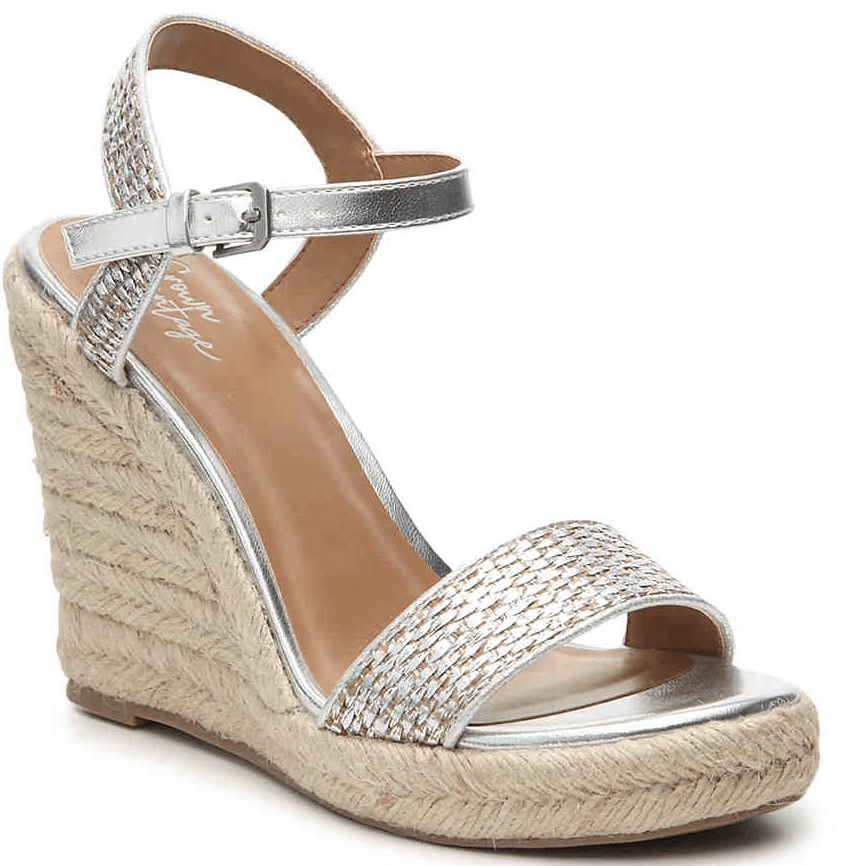 Products: Wedges – Crown Vintage (DSW)
As the warm weather approaches it's going to be wedge season. They're the comfiest heels and make sure you look great all Spring and Summer long. This pair is only $14.95!
What do you these Spring Shoes?
What are your favorite styles of Spring shoes? How do you feel about affordable footwear? Start the conversation below. We love hearing from our readers!