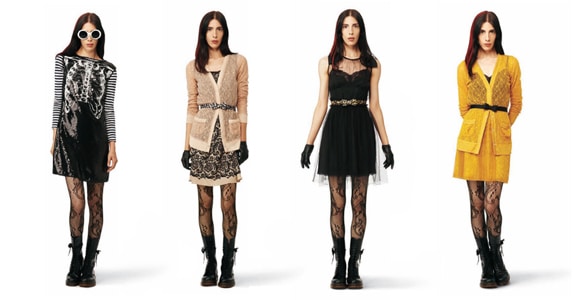 Rodarte for Target has finally arrived!
We've been talking about the much-anticipated collection for quite a while now (see the looks here), and it's finally here! The collection launches in Target stores across the US and on Target's website TODAY, December 20th!
I don't know about you, but I'm definitely planning to pick up at least a couple pieces. The dresses and cardigans are amazing! What about you? Are you going to be visiting a Target store (or at least browsing online) for some Rodarte?
Let us know if you end up getting anything from the collection and happy shopping!