The 2010 VMAs were held last Sunday to recognize the best music videos of the year and provide tons of talked-about live performances from some of the best artists. Of course, before the start of the show, the stars walked the red– er– white carpet to strut their stuff and showcase their hottest ensembles.
While Lady Gaga's meat dress received lots of hype from the media, I instead want to focus on three VMA red carpet looks that can easily be emulated by college students. So, here are three of my favorite ensembles from the 2010 VMAs and outfits that recreate the red carpet look for less.
All photos courtesy of MTV.
Emma Stone: Feminine Edge
My favorite look from the 2010 VMAs was this edgy ensemble worn by Emma Stone. She looked amazing in a leather dress, which gave off a tough yet sexy vibe. A variation on the leather mini trend, Emma's leather dress is a fashion-savvy choice for fall.
Outfit Inspired by Emma's VMA Look
Want to recreate Emma's look? Try a leather dress in a similar silhouette and add some sequined pumps for glamor and sparkle. Next, put on an oversized ring in a fun shape and add a purple clutch for a pop of color. If you want to emulate Emma's eye makeup, try a 2-in-1 product like the one below that mixes eyeliner and eyeshadow to create that ever-so-perfect smoky eye.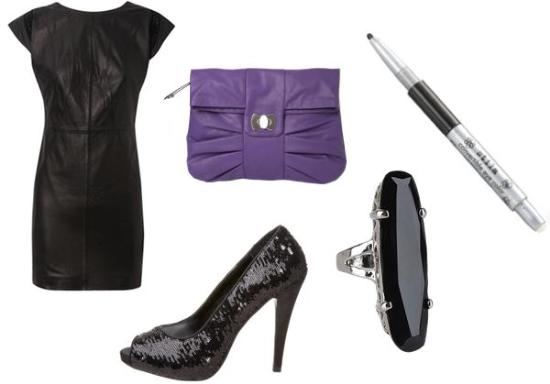 Product Information: Dress, Clutch, Pumps, Ring, Convertible Eye Color
Ashley Greene: Lace & Luxe

Black and white frocks were all over last week's VMA red carpet, but Ashley Greene's take on the look was my favorite: Her dress was simple yet chic and stood out from the rest. Her outfit is also a great example of how to wear an all-neutral ensemble and still look super-stylish.
Outfit Inspired by Ashley's VMA Look
Ashley's dress can easily be replicated by wearing a similar-looking lace top tucked into a simple white (or light gray) skirt. An intricately detailed cuff bracelet adds interest while a simple black clutch and pointy-toe pumps streamline the look. If you want to mimic Ashley's tan, try some bronzer for a sun-kissed glow without the UV rays.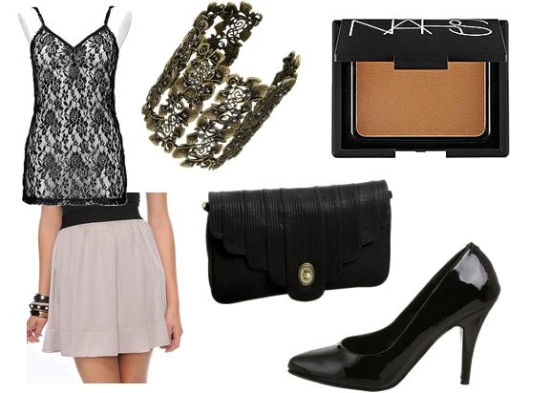 Product Information: Top, Skirt, Bracelet, Clutch, Pumps, Bronzer
Selena Gomez: Shimmering Metallics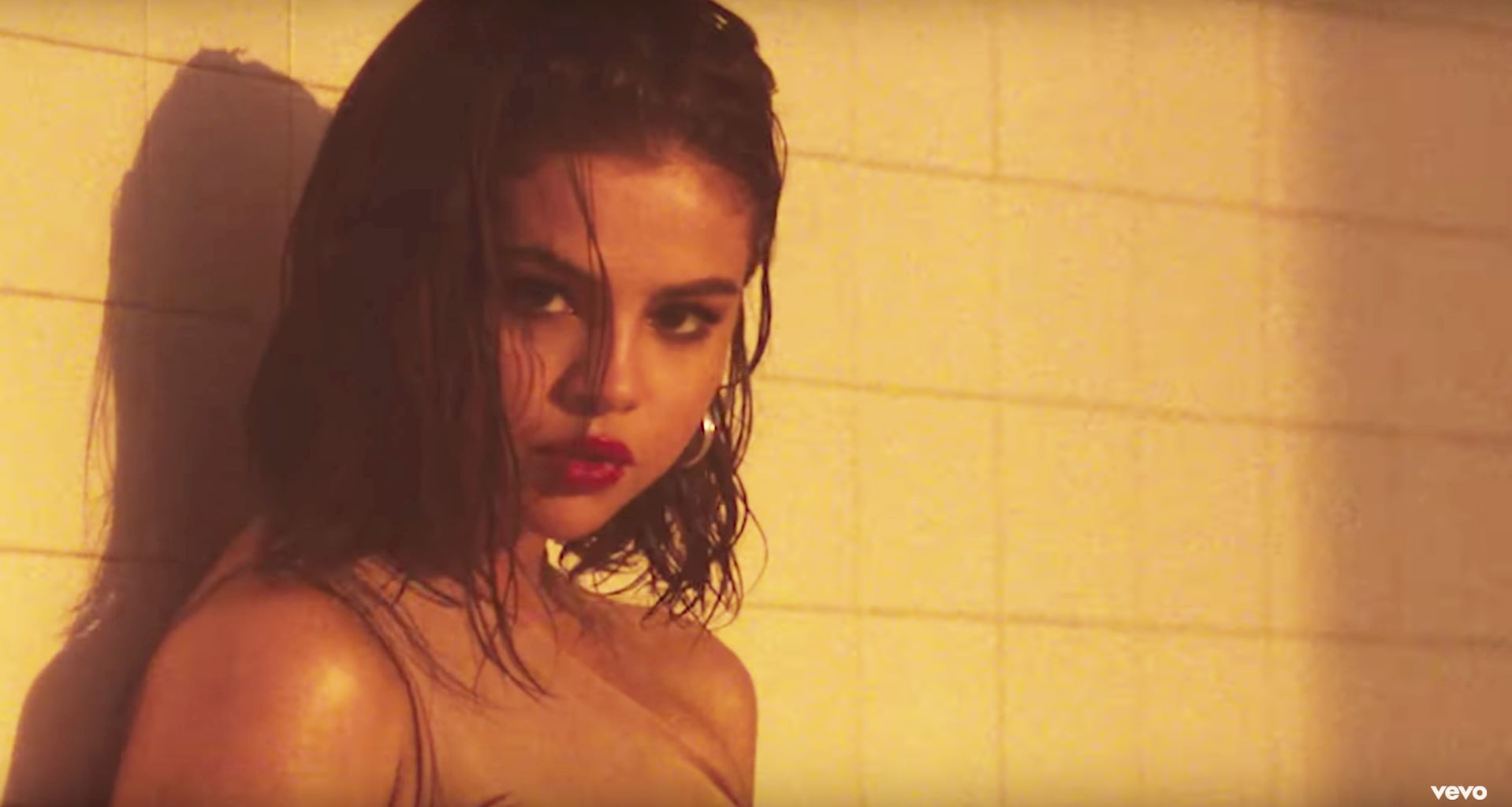 Did anyone else think that Selena Gomez looked absolutely smoking on the VMA red carpet this year? While she normally sticks to simple and classic outfits, this bold dress was an age-appropriate and fashionable choice for the young star.
Outfit Inspired by Selena's VMA Look
To capture this look, choose a silver dress with a similar bodice to the one Selena wore and some matching strappy sandals. Punch up the ensemble with some fun accessories like a bold cocktail ring, studded knuckle-ring and fun earrings that mimic the beading on the original dress. To mimic Selena's nude lip, try a neutral-colored gloss that will add just a hint of shine like the one pictured below.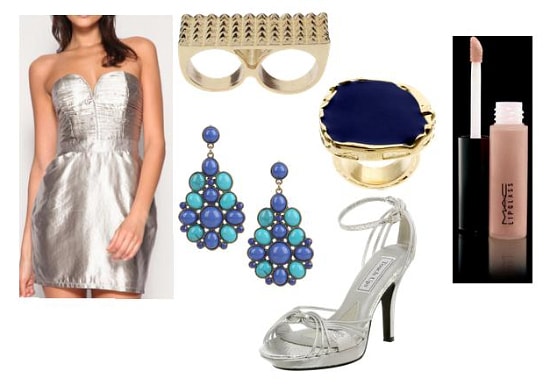 Product Information: Dress, Knuckle Ring, Cocktail Ring, Earrings, Sandals, Lipglass
What do you think?
Did you watch this year's VMAs? Which red carpet look was your favorite? What do you think of these outfit interpretations? Remember to leave a comment and let me know your thoughts!