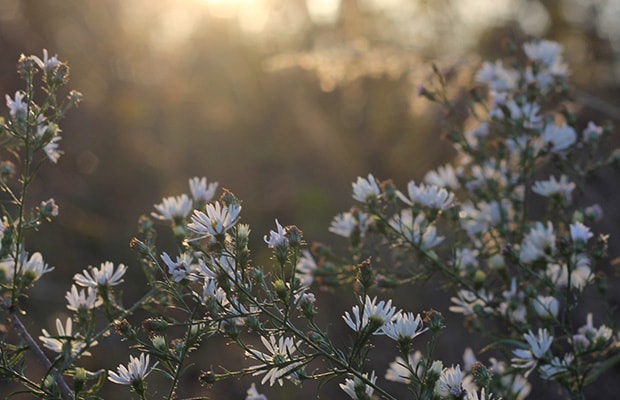 Even though spring is still more than a month away (52 days to be exact), clothing stores and magazines are already showcasing styles for the new season. Towards the end of winter, the fashion world gets excited to transition to spring outfits, and I'm right there with them.
As soon as it hits 55°, I've noticed people on campus switch to skirts or dresses to embrace the "warm" weather. Since the climate varies by city and everyone has personal temperature comforts, now is the time to prepare for spring. Here are three affordable outfits to keep you warm while you anxiously await springtime!
Chic Warmth – $88.78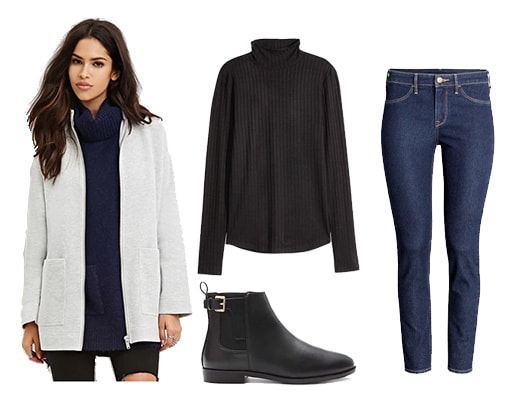 Products: Coat, Turtleneck, Boots, Jeans
As spring nears closer, keep an eye out for sales on coats that would otherwise be close to $100 on their own! Coats are the easiest way to stay warm in cold weather, and a simple structured coat will still look stylish if you save it for next winter. Pair it with a turtleneck sweater thick enough to keep you warm, but thin enough to wear on its own once the weather warms up. Plus, jeans and booties will stay fashionable well into the spring season!
Feminine Cool – $100.73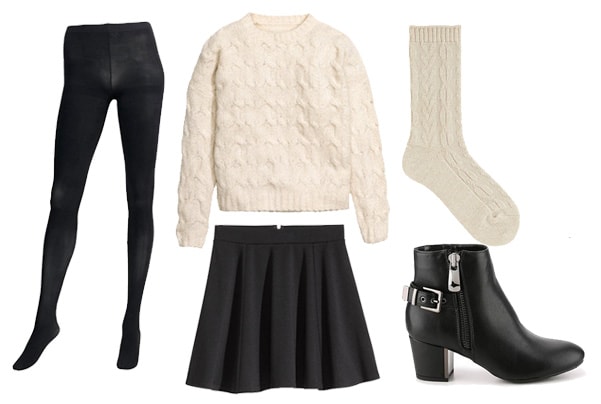 Products: Tights, Sweater, Skirt, Socks, Boots
If you love wearing skirts or dresses, it's definitely not impossible to wear them in cold weather!
For a warm skirt outfit, use tights like these, which are specially designed to keep your legs warm. Layering socks on top (just peeking out of your boots) not only looks cute, but adds an extra layer to keep your toes happy. (And you can remove either the tights or socks if you think you'll be warm enough without!) The cable-knit sweater has a fun texture to mix up the sleekness of the rest of the clothes, plus it's a simple fashion that will likely stay in style next year if you're just purchasing it now.
Anxious for Spring – $92.69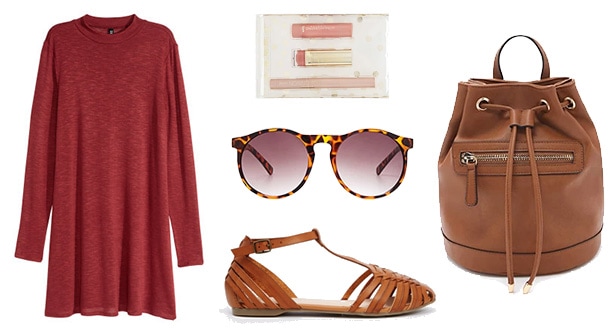 Products: Dress, Lip Set, Sunglasses, Sandals, Backpack
Stores are already stocking up on dresses and spring styles, so if you're excited to bust out the dresses, embrace it! This dress has long sleeves which makes a surprising difference in keeping you comfortable in cooler weather.
With dresses, a simple outfit makes it easier to express yourself with accessories while still having a low-maintenance outfit. These sandals are great transitional shoes — they're obviously sandals, but don't have as much of a warm vibe as something like flip-flops do. Another great way to embrace spring is with coral or pink makeup.
What do you think?
How warm is warm enough for you to transition to lightweight or shorter clothes? Are you excited for spring (or at least the winter clothes sales)? Which outfit would you wear? I really love hearing your feedback and suggestions in the comments!