This post may contain affiliate links, which means we may receive a commission if you purchase through our links. Please
read our full disclosure here
.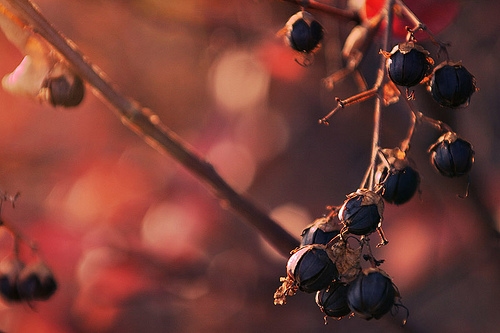 Sure, temperatures may be dropping rapidly and we may have a million papers due when we get back, but as college students, it's hard not to love Thanksgiving break.
Between the massive amount of home cooked food we get to consume, the much-needed respite from macroeconomics, and getting to see our friends from home for a full week, what is not to adore? Thanksgiving itself should be all about enjoyment, appreciation, and relaxation, so let us handle your dressing (ie: clothing) dilemmas, while you handle the dressing (ie: stuffing) dilemmas – below, we've created three Thanksgiving outfit ideas, each under $100 total.
A Traditional Family Feast – $99.52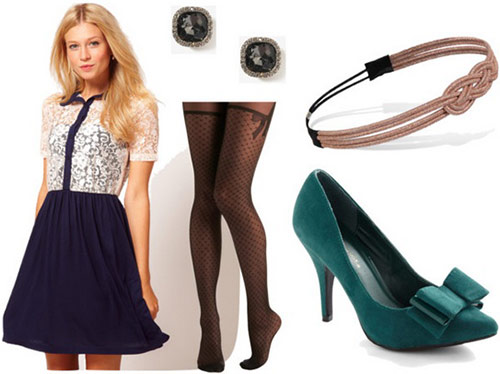 Product Information: Dress – ASOS, Tights – Modcloth, Shoes – Modcloth, Earrings – Forever 21, Headband – Forever 21
If your family goes all-out every year with a stunning table setting, the "good china", and every relative you know, be sure to dress the part. We love this lace-top dress from ASOS paired with dainty heels. Remind yourself that sometimes it is okay to pretend you're Blair Waldorf in silky stockings and a headband.
Thanksgiving Hopping – $99.69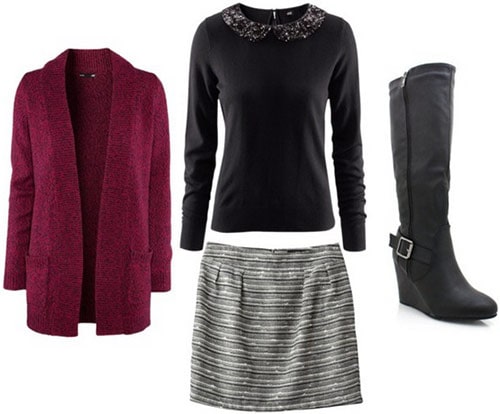 Product Information: Shirt – H&M, Sweater – H&M, Skirt – Target, Shoes – Go Jane
You lucky girl, you! With a social calendar booked full of Thanksgiving meals to attend, you are likely stuck on the outfit front. Sometimes Thanksgiving meals overlap, whether you're headed to a family function, your boyfriend's family's place, a friend's house, or your grandparents'. If that's the case, be sure to dress as nicely as you would for the most formal event, but also in layers.
A "Friends-giving" Potluck – $99.87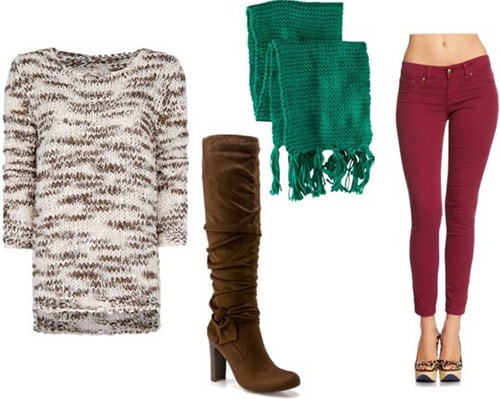 Product Information: Sweater – Mango, Jeans – 2B, Scarf – H&M, Shoes – DSW
If you're stuck on campus this break or are just participating in the festivities with your fellow weekend warriors, don't feel the need to get too fancy. A low-key look for a potluck with your pals is the way to go. Since it is cold outside, choose boots, a cozy sweater, and a scarf.
What are you wearing this Thanksgiving?
Are you dressing up or down? Are you going to be meal-hopping, potluck-ing, or feasting like a king? How do you keep your fancy outfits frugal? Leave a comment below and let's discuss!