This post may contain affiliate links, which means we may receive a commission if you purchase through our links. Please
read our full disclosure here
.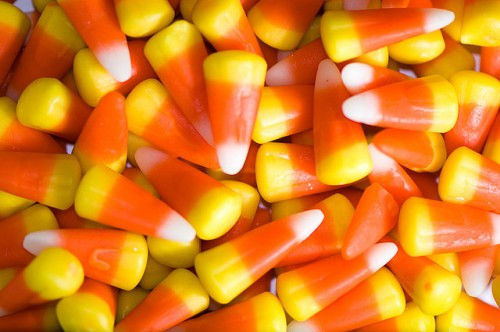 Who doesn't love Halloween? Even if you don't like being scared, you probably enjoy getting dressed up. On the rare chance you don't partake in either of those activities, you've got to be excited about the bounty of candy you'll inevitably end up with next week.
Though fun, Halloween costumes can be tricky for those of us with budgets in mind. While we all can't go to costume extremes, it is possible to come up with a creative, cute, and inexpensive costume. To help ease your trick or treating woes, here are five simple Halloween costume ideas for girls on a budget, each under $100. The best part? You are likely to have most of the items already in your closet!
Skeeter Phelan from The Help – $63.88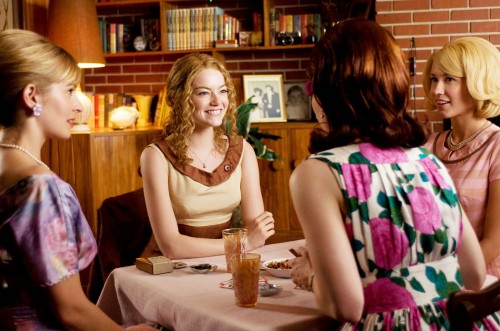 Dressing like this strong-willed game-changer from The Help, one of this year's hottest movies, is sure to get you noticed this Halloween. (It's also a great excuse to buy a vintage-y dress, if you don't own one!)
The key to dressing like Skeeter Phelan is a 1960s-inspired dress, kitten heels, and other simple touches like cat-eye frames and a scarf. Ringlets are a necessity for this look, so you may have to rock a wig if you don't have bouncing curls.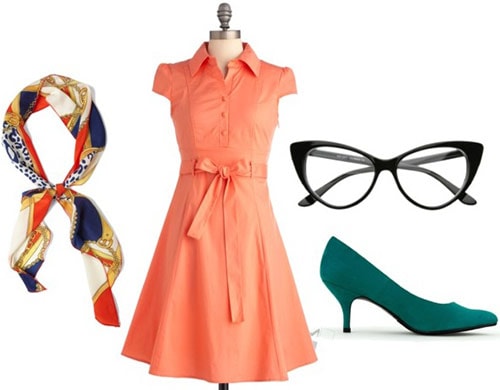 Product Information: Dress – Modcloth, Shoes – My Hot Shoes, Scarf – Modcloth, Glasses – Amazon
Equestrian – $99.30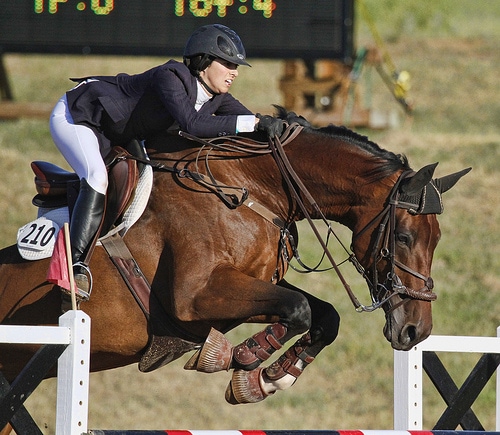 If you find yourself with zero costume ideas for Halloween and need something last minute, why not go with an equestrian look? You've already got all of the items, and if you don't, you probably need a good blazer, light colored jean, and riding boot for fall anyway. The only piece you'll really need to buy is a simple equestrian hat, which can usually be found in a sporting goods store or online.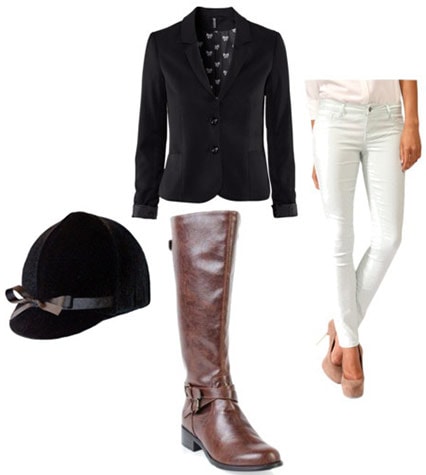 Product Information: Blazer – H&M, Jeans –Forever 21, Shoes – Deb Shops, Hat – Amazon
Cher in Clueless – $92.74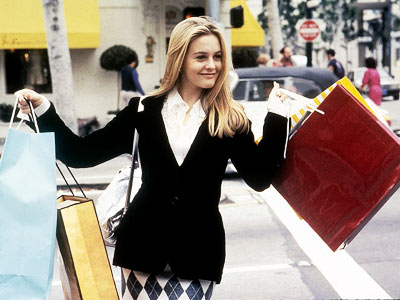 Clueless is a perpetual fave among fashion girls. Alicia Silverstone is arguably at her best in this movie, and her outfits are among the highlights of the film. So what would make a better Halloween costume, really?
We love Cher's schoolgirl-chic outfit for a Halloween costume – just pair an argyle or plaid skirt, oxford shirt, tailored blazer, and sheer knee high socks. Don't forget tons of shopping bags!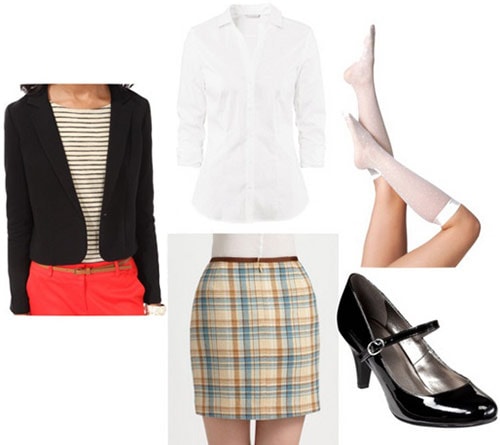 Product Information: Top – H&M, Blazer – Forever 21, Skirt – Saks Fifth Avenue, Shoes – Target, Socks – American Apparel
A Lumberjack – $88.52
Honestly, how many lumberjacks did you see at last year's Halloween party? I'm guessing 99% of you say none. A lumberjack is a very, very simple outfit to pull together in a time crunch and is also pretty creative.
For this costume, a plaid shirt, combat boots, and fake axe are all you need. Bonus points are awarded for suspenders and a beanie hat. You'll probably be getting loads of Monty Python jokes all night.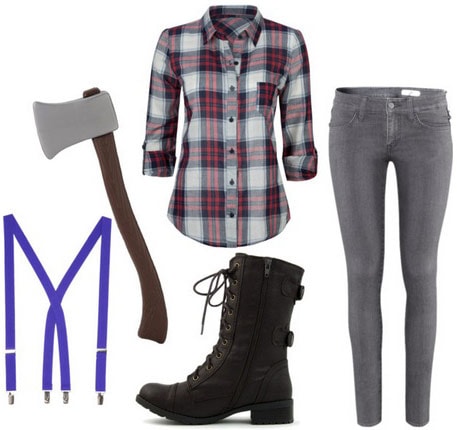 Product Information: Shirt – Tilly's, Jeans – H&M, Boots – My Hot Shoes, Suspenders – American Apparel, Fake Axe – Amazon
Salvador Dali – $49.03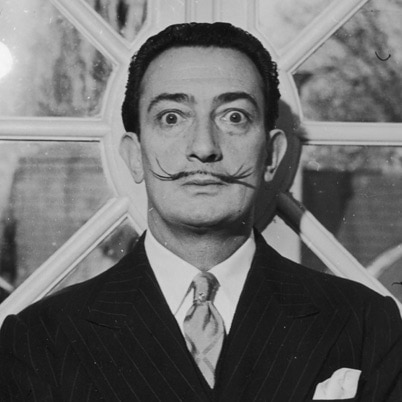 I have to give credit to my mother for the best Halloween costume I've ever worn. When I was younger, we had a time crunch to put together a costume (read: about ten minutes). So my artist mother decided I should go as Salvador Dali. She drew on a moustache, put one of her paint-splattered aprons on me, and handed me a canvas. I was good to go, and I still haven't come up with a Halloween costume that could top that one!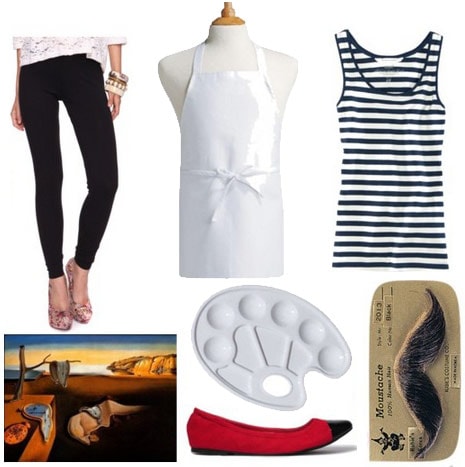 Product Information: Top – H&M, Leggings – Forever 21, Flats – Forever 21, Apron – Amazon, Fake Moustache – Halloween Costumes 4 U, Poster – Amazon, Pallette – Amazon
What are you going to be for Halloween?
And how do you keep your look budget-friendly? What is your favorite costume to date? Which of the looks above is your favorite? Leave a comment below and let us know the details!