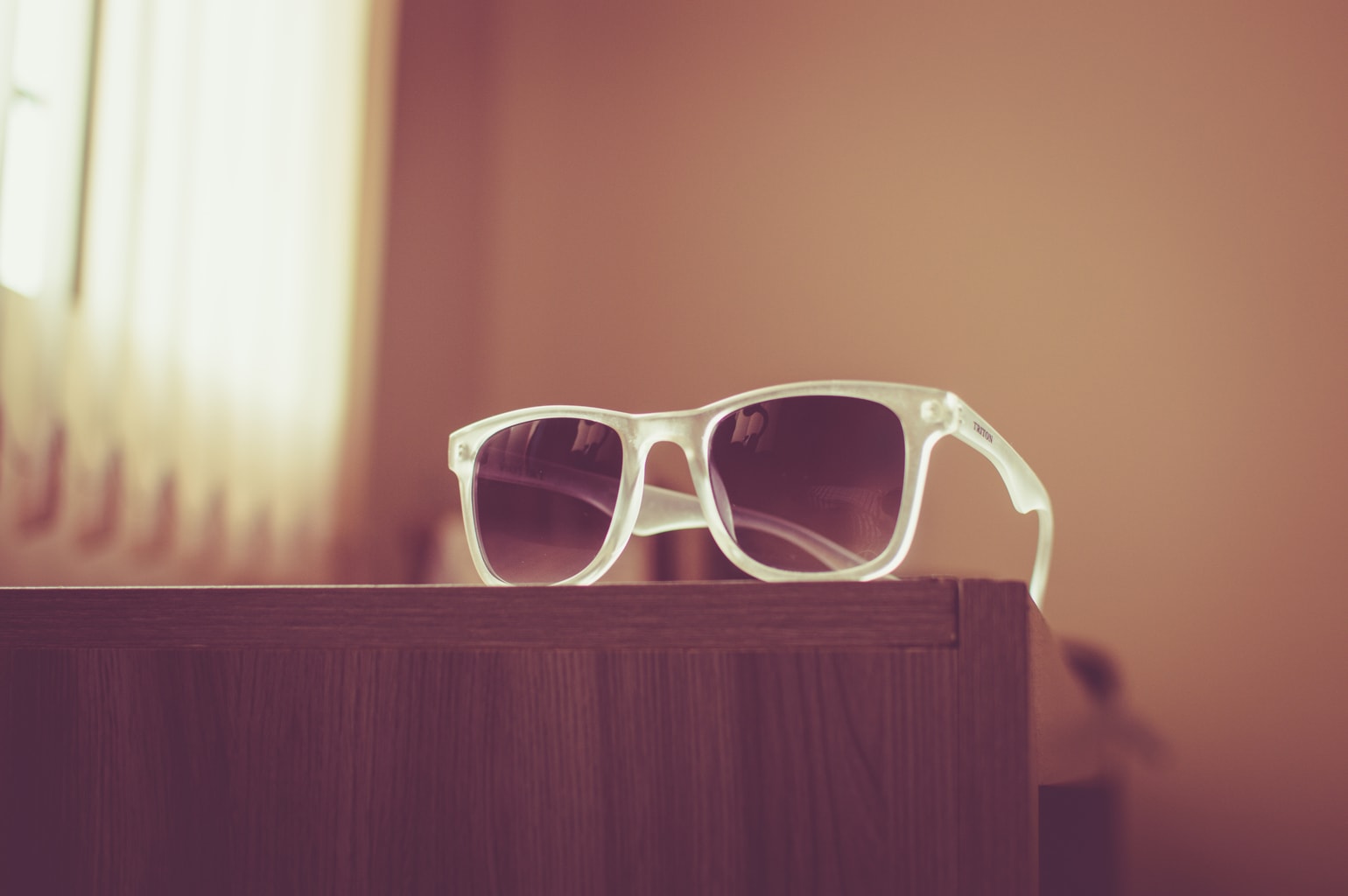 Is everyone ready to go back to school? Because I'm totally not. It's bittersweet, actually. Fall is my favorite time of the year for many reasons: my birthday, homecoming, riding boots, and pumpkin spice lattes. (Don't care if that sounds basic.) I wouldn't mind if fall just stuck around all year round!
Another month passing, means another monthly favorites article. Out of all the articles I write, this has to be my favorite. I love sharing things I like and want with you all! And I like to see if readers have those things and how they feel about them.
Without further ado, here are my monthly favorites for August..
Favorites
1. Bloom Daily Planner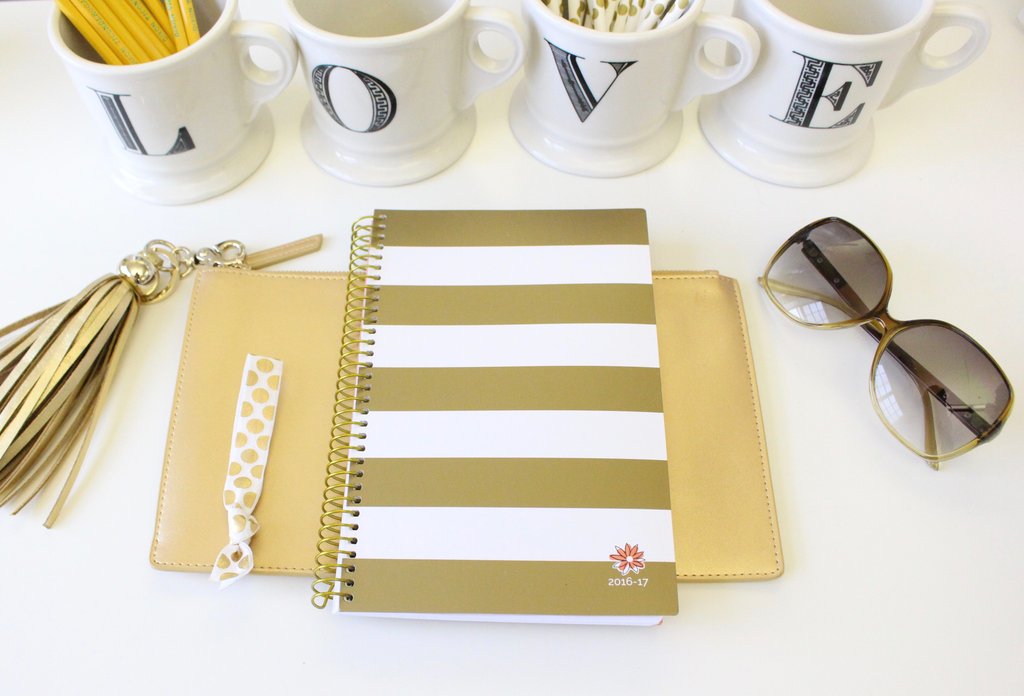 For all of you who have read my July favorites, you know that in my wishlist section, I included the Bloom Daily Planner. And I finally got my planner! I'm in looooooooove. It felt like Christmas when my planner arrived in the mail.
I'm a huge organizing freak, so having this pretty planner cheers me up! I like that the front and back covers are hard and sturdy so it won't rip up when I constantly take it in and out of my backpack. Another cool thing about this planner is the motivational quotes that can be found on each of the monthly calendar pages. Also, there's a goals page at the front of the planner where you write down your goals for the year for different categories like fitness and academics. Every time I open up my planner I see my goals and it keeps me going.
This planner keeps me inspired with the quotes and motivated with the goals page. Oh, and it's great for planning, of course. What more does a girl need?
2. NARS Radiant Creamy Concealer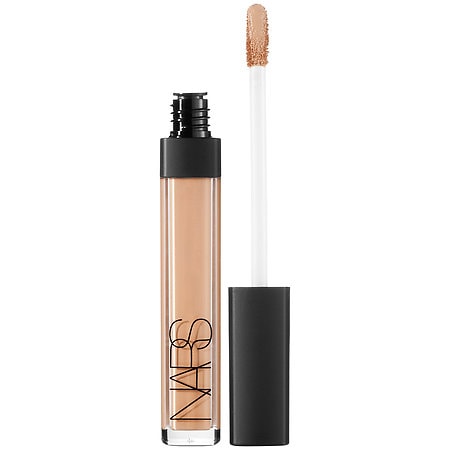 I will be the first to admit that I wasn't a huge fan of NARS Cosmetics until I started using this concealer – their foundations never worked for me and I found many of their products overpriced.
One day I found my self at Sephora in need of a new concealer, and she brought out this cult favorite NARS one. At first, I was a little apprehensive, but when she put it on me it was like makeup magic.
It makes my sleep deprivation-induced under eye circles disappear and brightens up my eyes. It goes on smoothly and blends so well you can't even tell it's there! I even sometimes wear it alone without any other makeup. YES.
It's definitely pricey, but for me, it's 100% worth the splurge. Everything you've heard is true: This concealer IS that good.
3. White Ripped Skinny Jeans
I feel like white jeans are almost a fashion taboo going into the fall, so naturally I wanted them for back to school.
I bought a pair when I went to Colorado at a boutique: they're cropped white skinnies with a tear at each knee. I prefer them with holes, so I can dress them down easier. And the skinny crop makes them perfect for wearing with ankle booties.
I love doing the monochromatic look, so I've been pairing my white jeans with off white shirts for something chic. You'll see me rocking these jeans way past Labor Day. Shhhhh…
4. Book: Gone Girl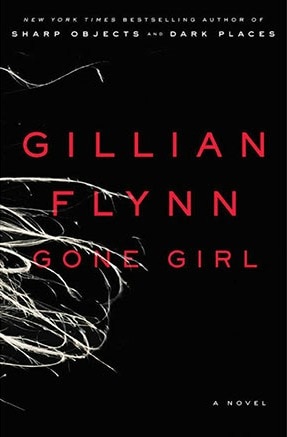 Yes, I know I'm very late to the game on this one, but I say, better late than never! I've really been into the mystery thriller fiction type books lately and this one came highly recommended from, well, everyone in the world. Naturally, it hooked me at the first page.
In case you're not familiar with this bestselling book and haven't seen the movie version, the story follows husband and wife Nick and Amy, who look perfect from the outside. He's a buttoned-up former journalist and she's just about as enticing and bewitching as any woman can be. All of this perfection is questioned when Amy disappears on the morning on their fifth wedding anniversary.
The story switches off between Amy and Nick's points of view. It doesn't just narrate the present, but also includes the past and everything that led to the unusual disappearance. Of course, there are serious twists and turns. It's candy in book form and I can't get enough.
Wishlist
1. Hunter Boots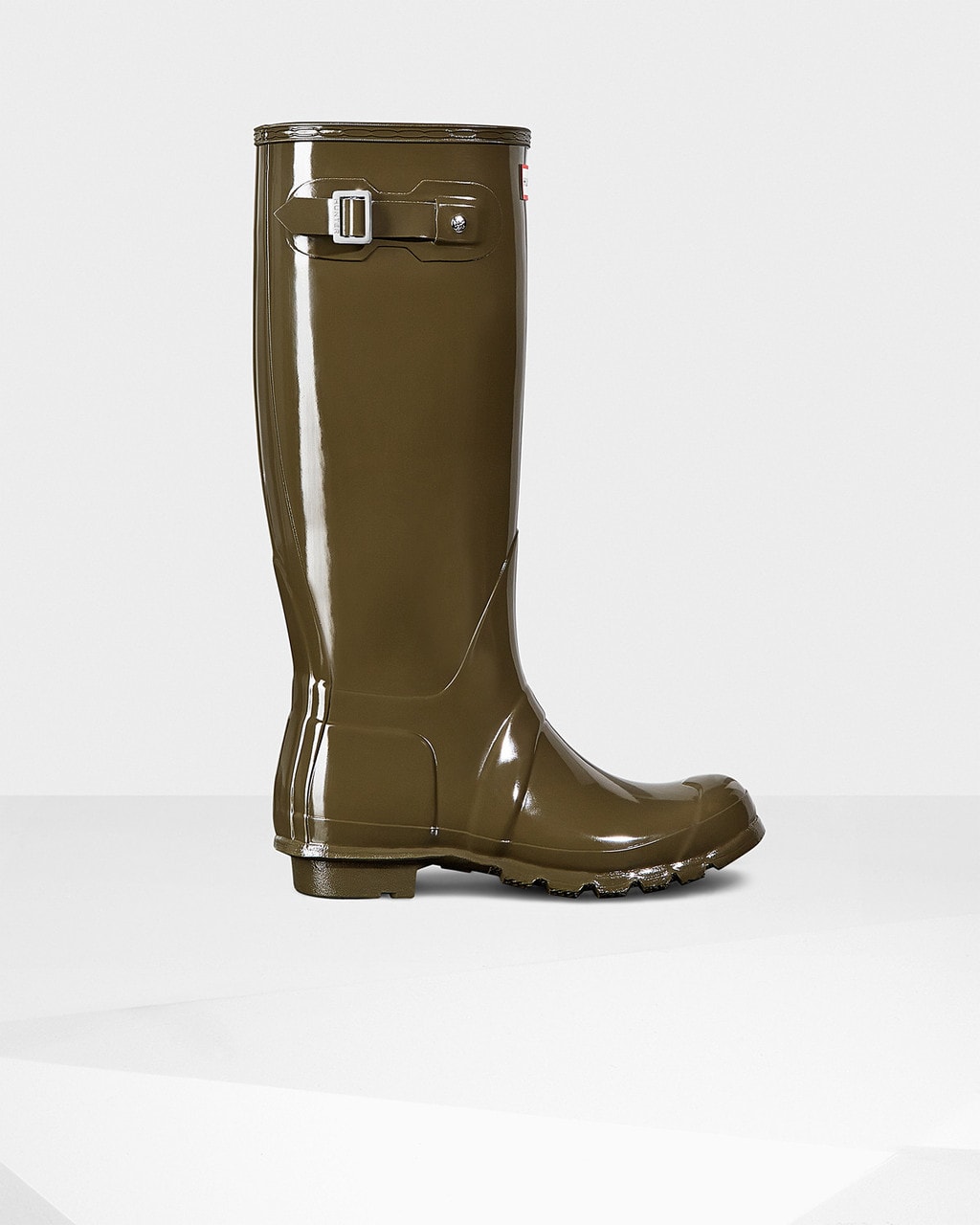 How cute are these Hunter rain boots? We have a lot of rainy days where I go to school (Go Bearcats), and my Nikes and riding boots just aren't cutting it anymore. I go to class and then come back home with sopping wet shoes. Yeah, not cute or fun.
Hunter boots (which are some of our favorites here at CF) come in a ton of different colors ranging from black to blue to yellow, but I want the army green ones. You can even wear them on sunny days to make a cute dress or skirt more casual.
Hey mom, my birthday is coming up..
2. Clothing Rack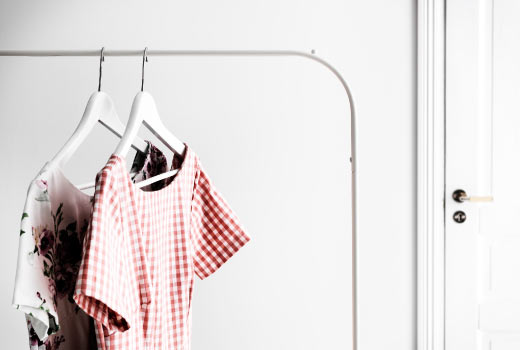 I moved into a new house this year up at school and my closet is tiny! Either that or I have way too many clothes. I'd prefer to think that my closet size is the issue.
Instead of buying shelves, I think a clothing rack would be a cute little addition to my room. It adds some personality and a unique touch, all the while serving as a decoration, too!
3. Yeti Coffee Mug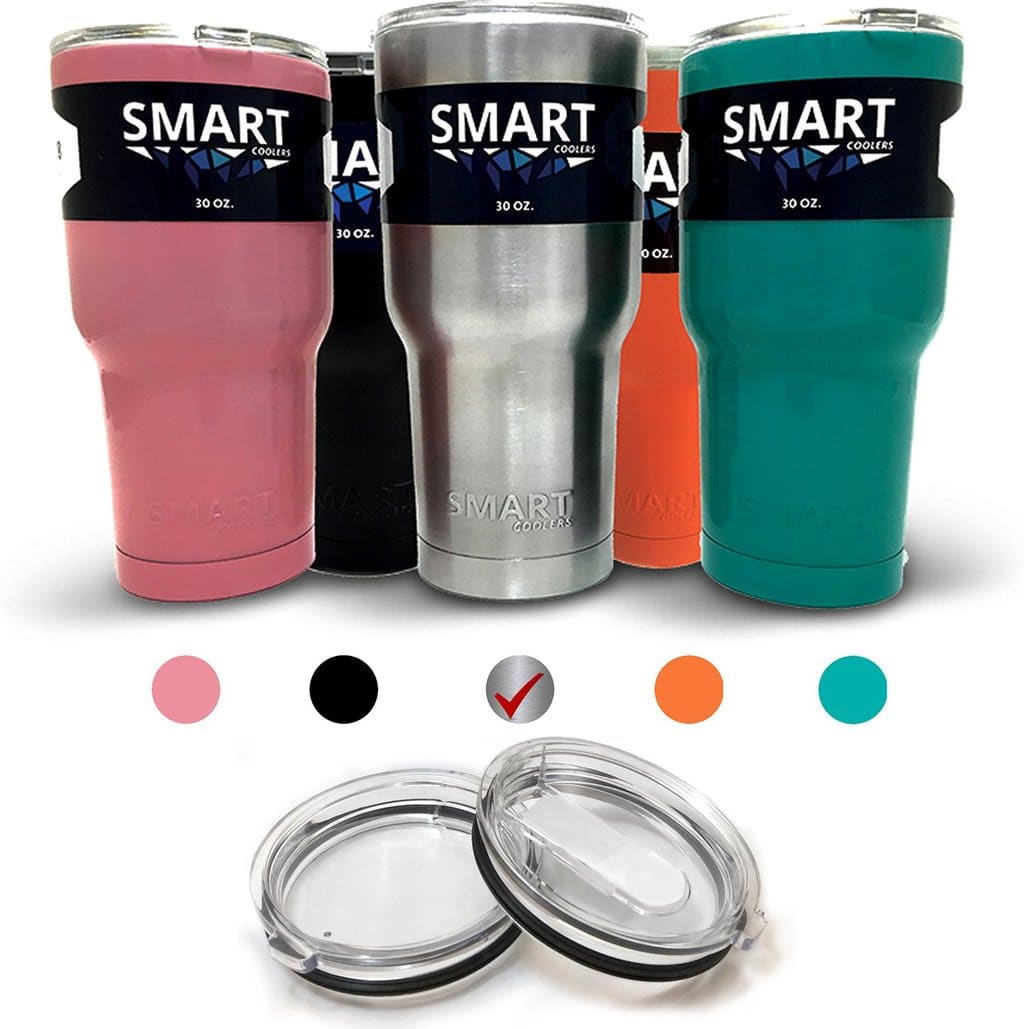 For those of you who don't know about the Yeti brand, they're known for their ice chests and cups (among other little things). The prices for their cute travel mugs run a bit high compared to your every day Walmart mug, but they keep everything hot (or cool) for hours and hours!
I'm so tired of getting to class and having cold coffee. What's worse than cold coffee? I also don't want to charge up my school card with Starbucks transactions (forever holding regrets), so I think the Yeti mugs are worth the money.
What's on your favorites and wishlist for this month?
What do you think? Do you have anything on this list? Do you want something particular for fall? Let us know in the comments below!