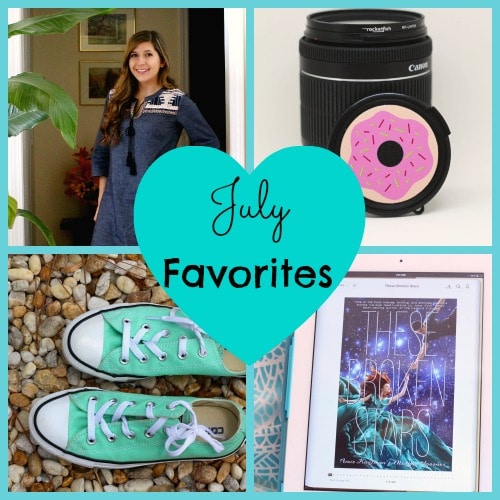 Hello, I'd like to order two more weeks of July, please. July has been a month full of good books, delicious watermelon, and the discovery of new treasures. Scroll down to check out my monthly favorites:
Fashion Favorites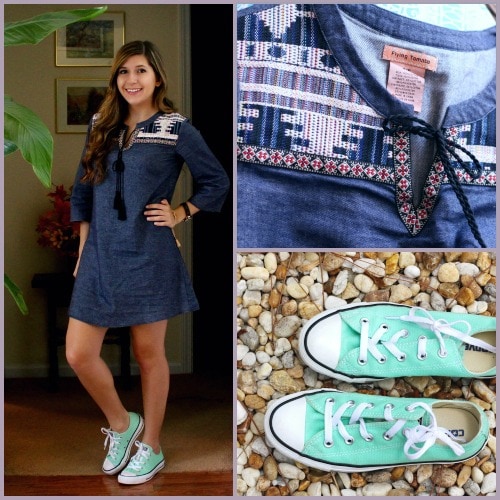 This denim dress is as versatile as it is comfortable. It will be perfect for fall and winter with tights and boots. For this time of the year though, I've loved wearing it with my new favorite shoes: Converse.
Because I have mega arched feet, I avoided Converse sneakers like the plague in the past, but how could I not buy these mint beauties? All it took was two arch inserts, and they haven't left my toes since.
Makeup, Beauty, and Accessories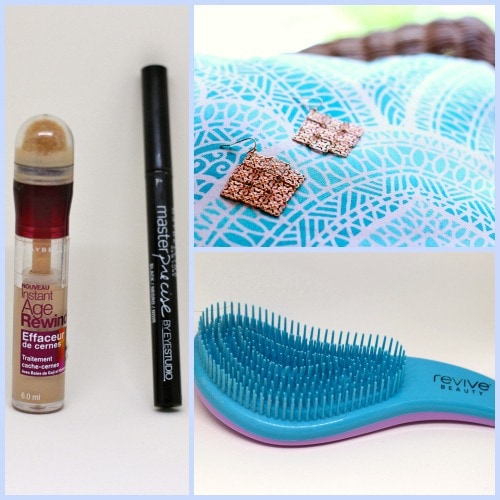 Concealer,Eyeliner, Similar Earrings
Even though it's summer, my internal clock has decided to wake me up at 7:30 every morning. Despite long nights spent reading and watching Netflix, I can't sleep in, and my under eyes have evolved from bags into shadowy valleys. One could get lost in them.
To brighten the scary things up, I've been loving Maybelline's Age Rewind Concealer. Downside: this thing doesn't travel well because it has a screw top that tends to pop up.
I've recommended a few eyeliners before, but that's all in the past now because I've found the one. If you're a eyeliner newbie, cat-flick addict, or just someone whose hand becomes demon-possessed when putting on eyeliner, this Maybelline Master Precise eyeliner is for you. (I fall into the last two categories, in case you're wondering.)
This eyeliner is so sharp, it could take your Calculus test for you and do your Econ homework in one sitting. My hands get the shakes, and this is the only eyeliner I trust to get somewhat matching sides.
This brush isjust like the tangle teaser. A word of warning: my hair is long. It's always been tangly, but adding highlights a few times has converted it into a tangle weed tornado monster. Besides a wide-tooth comb, this brush is the only thing I use to detangle my hair. I'd heard good reviews about this product before, and I only wish I had discovered it sooner.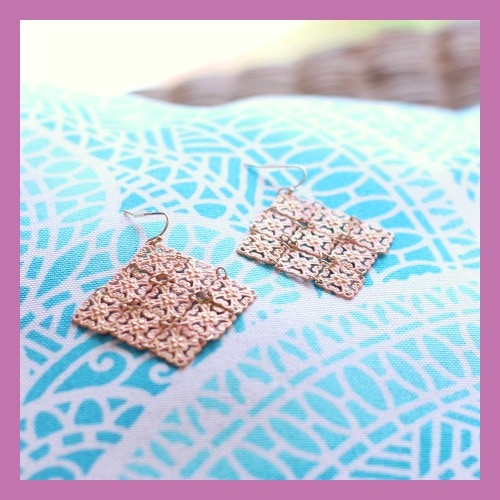 I'm not a huge jewelry gal, but I love a good pair of dangly earrings. These peachy-gold chandelier earrings from Francesca's are my favorite way to glam up a dull outfit.
Book Recs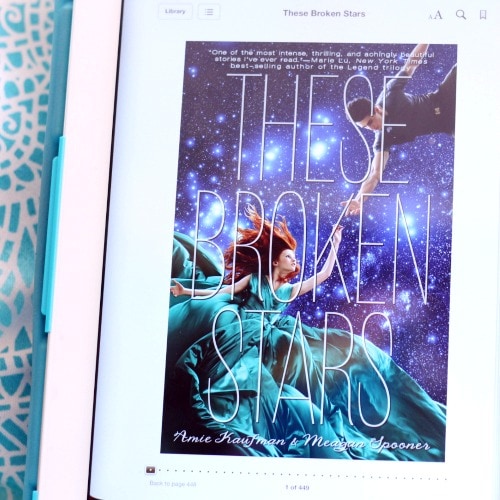 These Broken Stars by Amie Kaufman and Meagan Spooner
In addition to having a drop-dead gorgeous cover, this book left me starstruck. These Broken Stars is advertised as a romance novel, but I consider it more of a survival story with sci-fi nuances. Two protagonists, worlds apart from each other in personalities, become stranded when their luxury spaceship crashes. This book is funny, touching, and has an ending I never expected. The character and world development are, well, out of this world.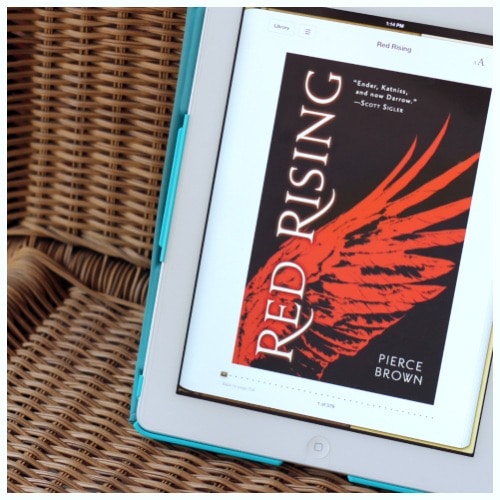 Red Rising by Pierce Brown
If romance isn't your thing, I've got your back.
On Mars, sixteen-year-old Darrow is the lowest of the low in the caste system. He slaves away below the ground, mining, only to find the world isn't as it seems. After a traumatizing experience, Darrow completely changes himself and becomes a freedom fighter. He disguises himself as a member of the highest caste in order to infiltrate their ranks and enter their elite school.
This book is described as Ender's Game meets The Hunger Games. However, unlike many YA dystopian novels of late, Red Rising has no love triangles. Darrow's world stands alone. Roman mythology, combined with stellar technology and gripping fight scenes make this book an excellent start to what I predict will become a great trilogy.
Favorite Food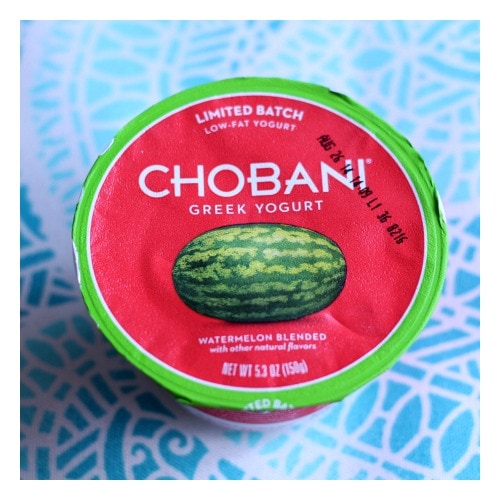 Let me introduce you to the best Chobani Greek yogurt flavor: watermelon. Chobani, if you're reading this, I beseech, beg, plead, etc, of you, to keep this flavor all year. Pleeeeeeeeeeease.
If that's not possible, can we get a hazelnut flavor for fall, please?
Favorite Random Item
Cameras are hard to personalize, unless you have a donut lens cap. This makes a great gift for a friend who's a camera lover, or if you're a tech-lover with a sweet side. If you're more of a carnivore, this cap also comes in hamburger form.
Penny for your thoughts?
What have you been loving this month? What are you looking forward to next month? Let me know by leaving a comment!