This post may contain affiliate links, which means we may receive a commission if you purchase through our links. Please
read our full disclosure here
.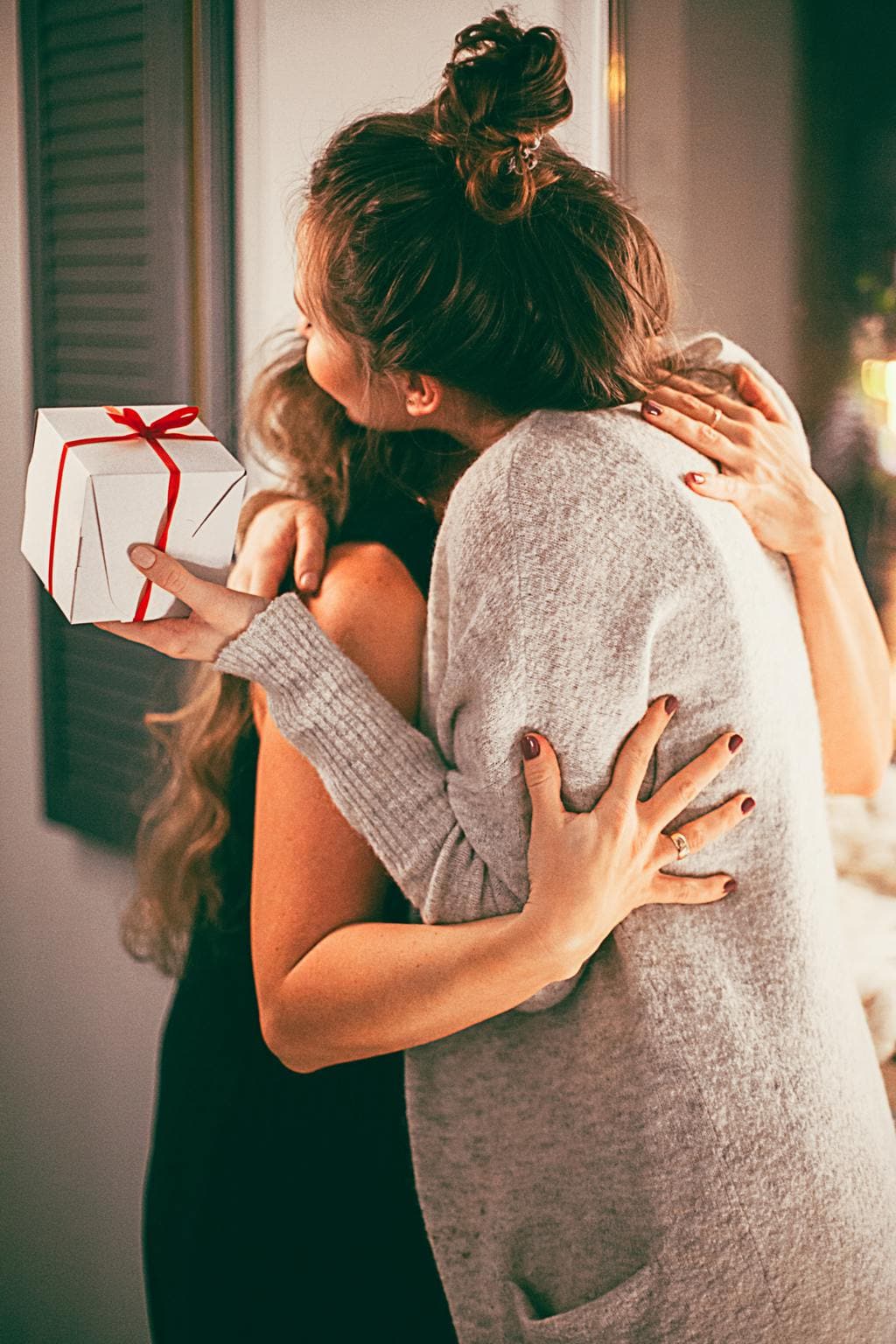 As you've undoubtedly heard on the radio (or from your roommate's Spotify playlist), it's the most wonderful time of the year. And one of my personal favorite parts of Christmas is being able to buy gifts for all the people in my life – my friends on campus, my family, and my best friends from home.
However, picking out the perfect gift can be a difficult process – if you don't already have an idea in mind, trying to figure out what would perfectly suit your giftee is no easy feat. My typical modus operandi is to get inspired by what I see when I go to the stores, but this year I have no car on campus, and can't go back home until December 22nd – much too late to shop for everyone on my list.
Instead, I've been doing tons of online shopping and getting all of my gift ideas online – and with a few easy tips, you too can find exactly what to get for even the trickiest of recipients… without ever leaving campus.
Get inspired by products you already love
When shopping for my friends, I follow one easy maxim – if I love a product, then my friends will love it too. This is particularly true for beauty and skincare products – buying things like your favorite lotion, the hair oil that makes your locks super-shiny, or that face mask that smells amazing – will make your friends feel just as pampered. But feel free to use the same process on anything that enriches your life – does your bestie always compliment one of your cardigans? Do you always wear a super cozy scarf to class? Do you swear by a pair of wool socks? Those items might make perfect gifts!
Get emails about great deals from your favorite brands
This probably isn't a new one for you bargain-hunters, but it's something I've recently started doing as I used to avoid signing up for email lists. A great way to stumble upon gift inspiration is to sign up for emails from your favorite brands. (I joined Uniqlo and e.l.f. Cosmetics recently.) That way, every morning when you check your inbox, you'll be bombarded with tons of ideas for things for anybody on your list – and even better, they'll all be on sale.
Read the latest gift guides
When I'm shopping for people whose interests are dramatically different than mine, I love to read gift guides online to try to come up with the perfect gift idea. Looking for targeted lists based on their interests (for example, my brothers love board games) is the best way to find something they'll love that they won't already have. (See also: We've got tons of gift ideas in our gift guide section!)
Join forums to hear about special offers
To hear about great deals from brands you don't follow as closely, join a few budget-shopping forums on sites like Reddit or Facebook. (For instance, I joined r/MUAOnTheCheap for makeup deals.) This is an easy way to hear about new places to shop that you haven't previously considered, as well as a way to get things you've already planned to buy for even less.
Thoughts?
What do you do to find the perfect gift for everyone on your list? Share your best Christmas shopping tips in the comments below!