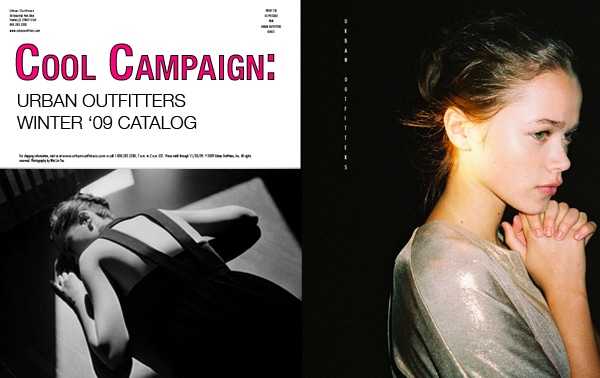 (All Photos: Source)
I don't know about you, but I love getting catalogs in the mail. It's kind of like a giant editorial without all the text, and best of all, you can buy everything from one store! So I was ecstatic when I came home for Thanksgiving Break to find the Urban Outfitters catalog waiting for me on my desk.
As always, the Urban catalog had some awesome styling and was very on-trend. Actually, many of the pieces featured in the catalog have been featured here on CollegeFashion! So I figured, why not show some of their best looks to give you style inspiration AND help you find those pieces you covet the most? Here is some style inspiration courtesy of the Urban Outfitters catalog!
1. Sequins, Sequins, Sequins!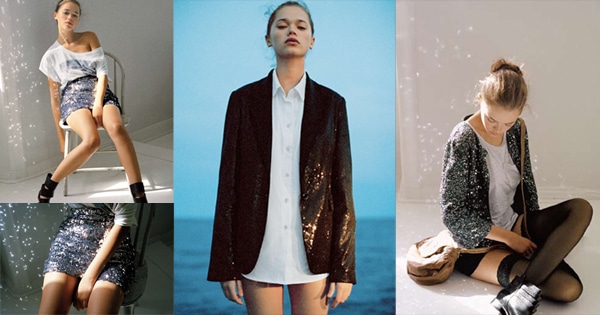 Some of my favorite pieces in the catalog are of the sequin variety. The always on-trend Urban Outfitters featured these sparkly gems in several styles and silhouettes. Whether you're looking for a skirt, blazer, or (my personal favorite) a sequined cardigan, Urban's got it.
2. Velvet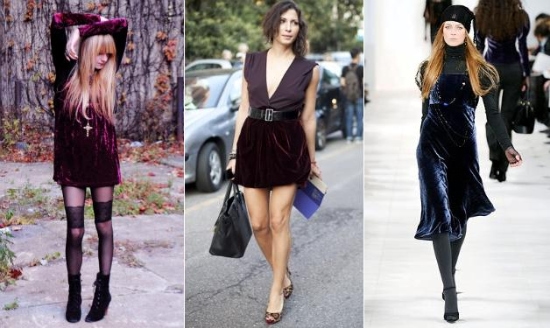 Mya very recently wrote an article on the velvet trend, and wouldn't you know it, Urban has it in their catalog! Urban features the trend in two very cute velvet dresses: one sexy maroon cutout number and a second cute daytime dress in the perfect shade of teal.
3. Flower Power!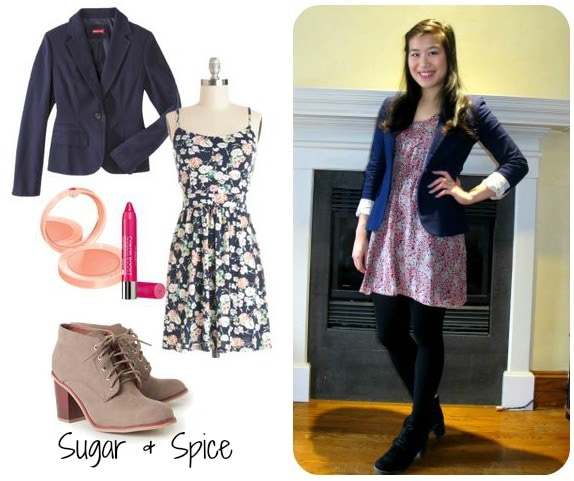 It's still winter, but Urban wants you to know that spring is coming soon! I love the florals that were featured in this season's catalog. The store definitely has a floral fetish, and it is well-represented in their catalog. (They had over seven different floral styles- it was hard for me to choose the ones to feature!) I am loving the dress on the left because the colors and the cut make me want to have a tea party!
4. Lace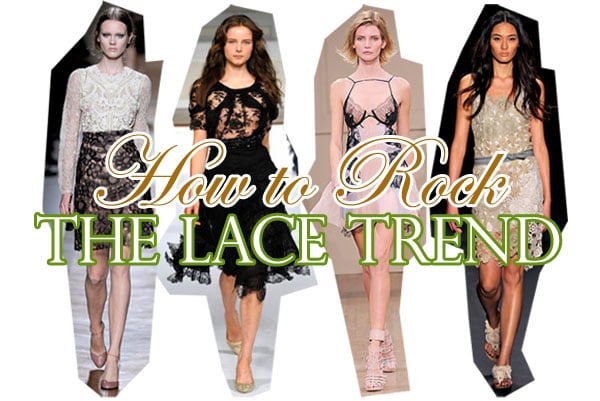 Another popular trend this season is lace- and Urban Outfitters definitely did not slack on supplying the masses with what they want. Lace has been all over the runway this season and I'm starting to see it in tons of editorials in magazines, so expect this trend to get bigger and bigger next year. The catalog featured 6 different styles such as lace tank tops, blazers, and even dresses. So cute!
5. Tube Dress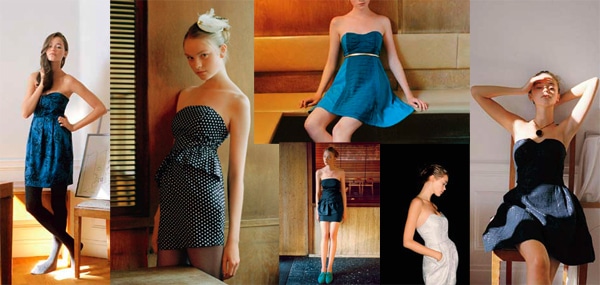 While there were lots and lots of dresses in this catalog, there was not very much variety – most of the dresses were strapless and in various shades of blue, white, and black. And while I love this style, I would have liked to see more options. Regardless, the dresses featured were very cute. They all had similar bell shapped silhouettes and ruffles, very Blair Waldorf. I especially liked the polka dotted dress on the left, and the white dress on the right!
Thoughts?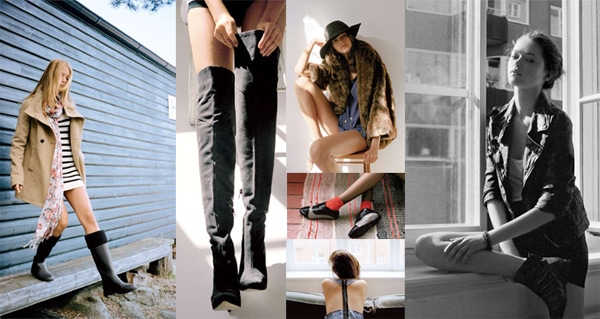 Leather jackets, faux fur, and zippers, OH MY! Urban Outfitters definitely has its eye on the trends this season. If you can think of a trend, I can almost guarantee you will find it in their catalog!
So which pieces inspired you most? Is there one trend that you found really outstanding out of the bunch? What do you think of the styling of the catalog? Whatever your thoughts, let me know in the comments! And if you want to check out the online version of the catalog or order it for free, check out their website!