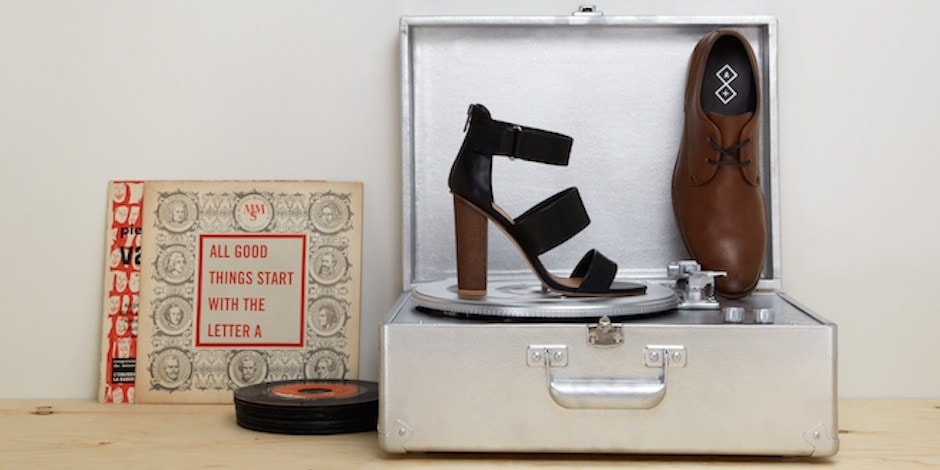 Here's a match made in budget-friendly accessory heaven: Aldo has partnered with Target to create a brand new line of shoes and handbags. Called A+, the line will be a fixture in Target stores, with new pieces coming out every season.
The first collection debuts this fall, and includes boots, flats, and heels for women, lace-ups and dress shoes for men, as well as a selection of handbags. All 17 items are priced between $24.99 and $59.99, and will be available online and in all Target stores starting the week of September 6.
Want to see what the inaugural collection looks like? Check it out in the gallery below:
Your thoughts?
What do you think of this collaboration? Do you normally buy shoes at Target? Do you ever shop at Aldo? Will you be buying any of these pieces? Tell us your thoughts by leaving a comment.