This post may contain affiliate links, which means we may receive a commission if you purchase through our links. Please
read our full disclosure here
.
As handy and light as laptops may be, that size and portability does come at a price. There are a huge number of items out there designed to fix that issue and give you all the capabilities you need, but which ones are actually useful? Unsurprisingly, most of them have to be judged on a case-by-case basis, so here's a helpful guide to laptop accessories so that you can figure it out for yourself.
External Hard Drives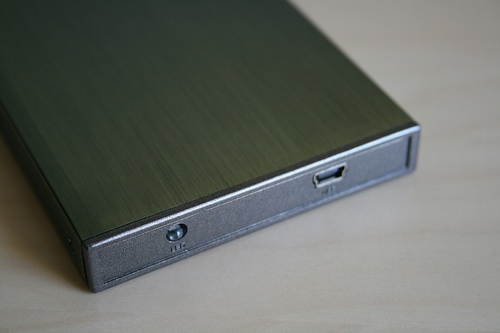 In the age of technology, where computers are prey to stray magnets, random viruses, or simple damage, backing up is the savior of every college student's life (especially around now, when theses are coming due). If you aren't backing up your data regularly, you should definitely start. The question is, where do you store those images of your laptop?
If all you care about are your notes and papers, a USB drive might be all you need. Likewise, there are a number of online services available: DropBox, Box, iCloud, and Google Drive are some of the most popular and well-known names in that respect. If you're willing to pay an annual fee, these places are willing to store heftier chunks of data.
But if nothing will do but all your files, preferences, and settings being saved, you should definitely consider investing in an external hard drive. Most people prefer a basic, portable hard drive, but if you don't plan on moving your external around, you can save some money by buying a bigger, heavier desktop external. Seagate and Western Digital are two of the more common, trusted brands out there.
Fans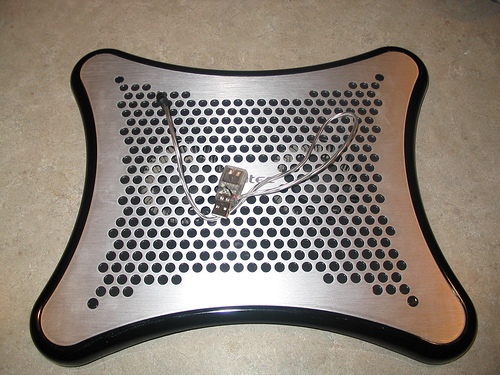 I gave up and bought a cooling pad around when I started using my laptop to keep drinks and sandwiches warm. I only wish this were an exaggeration – which is to say, if your laptop needs a fan, you'll know. (Pro tip: if you smell something burning, it's too late. I had a friend whose laptop actually melted on him, demonstrating that sometimes, these gadgets are more of a necessity than an accessory.)
If you're a pro with computers and you've noticed your machine burning a hole through your lap, you could try removing the base and cleaning the dust off the fan, but for the rest of us, I would recommend shelling out the bucks to buy this particular accessory. A decent fan will set you back by about $15-20, and won't have to be replaced for years, if ever. I would recommend Antec, but Belkin also has fairly affordable options available.
Extra Batteries
The need for an extra set of laptop batteries is debatable. For Apple users, the design of the MacBook renders one largely useless, since the battery can't be removed, but for PC users who need hours and hours of battery-based performance, this is definitely something to consider adding to your arsenal. If nothing else, it will be convenient on long flights or bus rides. If you're interested in buying one, be careful to buy the battery designed specifically for your laptop – nothing's more frustrating than spending $80-100 on something that doesn't fit in your computer.
Mouse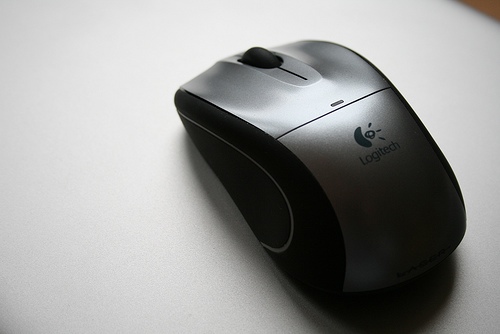 Personally, I find touchpads incredibly annoying, though over the years my Luddite self has grown accustomed to them. As soon as I was able to, I grabbed up a cheap mouse and considered myself satisfied, especially since I used a Mac in those days and found the lack of an easy right-click button to be frustrating. If you're a hardcore gamer, well, you probably already have a monster of a gaming mouse. If you just find mice easier to use, or your touchpad is acting up or badly built, consider grabbing a mouse at your local Staples. Logitech has never let me down, but for a cheaper option, Microsoft is just fine.
Speakers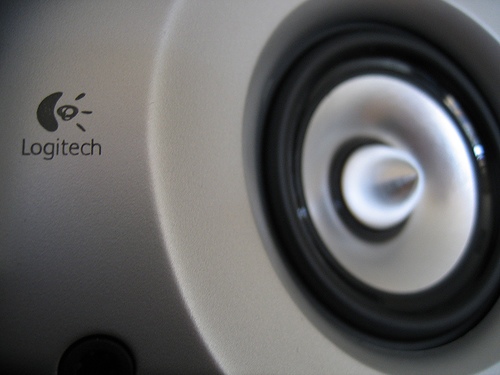 Who here has screamed at the tinny and often inaudible sound coming from their laptop speakers? While they've no doubt improved since they first came out, sometimes those dinky little things on your laptop just can't do the job – especially when you're trying to watch something with a friend. In that case, a cheap pair of speakers can be an invaluable accessory.
There are a number of incredibly cute and adorably-shaped options out there, but don't let them sway you – this is a situation where sensible and dull definitely wins out. Logitech has great options here, with a wide range of prices and styles.
Your Comments?
As you've well noticed, these accessories don't exactly increase the portability of your laptop – most of them will probably sit at home, waiting for you to come back and use them, which is why I urge all college students to think about what they actually need and what just sounds like a good idea. Not to mention, some of these items come with a paycheck-blowing price tag, so definitely think hard and carefully about what you buy.
Do you have any of the items on this list? Or is there something that you think should be added? Tell us in the comments!