This post may contain affiliate links, which means we may receive a commission if you purchase through our links. Please
read our full disclosure here
.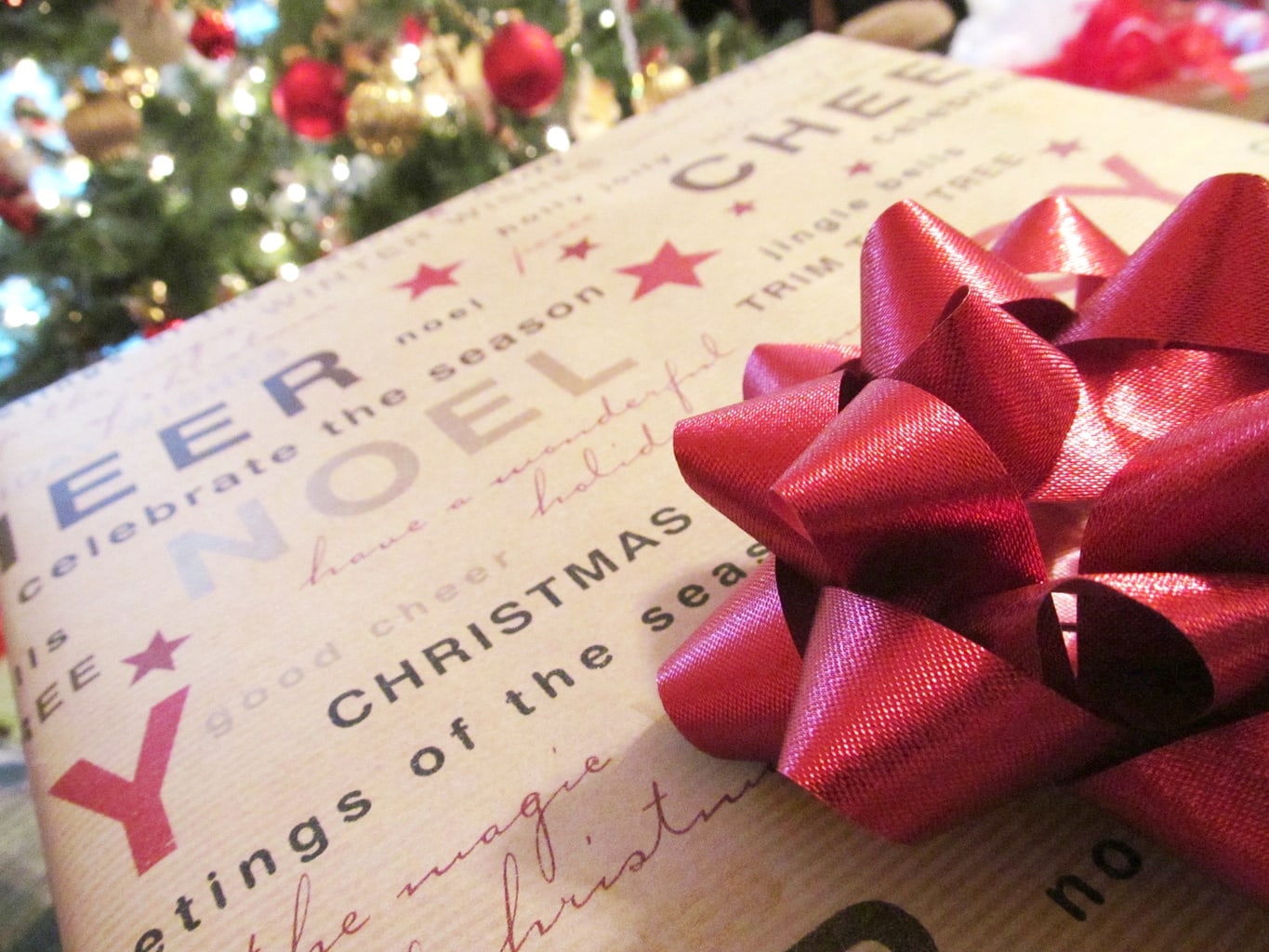 Every year, we start out the holiday season with the best intentions – we'll find everyone the perfect gifts while spending hardly anything… Then, without fail, reality sets in and we end up postponing our shopping till the last minute, and are left calculating our credit card bills at the end of the month wondering, "Where did I go wrong?"
But fortunately, with a little planning, and some simple strategies, you can check everyone off your holiday shopping list without breaking the bank… yes, even at the last minute. Check out our top tips for saving money on your last-minute holiday shopping:
1. Start by Making a List
Even if you haven't started thinking about your holiday shopping until now, making a list before you hit the stores is key to a successful shopping trip. Quickly list off everyone you need to get a gift for, how much you want to spend, your gift idea, and where you need to go to get it. Not only will this stop you from wandering around the mall aimlessly, it can help you plan out your route so you even save on gas (and time) by not having to make multiple trips around the city.
2. Have Backup Ideas
Since many items are sold out by this time of year, make sure to have more than one gift in mind per person. If you make a list of two or three items that would suit each person and are within your budget, you'll be much more likely to get what you want. Asking people for suggestions or even a list of gift ideas doesn't hurt either. If you don't want to ask the person directly, ask a close family member or significant other for clues.
3. Shop Early in the Day
As you know, stores are packed this time of year, so your best strategy when shopping last minute is to try to hit the stores first thing in the morning. Chances are, your only competition will be little old ladies, and you can finish by noon when everyone else is just heading out. You can definitely snatch up better merchandise this way, and shopping will be easier since the stores won't be as crowded in the AM.
4. Consider D.I.Y.-ing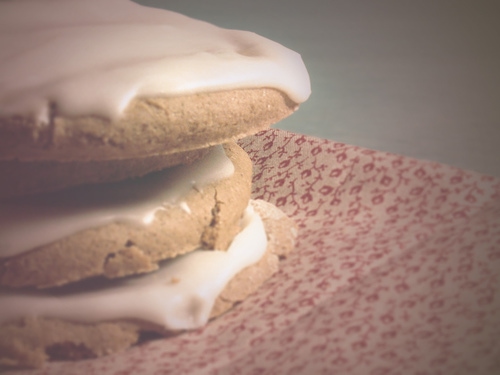 "Maybe Christmas," he thought, "doesn't come from a store. Maybe Christmas, perhaps, means a little bit more." Any other Dr. Seuss fans out there?
As any parent will tell you, the best gifts of all often aren't store-bought. Making something yourself not only helps keep your budget in tact, it is also a thoughtful way of personalizing your gifts – and can be a godsend when the mall is sold out of all the hottest stuff. Need ideas? There are tons of recipes available online for goodies you can bake for your friends, or you can make some home or fashion D.I.Y. gifts. Whatever you decide, it's a creative way to save money and do something heart-felt for your friends and family – especially with limited time.
5. Ditch the Mall
Rather than hitting the mall and department stores, which can be mobbed with last-minute shoppers, why not seek out second-hand, vintage, and antique stores for unique gifts at a fraction of the cost? I wouldn't recommend buying clothing at these stores, unless you know the person really well, but accessories, like vintage jewelry or a '60s clutch, or antique items like picture frames, can make really unique gifts, and nobody has to know you only paid 83 cents for them!
6. Avoid Gift Cards
This is a personal preference, and if you love gift cards, by all means, go ahead. But personally, although I know it's tempting to grab one when you're pressed for time, I think gift cards are impersonal and often a bad deal for your money.
Instead, why not take that $15 and try to find something they'll really love, and might not have thought of for themselves? They won't need to know how much you spent, and they'll know you put thought and energy into the gift. As a last resort, giving cash is still an option, and during times like these when people are struggling, it might be more appreciated than you know.
What Do You Think?
What are your top tips for saving money during the holidays? Any good last-minute gift ideas? How about making your own gifts – ever tried it? Leave a comment and let us know!