It wasn't until recently that I discovered the true power of jewelry to transform an outfit. Need to look put together? Add your favorite necklace. Want to look edgy? Layer any piece for a tougher vibe.
However, one can own too much jewelry – and more of us need to realize this. Personally, I find it best to put quality over quantity when it comes to jewelry. Wouldn't you rather select your favorite piece from your carefully curated selection than sort through dozens of tangled necklaces?
To guide you through crafting a highly versatile jewelry selection, I've created this list of 5 pieces of jewelry every college girl should own. I've also included both save and splurge options of my favorite pieces. Enjoy!
1. The Layered Necklace
The layered necklace is a particularly trendy piece, but unlike most trendy pieces, it will be around for years to come!
The layered necklace exudes cool girl vibes with minimal effort. You can even avoid the hassle of detangling necklaces by buying layered necklaces attached to one clasp-like the ones below!
Save – Forever 21: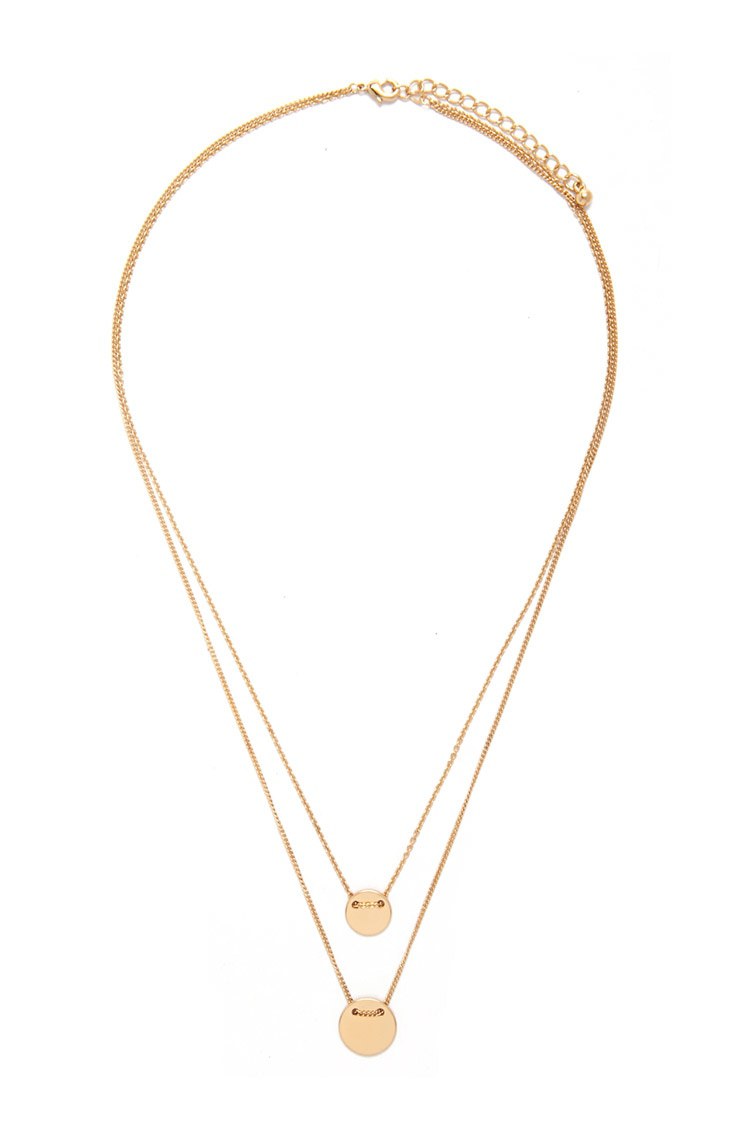 Splurge – BaubleBar: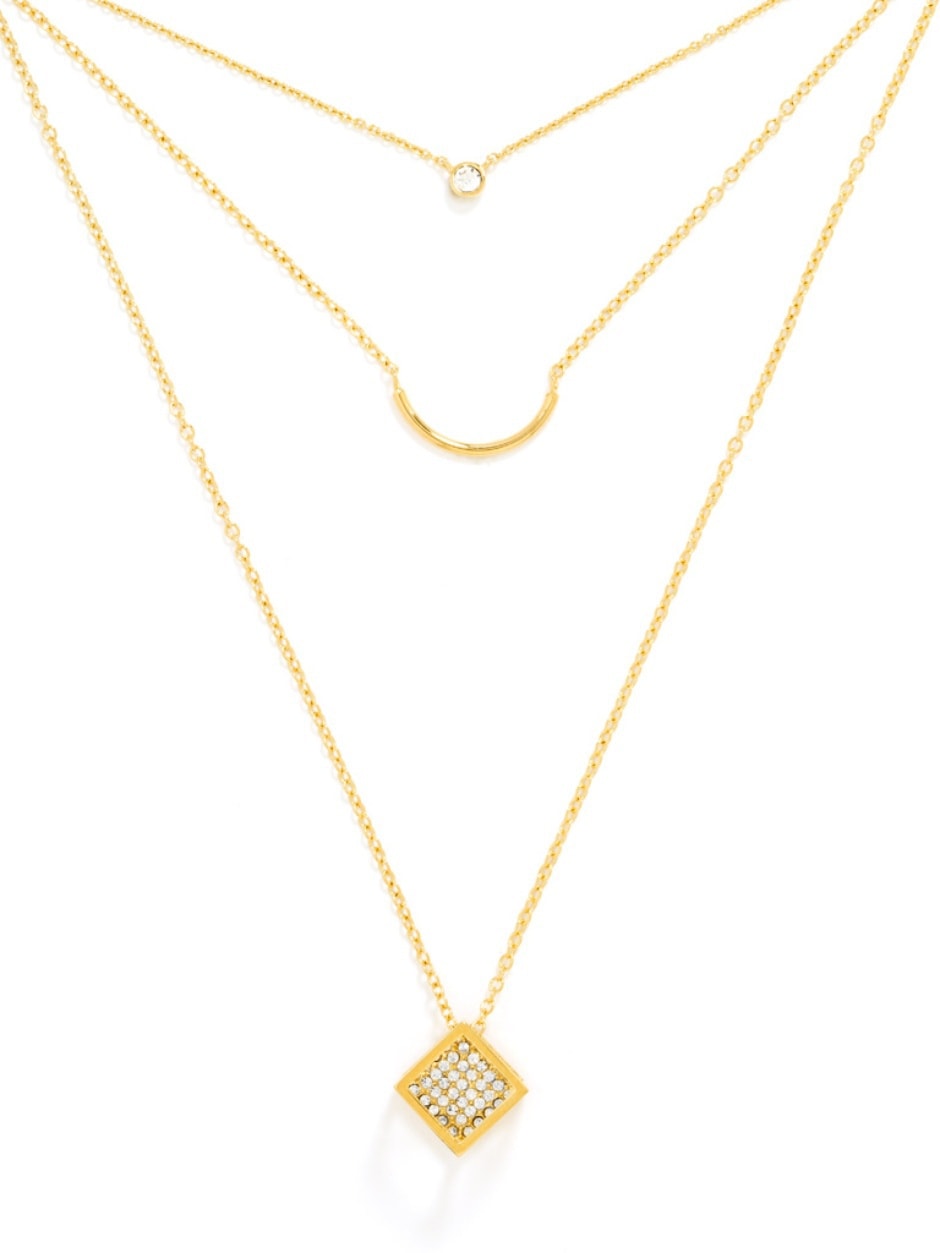 2. The Wear-Everywhere Ring
I just love the simple femininity of a classic ring. A simple gold or silver ring is one of my go-to pieces; I just love wearing rings, especially when I've gotten my nails done! I think it is important to have a beautiful everyday piece: something simple, classic, and chic that you'll wear for years.
Save – Jules Smith: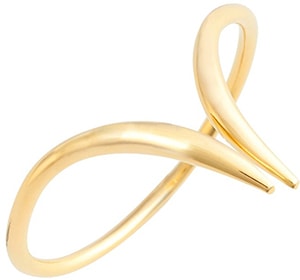 Splurge – Elizabeth and James: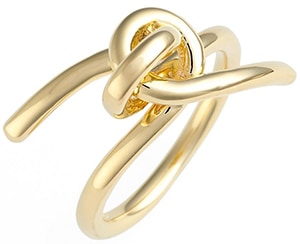 3. The Dainty Chain
For those days when you want a more understated approach to jewelry, a dainty chain is the perfect choice. You can wear it with essentially any outfit for a subtle hint of sparkle.
Though these dainty necklaces may be small, they are mighty, style-wise. Trust me, they'll be noticed!
Save – Madewell: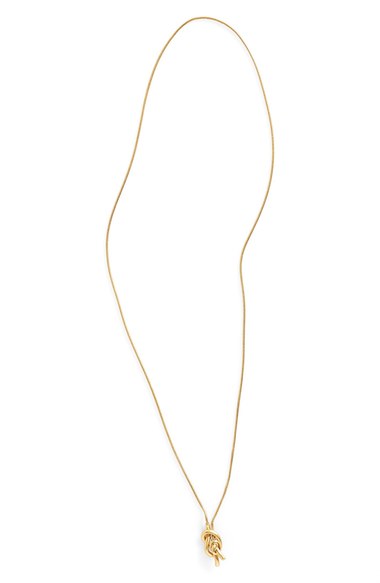 Splurge – Dogeared: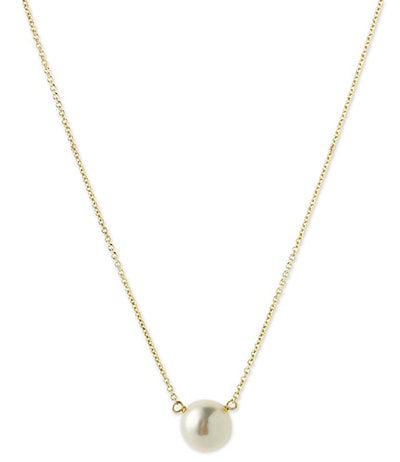 4. The Knock 'Em Dead Statement Necklace
A nice statement necklace is perfect for a multitude of occasions, and can instantly dress up an outfit.
Us college girls have presentations and job interviews to dress up for, so its always good to have a statement necklace in our arsenal!
Save – BaubleBar: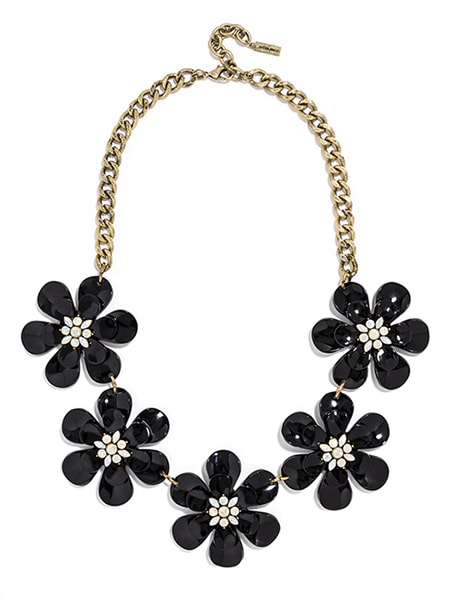 Splurge – Kendra Scott: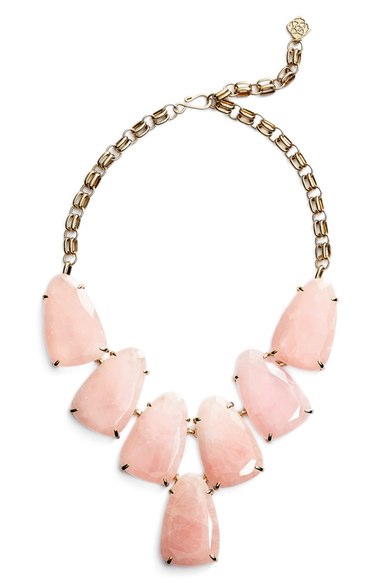 5. The Dangly Earring
Dangly earrings are just so versatile. They can be worn to class, for a night out, or to a meeting. Plus, this pair from BP. is just so darn cute.
Save – BP.: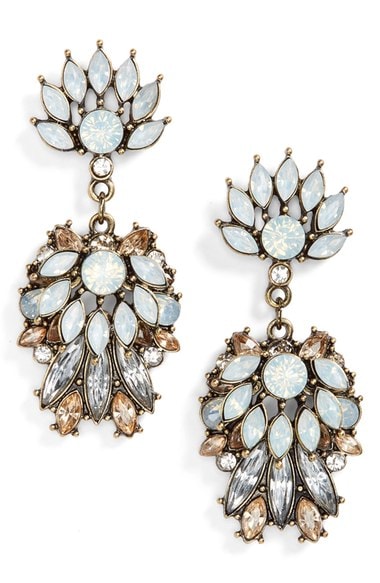 Splurge – Kendra Scott: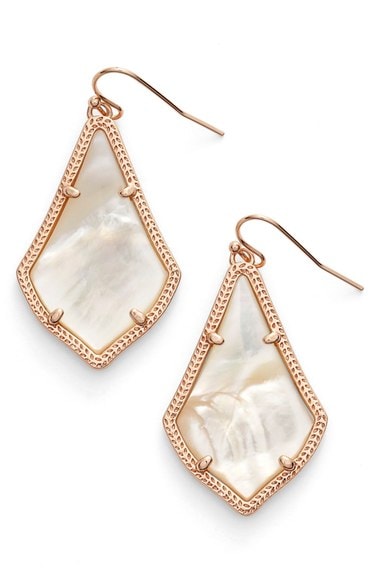 Thoughts?
With so many chic and affordable jewelry options, accessorizing is a snap! So, I want to know: What are your favorite jewelry pieces? Is there one necklace you get a thousand compliments on? What is your tried and true jewelry brand? Comment down below!