This post may contain affiliate links, which means we may receive a commission if you purchase through our links. Please
read our full disclosure here
.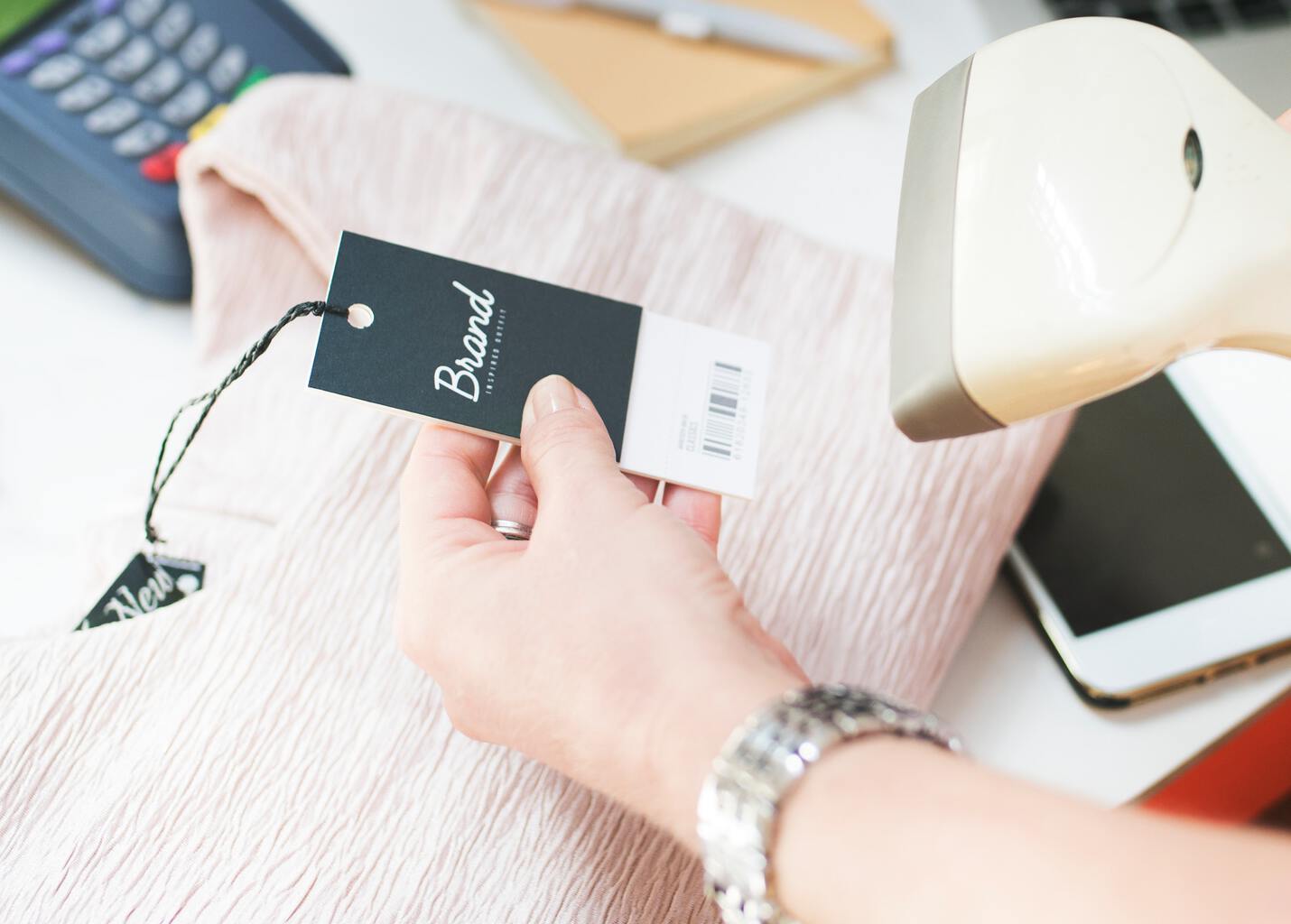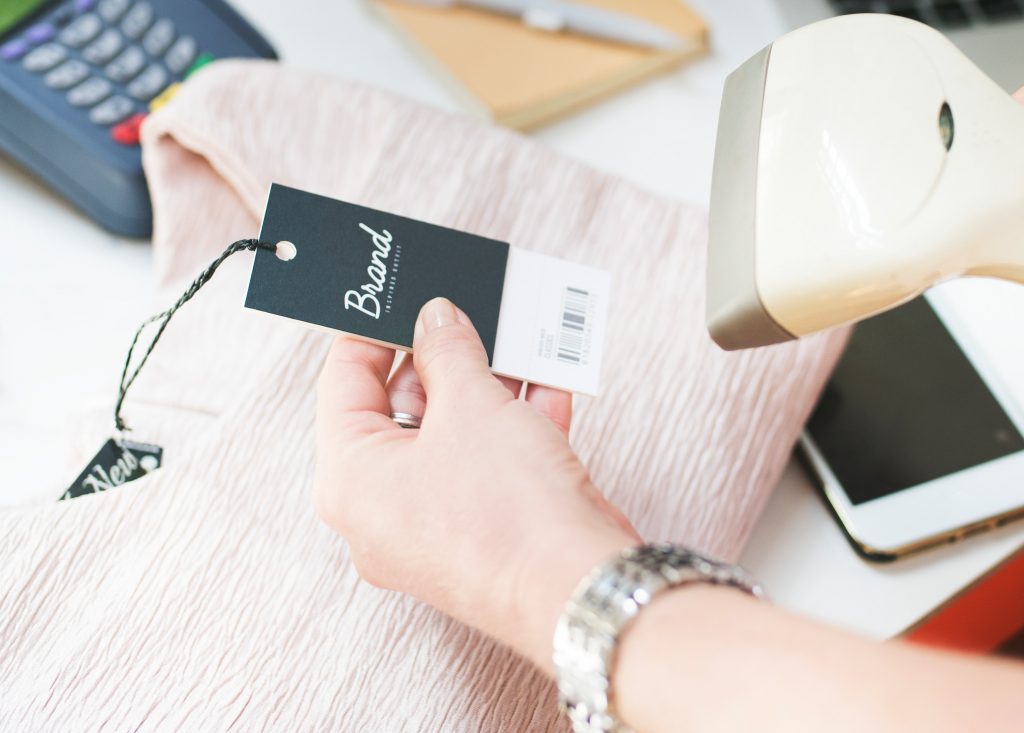 This Friday marks one of the biggest shopping days of the year: Black Friday. Every year, millions of people head out in the wee hours of the morning to score excellent deals on clothes, electronics and holiday presents. This is the most hyped-up shopping day of the year and the perfect chance to buy some great items at rock-bottom prices.
If you're planning on braving the masses this year, here are four tips to help you make the most of your time and money on Black Friday:
1. Do your research.
Before Thanksgiving, take an hour or so and research exactly what will be on sale during Black Friday. Many websites will post leaked Black Friday advertisements so you can get a sneak peek at the discounted goods retailers will be offering. (And check back here for more – we'll be featuring a list of the best online Black Friday and Cyber Monday deals right here on CF this Thursday!)
If you're planning on purchasing electronics (digital cameras, TVs, laptops, etc) on Black Friday, be sure to research the specific brand and model before you buy. That way you'll know if you're getting a great deal and a quality product.
2. Make a list.
After you've done your research, it's time to make a list of everything you want to buy. If you're using Black Friday to buy holiday gifts for friends and family, list what you want to buy them. If you aren't sure yet, just jot some things you think they would like — that way, you'll have some ideas to run with.
Shopping for yourself this Black Friday? Write down specific ideas of things you're looking to buy. This will help keep you organized amidst the mayhem.
3. Have a plan.
Now that you've gotten the first two tasks out of the way, it's time to decide on a plan of attack for Black Friday. Of course, this doesn't need to be set in stone, but here are some things you should figure out:
Who will you be shopping with?
What time will you be heading out?
What stores or mall(s) do you want to go to?
Which stores should you go to first?
Once you answer those questions, you'll be sure to have a smoother shopping trip.
4. Set a budget — and stick to it!
This is probably the most important tip — setting a budget. First, set a general budget you would like to stick to, then get specific. Take the list you made and write how much you want to spend on presents next to each person's name. Next, set a personal budget for yourself.
It's okay to have a little wiggle room in your budget, as you can find great items you didn't initially plan on buying. However, if you find yourself wanting to go off budget in a big way, ask yourself these questions before you buy something:
Do I want this just because it's a great deal?
Will I actually use/wear it?
Is it something I truly "have to have?"
If you answered 'no' to any of these questions, don't buy the item. Although it may seem like an inconvenience, your wallet will thank you later.
What do you think?
Will you be shopping on Black Friday? If so, what will you be shopping for this year? Do you have any great shopping tips? Be sure to leave a comment and let me know your thoughts!