This post may contain affiliate links, which means we may receive a commission if you purchase through our links. Please
read our full disclosure here
.
Although back-to-school season isn't exactly thrilling (though I must admit–I'd trade Mom's home cooked spaghetti with garlic bread for a late night cafe nosh session with my faves without a doubt right now!) — it does mean one awesome thing: back-to-school shopping.
Flipping through the pages of a new notebook–that smell!–is like an aphrodisiac. And buying a brand new tote for hauling my massive textbooks across campus? Heaven.
So, since I know I'm not the only lady out there who loves stocking up on back-to-school accessories, I put together a list of green back to school accessories, from beauty products to bracelets, that won't burn through the other kind of green (aka, your hard earned summer cash).
Wallets:

Product Information: Purse Wallet – fashion-conscience, Disco Clutch – denisetjarks.com, Tuxedo Clutch – denisetjarks.com
Shoes: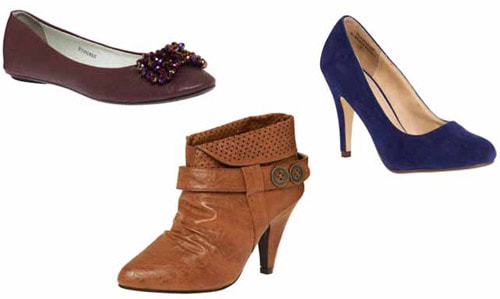 Product Information: Flats – Mod Cloth. Boots – Mod Cloth , Pumps – Mod Cloth
Bags: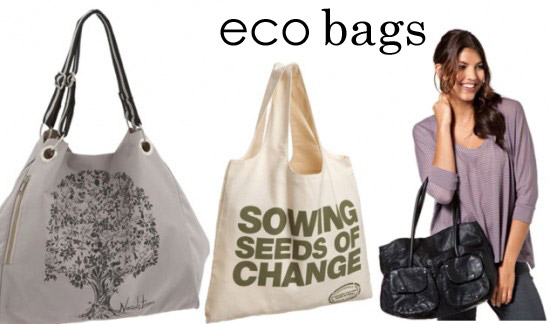 Product Information: Satchel – Alternative Outfitters, Satchel – Swell, Bag – Mod Cloth
Eco-Extras: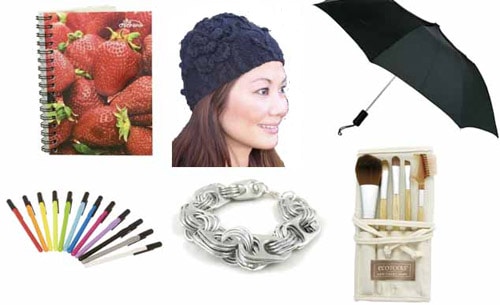 Product Information: Journal – Amazon, Vegan Beanie – Alternative Outfitters, Umbrella – Celery Street, Artist Pen Set – Mod Cloth, Pulltab Bracelet – Ecoist, Bamboo Makeup Brushes –parispresents.com
Other Ways to Make Back-to-School More Eco-Friendly:
In Your Closet:
Host or attend a clothing swap.
Scour vintage shops before heading back to campus (& again when you get there!)
Share closets with your friends! When you're surrounded by all your old bffs (or potential new ones!), borrow a cute shirt before you commit to buying it! Just make sure to take good care of it so they'll let you borrow again.
In the Dorm:
Use fair trade kitchen utensils.
Look for organic cotton to use as window treatments.
Buy organic cotton sheets & pillows/pillowcases.
Skip the disposable cups & glasses.
Use your printer sparingly.
In the Classroom:
What are your thoughts?
Is eco-friendly fashion important to you? What's your favorite eco-chic accessory? Are there any other methods you're using to make your back-to-school experience better for the environment? Any tips for other fashion addicts trying to be eco-friendly? Click below & leave me a comment with your opinion!