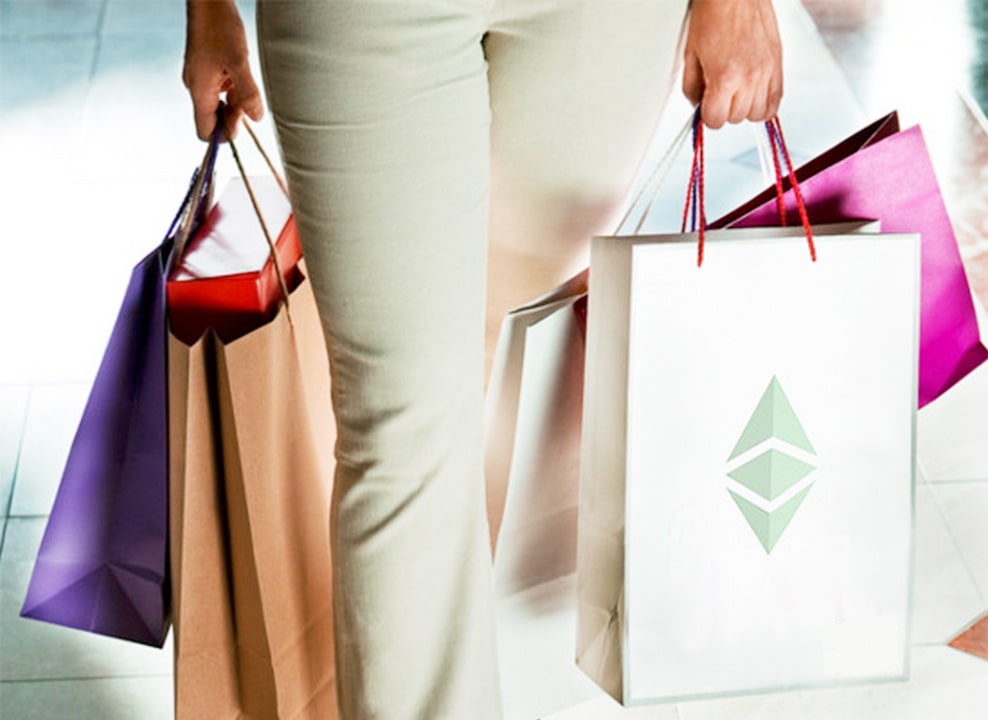 It's getting to be that time of year again: back-to-school shopping time! While school shopping can be fun, it can also become very expensive, very fast.
To prove that it's possible to go back to school on a budget, we've rounded up ten staple pieces, each under $10. That means you could all get these pieces – which can be paired into multiple outfits, and styled with what you already have – for less than $100 total! Pretty impressive, right?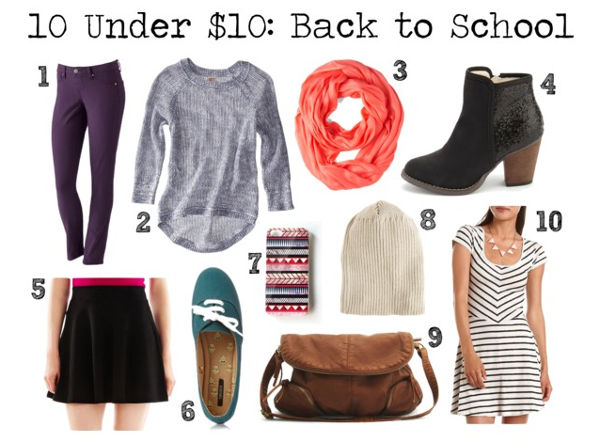 Product Info: 1. Kohl's, 2. Target, 3. Modcloth, 4. Charlotte Russe, 5. JCPenney, 6. Forever 21, 7. Etsy, 8. ASOS, 9. Charlotte Russe, 10. Charlotte Russe
The Breakdown
Thoughts?
Which piece is your favorite? Do you shop on a budget for back-to-school? Would you like to see more posts like this? Let us know in the comments!