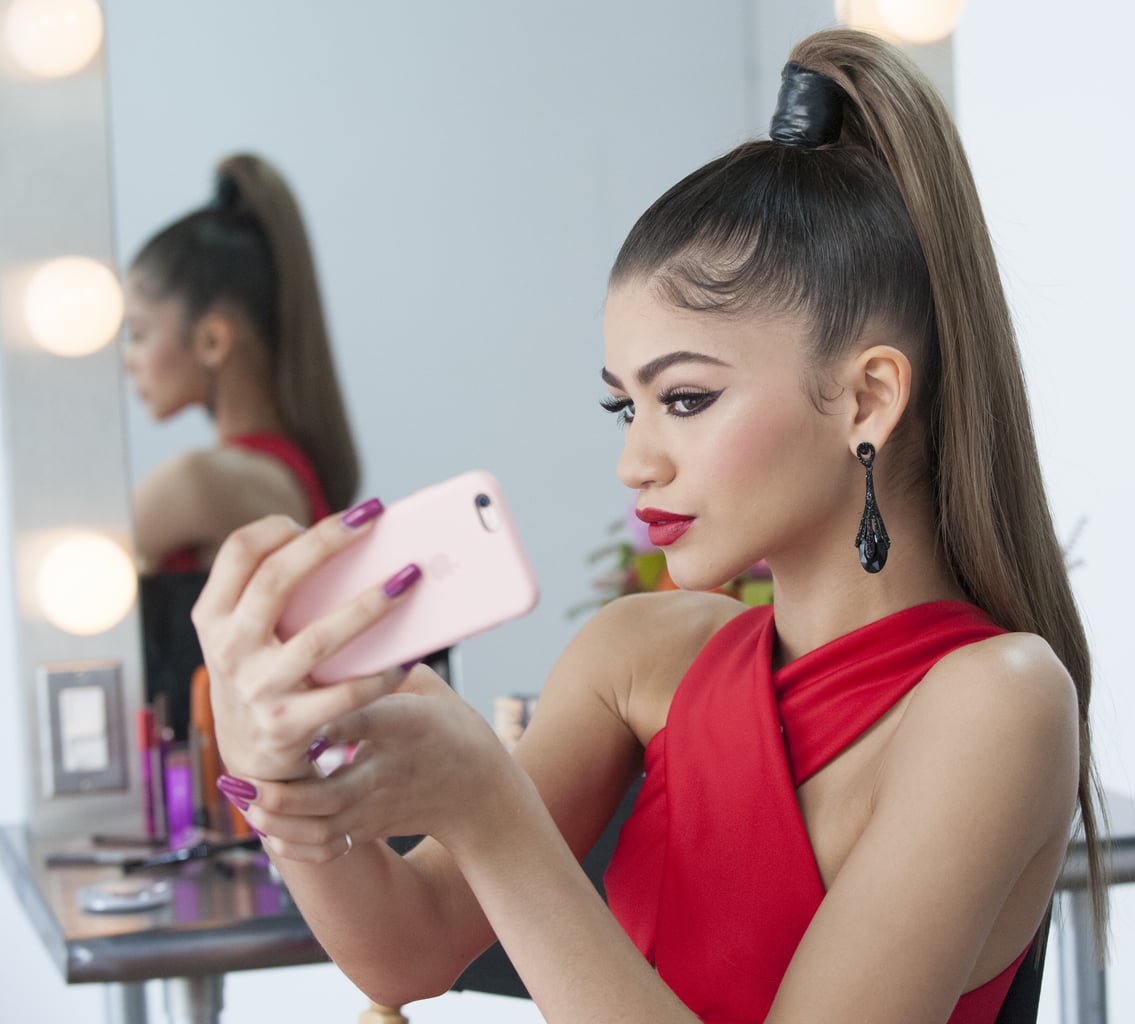 It was recently announced that Disney star and recording artist Zendaya will be the new face of CoverGirl cosmetics, as the company's newest Brand Ambassador.
Zendaya will star in ad campaigns and TV spots for the brand, and according to CoverGirl, will "share personal beauty tips (have you seen her brow game?) and inspiration to help you do you."
"I am so honored to join the company of a roster as celebrated and diverse as CoverGirl's" Zendaya was quoted in a press release. "I can't wait to share some of my own beauty tips with fans, and work alongside CoverGirl to continue empowering girls and women to celebrate their individuality."
According to CoverGirl, Zendaya's first CoverGirl TV spot will air live at the 58th Annual Grammys, and will feature a new line up of CoverGirl products including Plumpify Mascara by LashBlast Pro, truNAKED Eyeshadow Palette and Liners, and Oh Sugar Lip Balm.
What do you think?
Do you think Zendaya is a good choice for the face of the CoverGirl brand? Are you excited to see her new ad campaigns? Tell us in the comments!