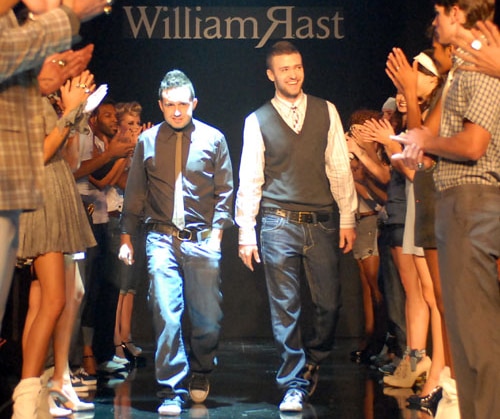 Target recently announced their newest designer collaboration with William Rast. The line– founded by everyone's favorite boy band member, Justin Timberlake, and his childhood friend Trace Ayala– will launch in Target stores and online December 19th.
According to WWD, the line will be available through January 22nd and includes both men's and women's collections.
Both collections will include denim, outerwear and sportswear inspired by "the iconography of biker culture and American denim heritage" according to Colin Dyne, chief executive officer for William Rast.
Although prices haven't been announced yet, Target spokeswoman Katie Heinze said:
"Our guests have varied tastes and this collection provides the perfect mix of rocker attitude and laid-back appeal for men and women everywhere at affordable prices."
Thoughts?
What do you think of this collaboration? Are you familiar with the William Rast line? Have you bought items from Target's designer collaborations? Leave a comment to let us know what you think!