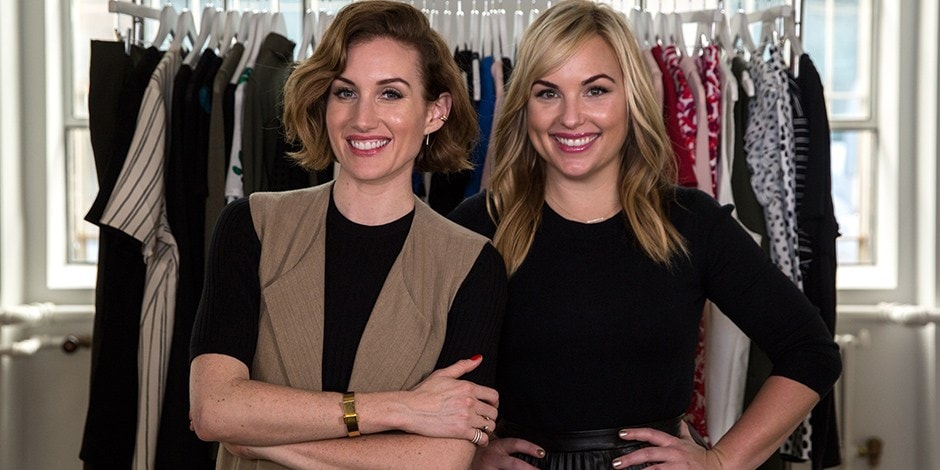 It was announced recently that fashion website Who What Wear will be collaborating with Target in the retailer's first partnership with a media property.
Starting in February 2016, Who What Wear for Target will launch as a month-by-month collection of apparel and accessories. During the first week of every month, the collection will refresh with new of-the-moment pieces.
Said Stacia Andersen, Target's Senior Vice President of Apparel and Accessories:
"At Target, we're always looking for new and exciting ways to bring great style at an incredible value to our guests. We were immediately drawn to [WhoWhatWear founders] Hillary and Katherine's idea of combining art and science, using their editorial point of view and real data, to create a street style-inspired assortment of apparel and accessories. The fashion marketplace continues to evolve and our guests today are looking for inspiration from many different places, specifically street style. We're thrilled to be able to partner with Who What Wear to provide our guests with the styles they crave."
For more info on this collection plus a video preview of what's in store, see Target's A Bullseye View blog post.
What do you think?
I have to say, I can't wait for this collection! I love the idea of Target expanding its trendy offerings, and as a huge Who What Wear fan, I only expect fantastic pieces.
Are you excited for this line? Will you be shopping the monthly collections? Let us know what you think by leaving a comment!