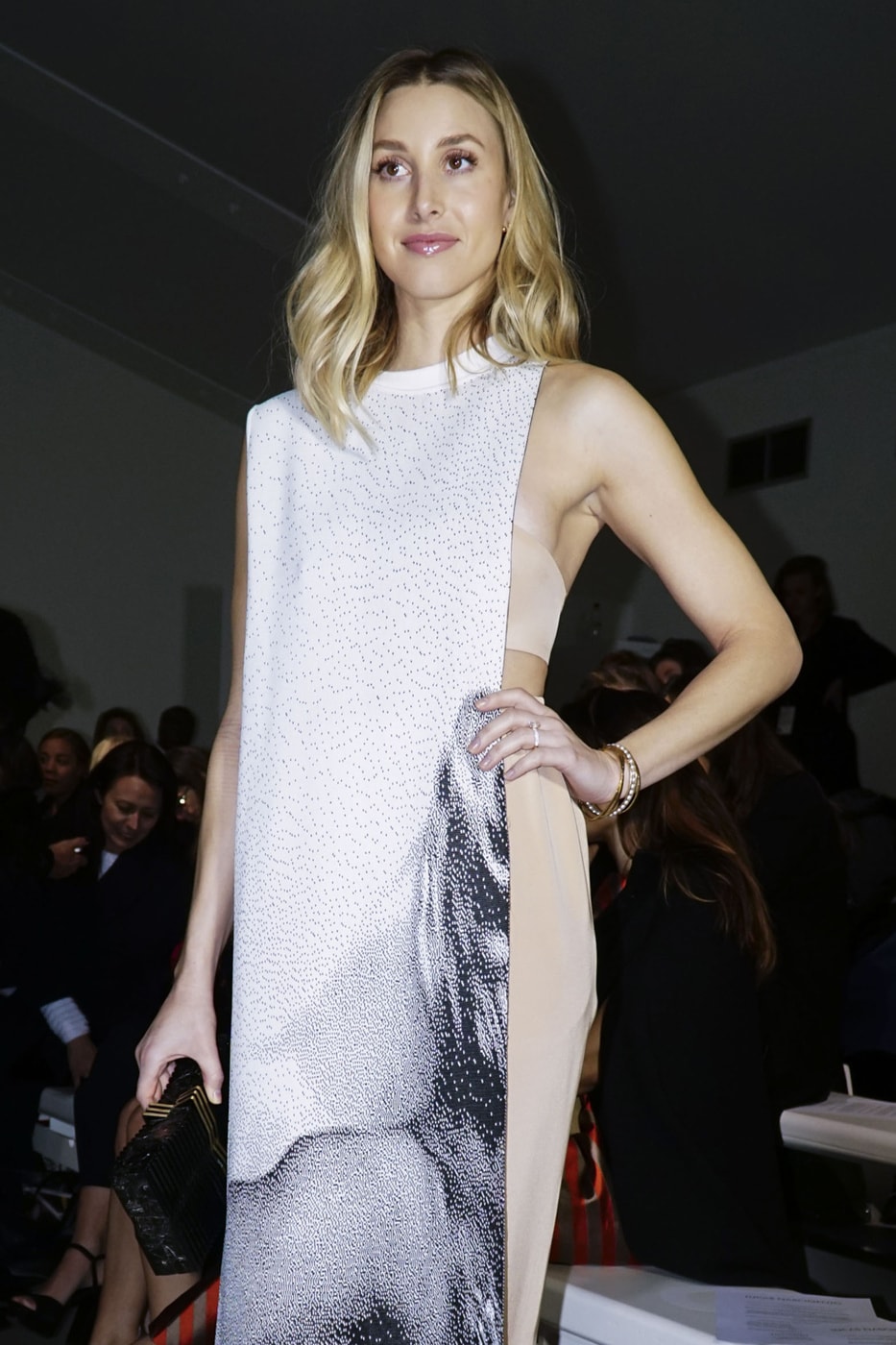 It was announced this week that former The Hills and The City reality star and Whitney Eve designer Whitney Port will launch an activewear collection for Target this year.
According to WWD, Whitney pitched herself to the retail giant and the risk paid off. Though no specific release date has been announced, the yet-to-be-named collection will launch in time for "back to school shopping season."
WWD also shared some info on what to expect from the collaboration:
Characterized by "ballet touches" and "soft pinks," the collection harks back to the years that Port practiced ballet in high school. She also plans to translate the "feminine and funky prints" she uses in Whitney Eve into her first activewear project.
We'll be sure to update you once we get photos of the collection or more information.
What do you think?
Are you a fan of Whitney's? Are you excited to see this collection? Let us know what you think by leaving a comment below.