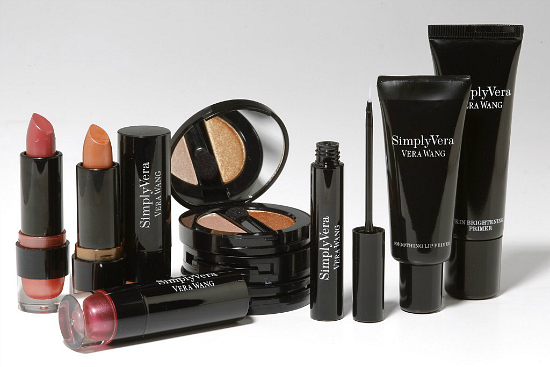 Designer Vera Wang recently announced she will be expanding her fast-growing product range by releasing a cosmetics line to be sold exclusively at Kohl's.
According to WWD, Wang — who already has a successful line of clothing at the department store — said the cosmetics line "completes [her] Kohl's universe," and will include products like illuminating concealer and lash enhancing serum.
Called Simply Vera Vera Wang Cosmetics, the line will include 74 products ranging in price from $16.50 to $39.50. The collection launches in Kohl's stores and online starting next month.
Your thoughts?
What do you think of this collection? Do you shop at Kohl's? Have you purchased anything from Vera Wang's line at Kohl's before? Do you think you'll be checking out this makeup collection after it launches? Remember to leave a comment below and let us know what you think!