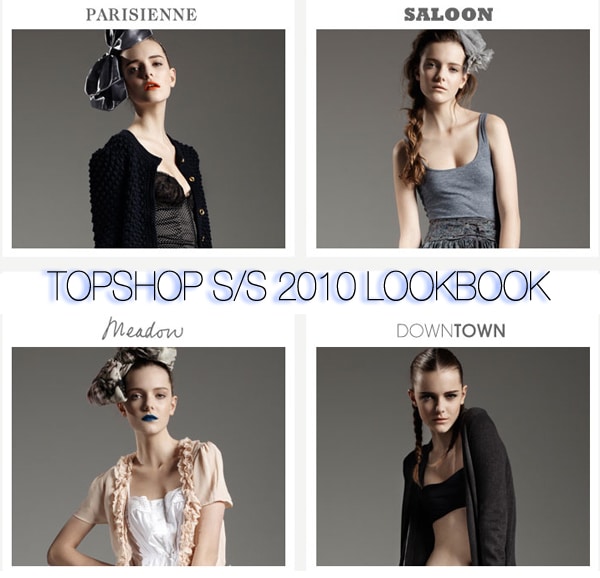 (Photo Source: Topshop)
If you love high fashion looks but hate the high-end price tag, you're in luck. Everyone's favorite store from across the pond, Topshop, has just recently released their Spring/Summer 2010 lookbook, and all I have to say is "Wow."
Whether you're a rock and roll rebel, Parisian princess, bohemian babe, or something in between, Topshop has a look for everyone, and I do mean everyone.
And to make it even easier for us shoppers, the Spring/Summer collection is separated into four mini collections- each with a different theme and style. Read on to get a breakdown of each mini collection, as well as see the entire Topshop S/S 2010 lookbook in full.
Parisienne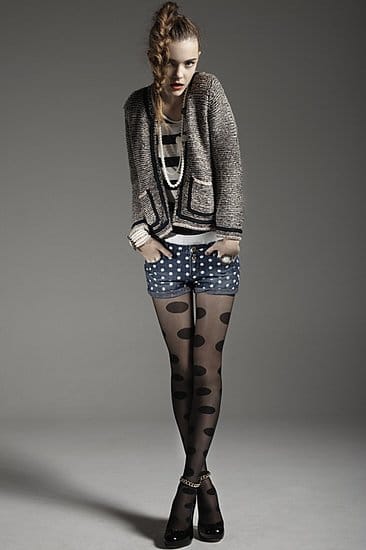 Polka dots, ruffles, stripes, and polished pearls and baubles adorn the Parisienne mini collection. It shows off the fun and stylish attitude of classic "Parisian chic" while giving it an appropriately modern twist.
Saloon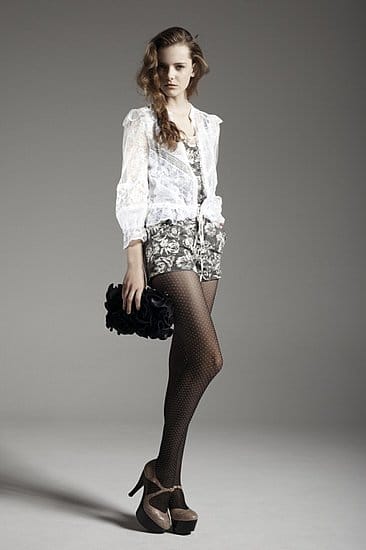 The Saloon collection tips its hat to the old West by utilizing western frills, cowgirl-inspired blouses, and timeless denim rags. It is a beautifully rendered adaptation of saloon style that any girl, American or not, can stomp her boots around in.
Meadow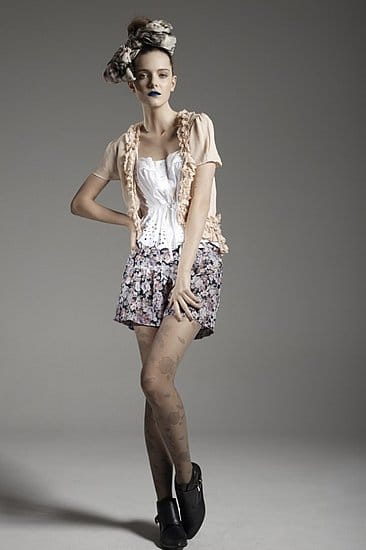 Delicate chiffon, ruffles, and floral prints are sprinkled throughout the meadow collection. But what I love most about this collection is that it doesn't play it safe: there is a tinge of rock and roll scattered throughout, and the collection is complete with ankle booties, studs, and dark details.
Downtown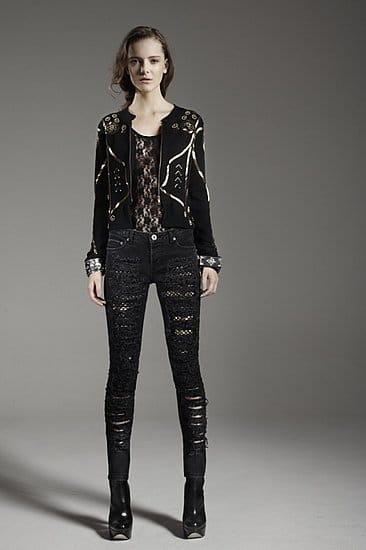 Alexander Wang lovers rejoice! Topshop has the perfect urban-cool collection for you. Complete with edgy silhouettes, monochromatic fabrics, and futuristic slouch (and tailoring!), Downtown has just the right amount of cool at just the right price.
More of the Lookbook
Haven't gotten your fix of drool-worthy looks yet? Check out more of the lookbook below, photos courtesy of Coutorture. (Click each image to enlarge.)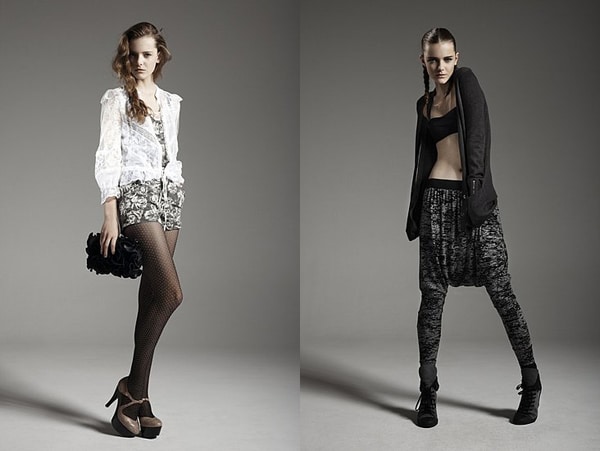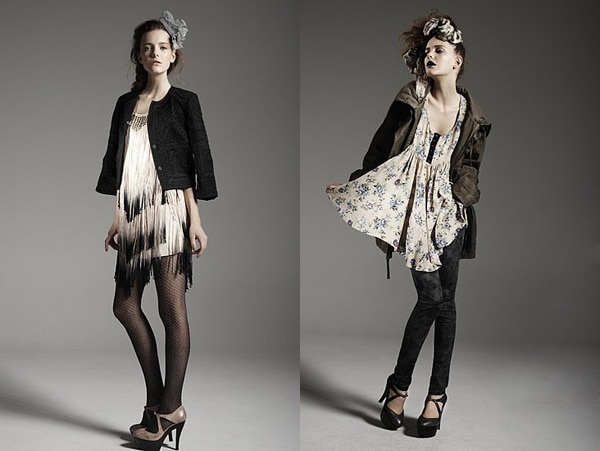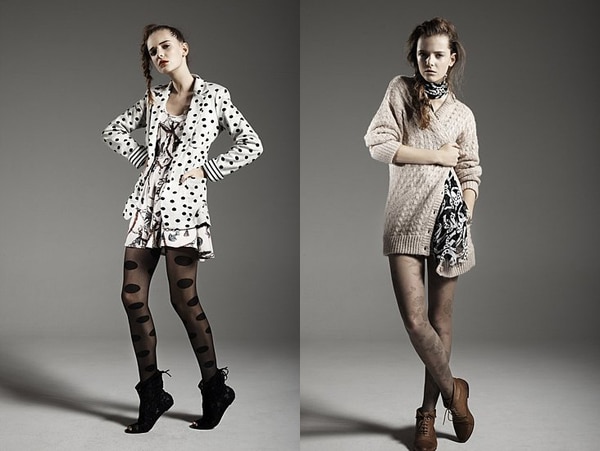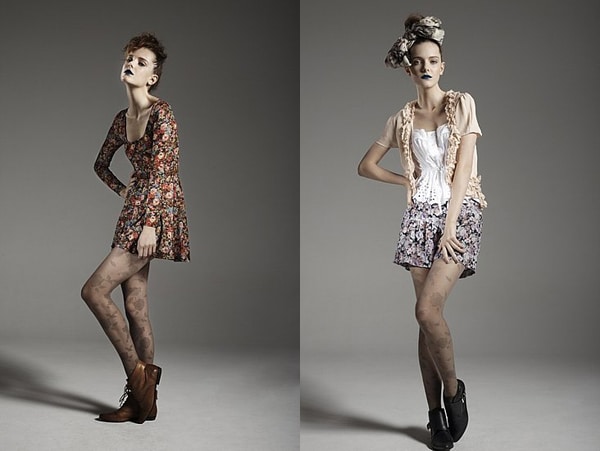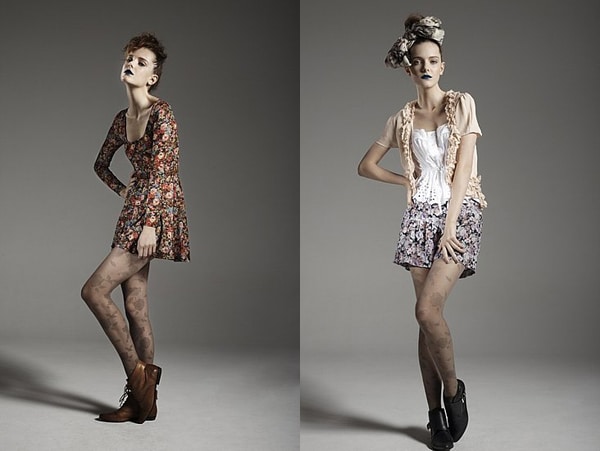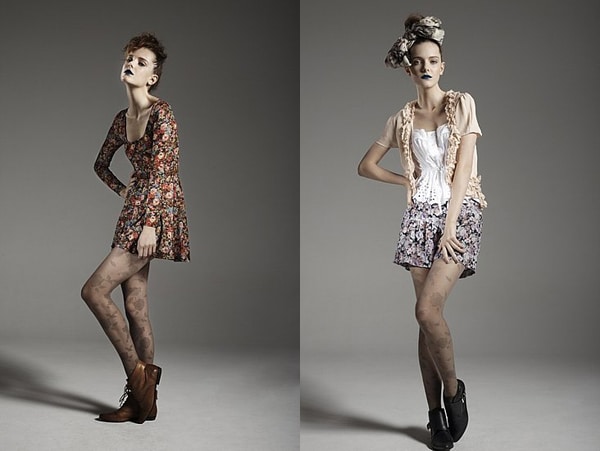 Final Thoughts
Topshop has an impressive array of styles for the ever stylish fashionista. And at such a reasonable price, I am drooling at the prospect of owning some of this fabulousness. If you are interested in the collection, check out Topshop.com to shop the styles, or visit the New York location (Plea to Topshop: Open more stores nationwide, please! I'm all the way in California!) to try them on in person.
Now that you've seen the entire collection, what do you think? What looks stand out to you? Are you going to be purchasing any of these looks? What's your favorite mini collection? Whatever your thoughts, let me know in the comments!