If there was a list of things that most college students like, Target and TOMS would be near the top. (And, ya know, pizza would be pretty high up there, too.) Well, Target has teamed up with TOMS to create a limited-edition holiday collection, and it really is a "best of both worlds" collaboration.
The 50+ item collection includes everything from home goods to apparel, shoes, and accessories for women, men, and kids. All items will retail for under $50, and the collection is set to launch at all Target stores in the U.S. and Canada, as well as Target.com, on November 16.
Here's the best part: According to a press release, Target has decided to continue TOMS philanthropic model, and will be giving back to those in need:
"Similar to TOMS' One for One® giving model, for each item purchased from the collection, Target is donating a blanket, meals or shoes in partnership with TOMS and North America-based charities American Red Cross Disaster Relief, Canadian Red Cross Disaster Relief, Feeding America and Food Banks Canada. TOMS for Target has the potential to provide more than 11 million meals, blankets and shoes to those in need."
Want to see what the collection looks like? Here's a peek at the women's lookbook, courtesy of Target: (Click each photo to enlarge.)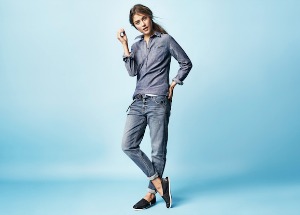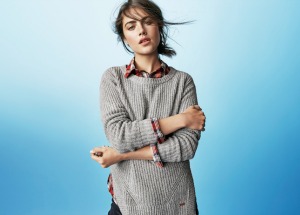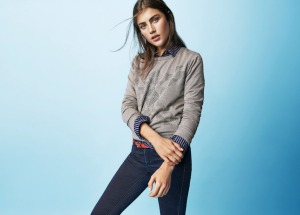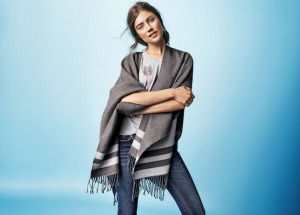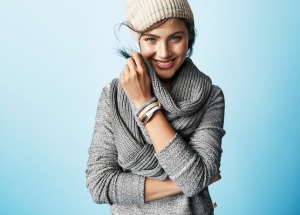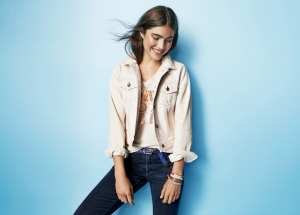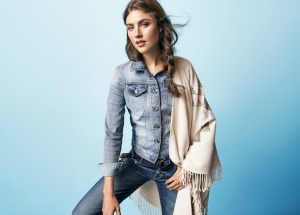 Your thoughts?
What do you think of this collaboration? Are you a fan of TOMS? What do you think about Target giving back? Would you buy anything from this collection? Let us know your thoughts by leaving a comment!