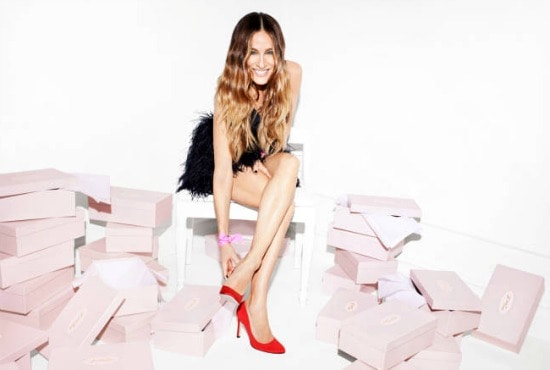 Photo: ELLE
Last summer, we told you that Sarah Jessica Parker would be launching her very own shoe line, and now we have photos of the footwear.
Parker teamed up with George Malkemus, president of Manolo Blahnik USA to create the label, which is called SJP. The line includes more than 25 styles priced between $195 and $485, as well as several handbags and a trench coat.
Parker spoke to Nordstrom about the collection:
"I've taken inspiration from things in my life such as the grosgrain ribbons I tied in my hair as a girl, to the flower accents from the Sex and the City wardrobe, to references to classic styles from the late '70s and early '80s. I'm a firm believer in quality and timelessness and have created this collection with the hopes that women will love wearing it for years to come."
SJP launches February 28, and will be sold exclusively on nordstrom.com and at 26 Nordstrom stores across the United States.
Ready to see what the collection looks like? Check out this sneak peek of SJP's shoe line, courtesy of Nordstrom: (Click each image to enlarge.)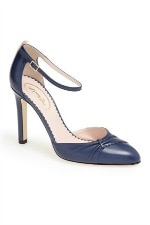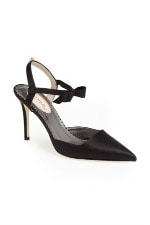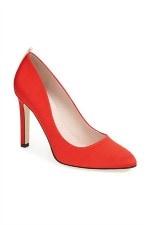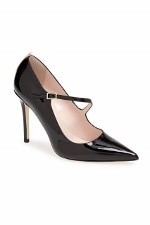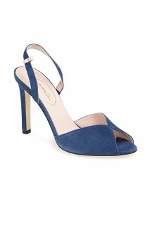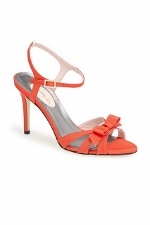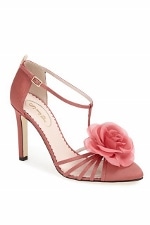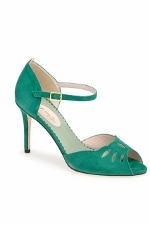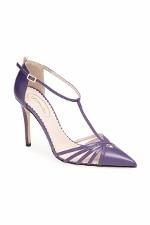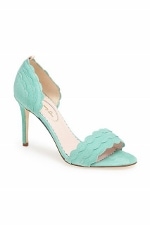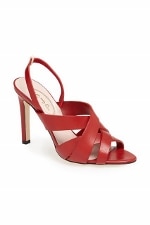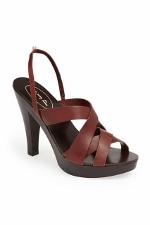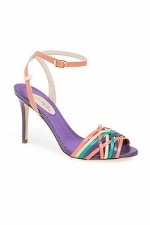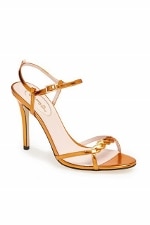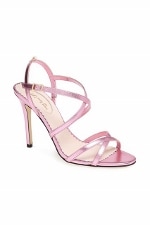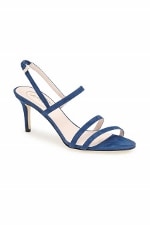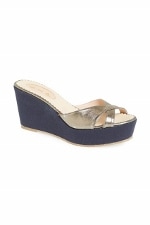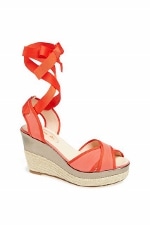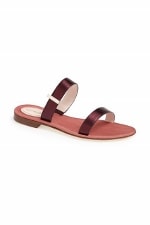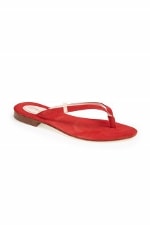 Tell us what you think:
What do you think of this collection? Are you a fan of SJP's style? Which style is your favorite? Would you splurge on a pair of these shoes? Remember to tell us your thoughts by leaving a comment below!