In case you didn't know, we're smack-dab in the middle of New York Fashion Week and tons of designers have been presenting their Spring 2012 collections — including Project Runway's Season 9 contestants!
While the season finale of Project Runway won't air until October, the nine remaining designers debuted collections at the Lincoln Center on Friday as part of NYFW. According to The Cut, only three of the contestants are actually still in the running for real, meaning that six of the collections are decoys.
Want to see what all nine of the collections look like? Here's a sneak peek, courtesy of Project Runway via The Cut: (Click each photo to enlarge.)
Anthony Ryan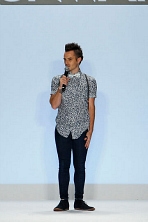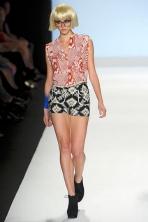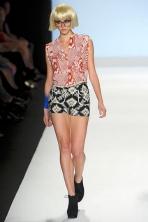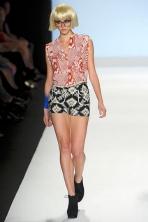 Anya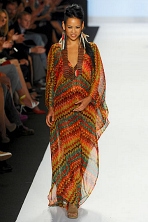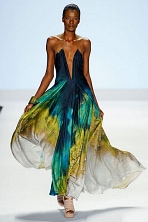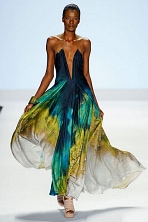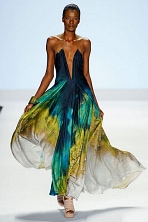 Bert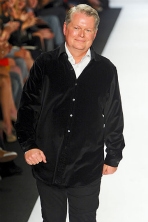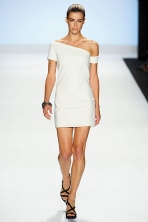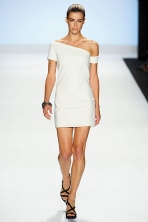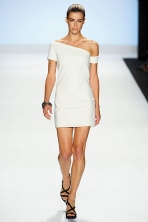 Bryce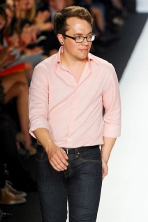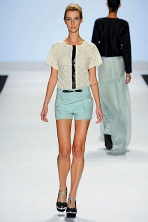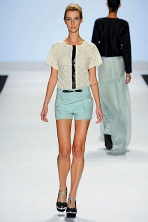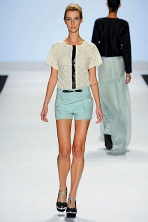 Joshua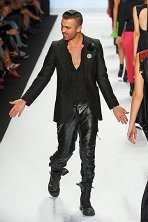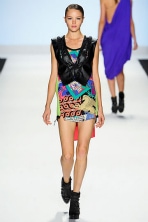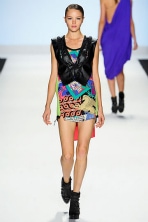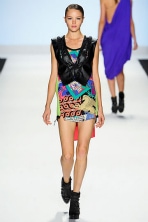 Kimberly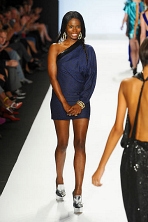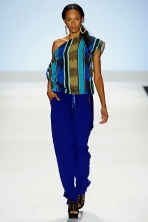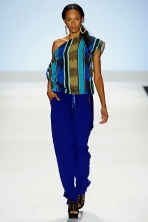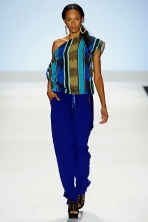 Laura Kathleen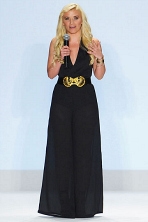 Oliver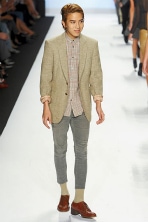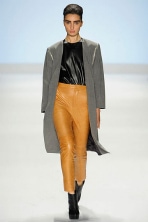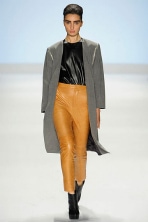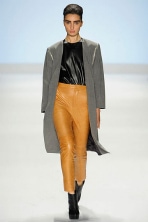 Viktor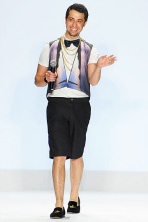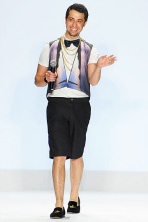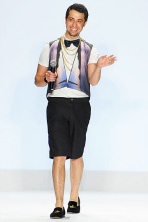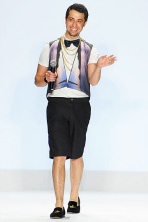 *If you want to see the full collections, check them out here!
Your thoughts?
Have you been watching Project Runway this season? What do you think of these collections? Who do you want to win? Which collections are the decoys? As always, let us know your thoughts by leaving a comment below!