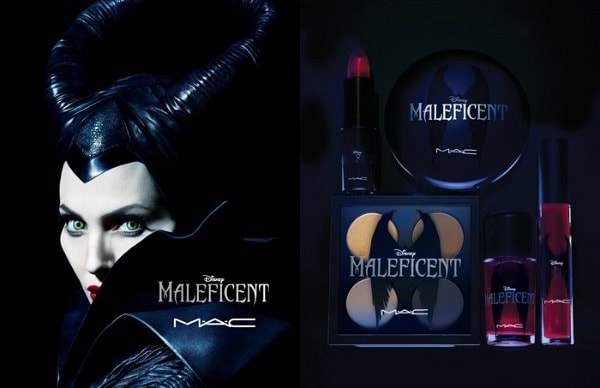 Photos Courtesy of MAC Cosmetics
Last November, we announced that MAC would be creating a makeup collection based on Disney's upcoming film Maleficent, and now images of the products have been released.
The 14-piece line includes everything from eyeshadow and face powders to lipstick and nail lacquers, all inspired by Angelia Jolie's character in the film. Prices range from $17.50 to $44. The limited-edition collection will be available online starting May 8 and in stores from May 15 through June 26.
Want to see what the makeup looks like? Check out these images of the entire collection: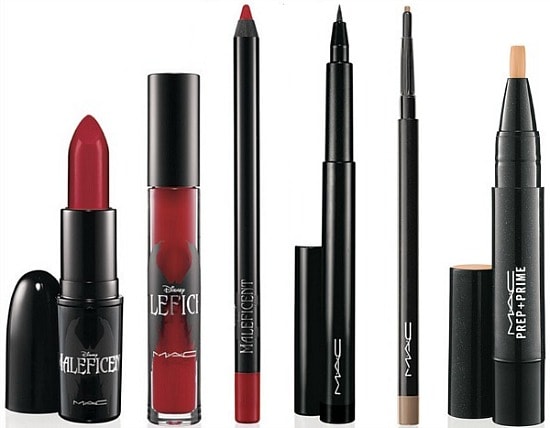 (L to R) Lipstick in "True Love's Kiss", Pro Longwear Lipglass in "Anthurium", Pro Longwear Lip Pencil in "Kiss Me Quick", Penultimate Eye Liner in "Rapidblack", Brow Pencil in "Fling", Prep + Prime Highlighter in "Bright Forecast"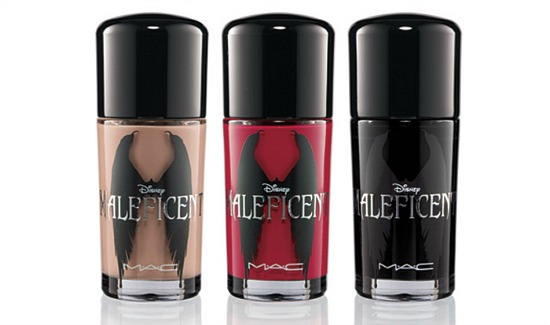 (L to R) Nail Lacquers in "Uninvited", "Flaming Rose", and "Nocturnelle"
Beauty Powder in "Natural" and Eyeshadow Compact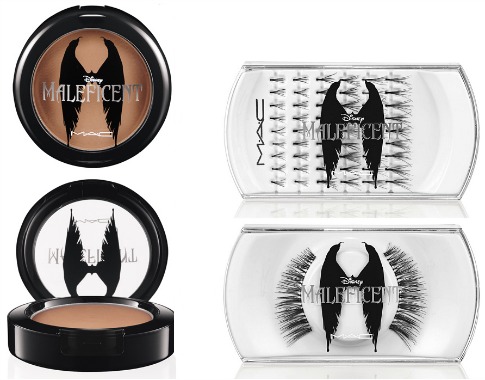 Sculpting Powder in "Sculpt" and 36 & 30 Lashes
Your thoughts?
What do you think of this collab? Do you like any of these products? Will you be adding any of them to your makeup collection? As always, remember to tell us your thoughts by leaving a comment!