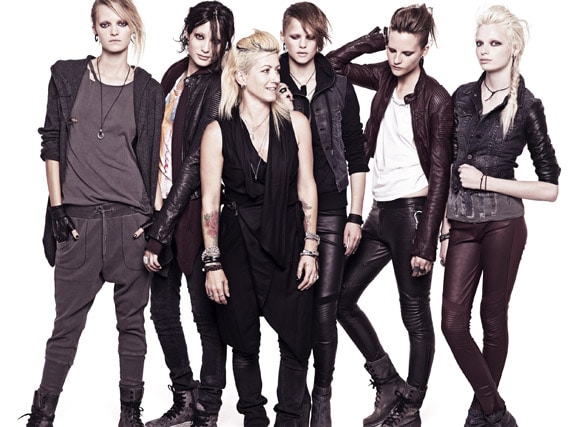 The highly-anticipated film The Girl with the Dragon Tattooopens in theaters this month and to celebrate, fast-fashion retailer H&M has designed a collection inspired by the movie's anti-heroine, Lisbeth Salander.
H&M teamed up with the film's costume designer, Trish Summerville, to create the 30-piece collection, which will include outerwear, pants and tops as well as accessories like jewelry, shoes and handbags. Prices will range from $3.95 for tribal-inspired earrings to $9.95 for t-shirts and $199 for leather jackets.
The Dragon Tattoo Collection launches in 180 H&M stores worldwide (and online, where available) this Wednesday, December 14th and will be available in the store's Divided department.
Want to see what the collection looks like? Here are some pieces from the official lookbook, courtesy of H&M via nitro:licious: (Click each photo to enlarge.)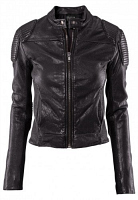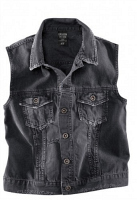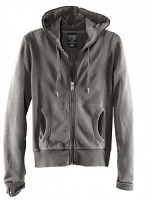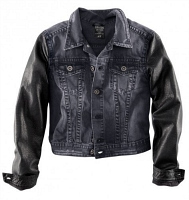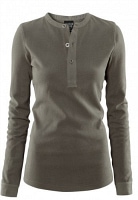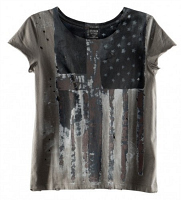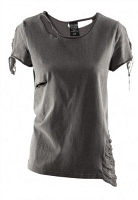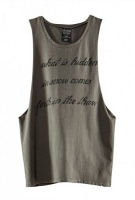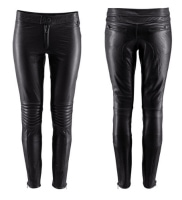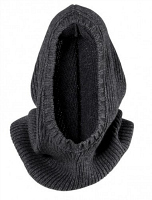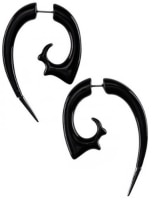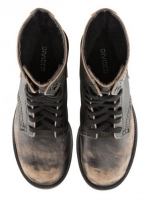 Your thoughts?
What do you think of this collaboration? Are you planning to see The Girl with the Dragon Tattoo? Do you like this collection? Will you check it out when it launches? Remember to leave a comment below and let us know what you think!