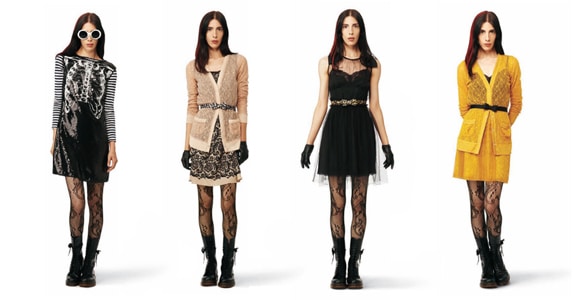 The Rodarte for Target lookbook has leaked, and we have the photos here! In case you're out of the loop, we announced back in August that Rodarte will design a collection for Target, set to launch on December 20th. The line will be available in Target stores and online.
If you're curious to see what Rodarte for Target is all about, here's your chance to check it out – I've posted the photos from the lookbook below.
Here are the 9 looks in the order they appeared in the lookbook. (Thanks to The Cut!) Check out the photos and let us know what you think!
Click on each photo to enlarge.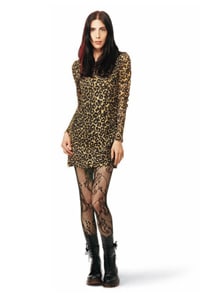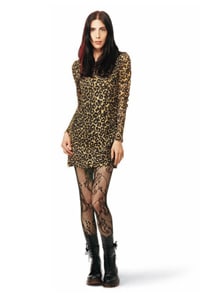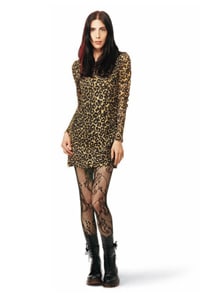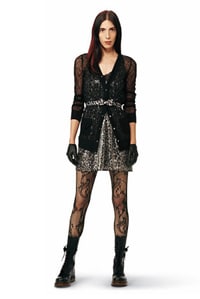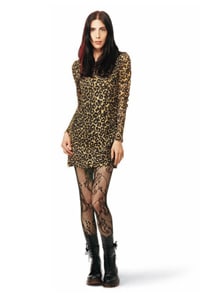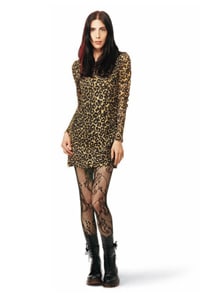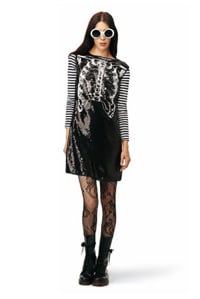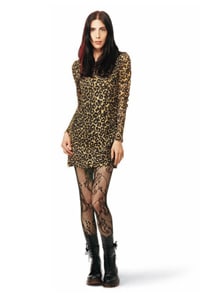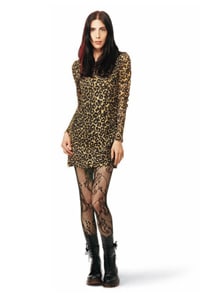 So what do you think of Rodarte for Target? Are you in love with any of the pieces? Would you wear any of these looks? Leave a comment and let us know!