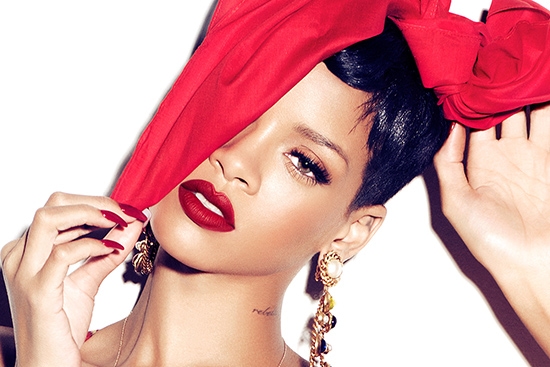 Photo Courtesy of MAC
Earlier this year, MAC Cosmetics announced they would be teaming up with Rihanna to create four limited edition makeup collections. The first one sold out in just three hours(!), and MAC recently released info about the second beauty collection.
The RiRi Hearts MAC Summer Collection will include three matte lipsticks and two bronzing products, priced between $15 and $26. The collection will be available exclusively online starting tomorrow, June 18th at 12PM EST in North America and internationally on June 20th.
Want to see what the products look like? Scroll down to check 'em out, courtesy of MAC: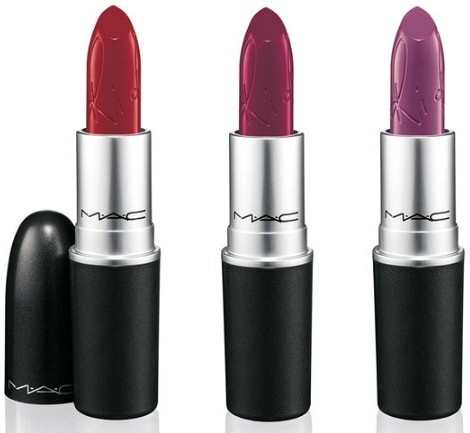 Lipsticks (L to R): RiRi Woo, Heaux, RiRi Boy – $15 each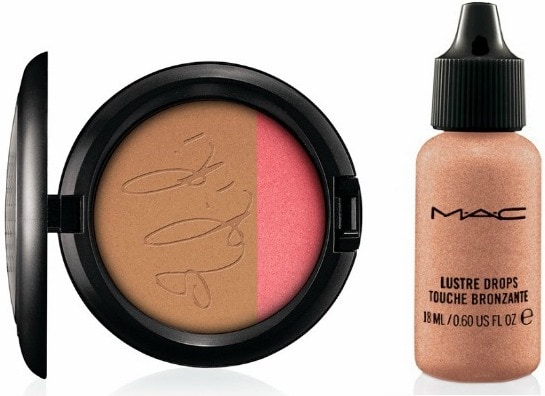 Powder Blush Duo in Hibiscus Kiss ($26), Lustre Drops in Barbados Girl ($20)
Your thoughts?
What do you think of MAC collaborating with Rihanna? Do you like any of these products? Will you be buying any of this makeup? Tell us what you think by leaving a comment below!